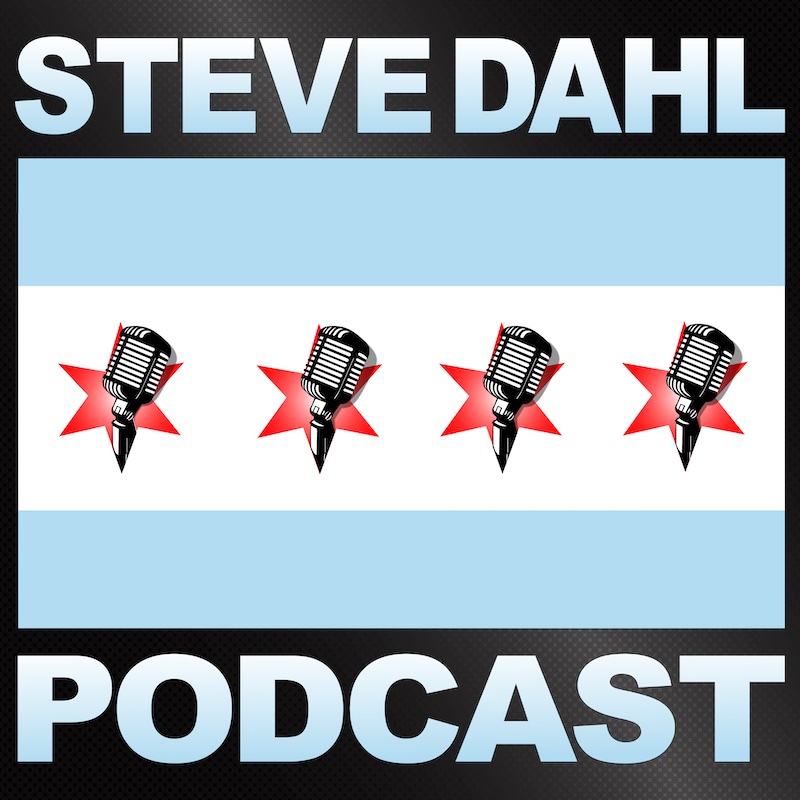 The Steve Dahl Podcast
The daily Steve Dahl Podcast takes listeners through Steve's day-to-day life as a broadcasting legend turned podcaster. Now in your podcast player of choice!
Check out the revamped Steve Dahl Podcast Store today for t-shirts, mugs and more!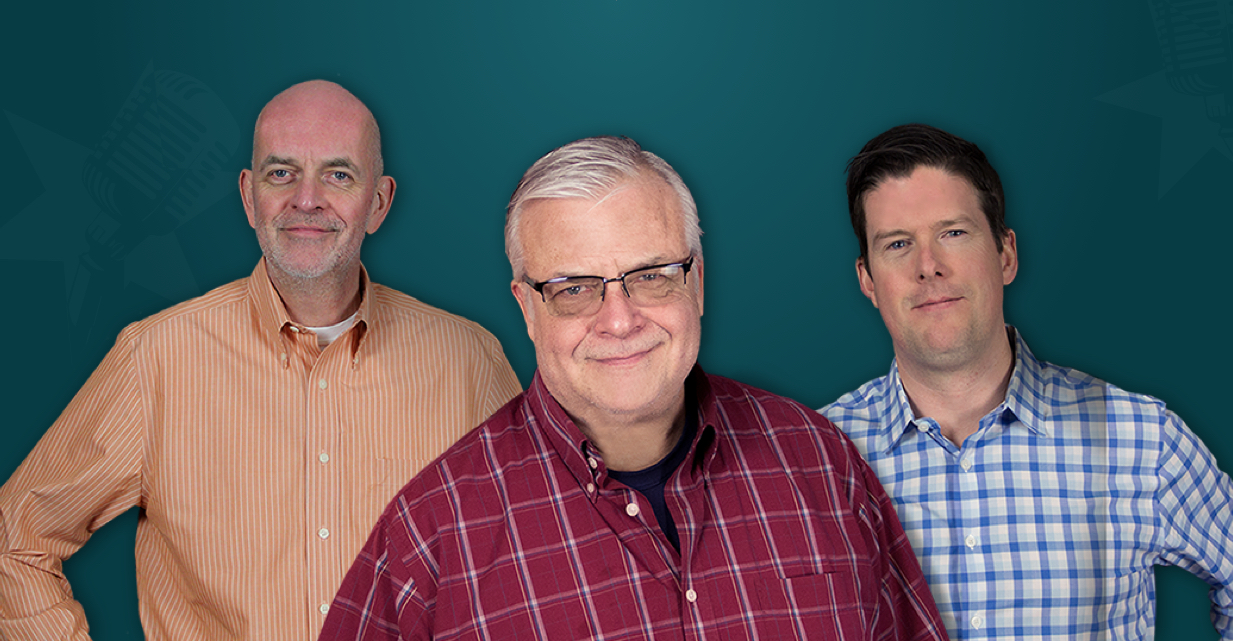 Hang up his headphones and ride off into the sunset? No, that's not what happened to Steve Dahl. He finally ran out of radio stations to abuse, and/or to abuse him, and he started up a daily podcast. After 40+ years on the radio, Steve has earned the right to say whatever he wants, whenever he wants. Want to come along for the ride? All you need to do is become a member. The Steve Dahl Podcast with Dag Juhlin and Brendan Greeley is 100% better than any radio show you've ever heard. It's definitely better than 99% of the podcasts out there too!
Browse and Listen to Episodes
Learn About Memberships