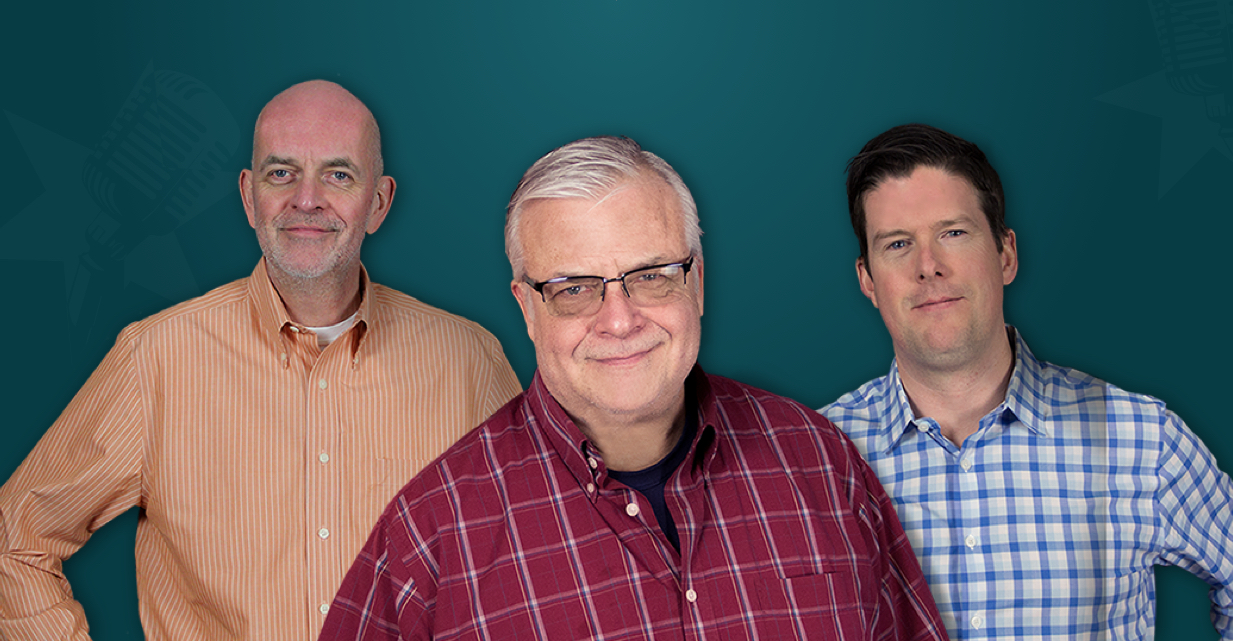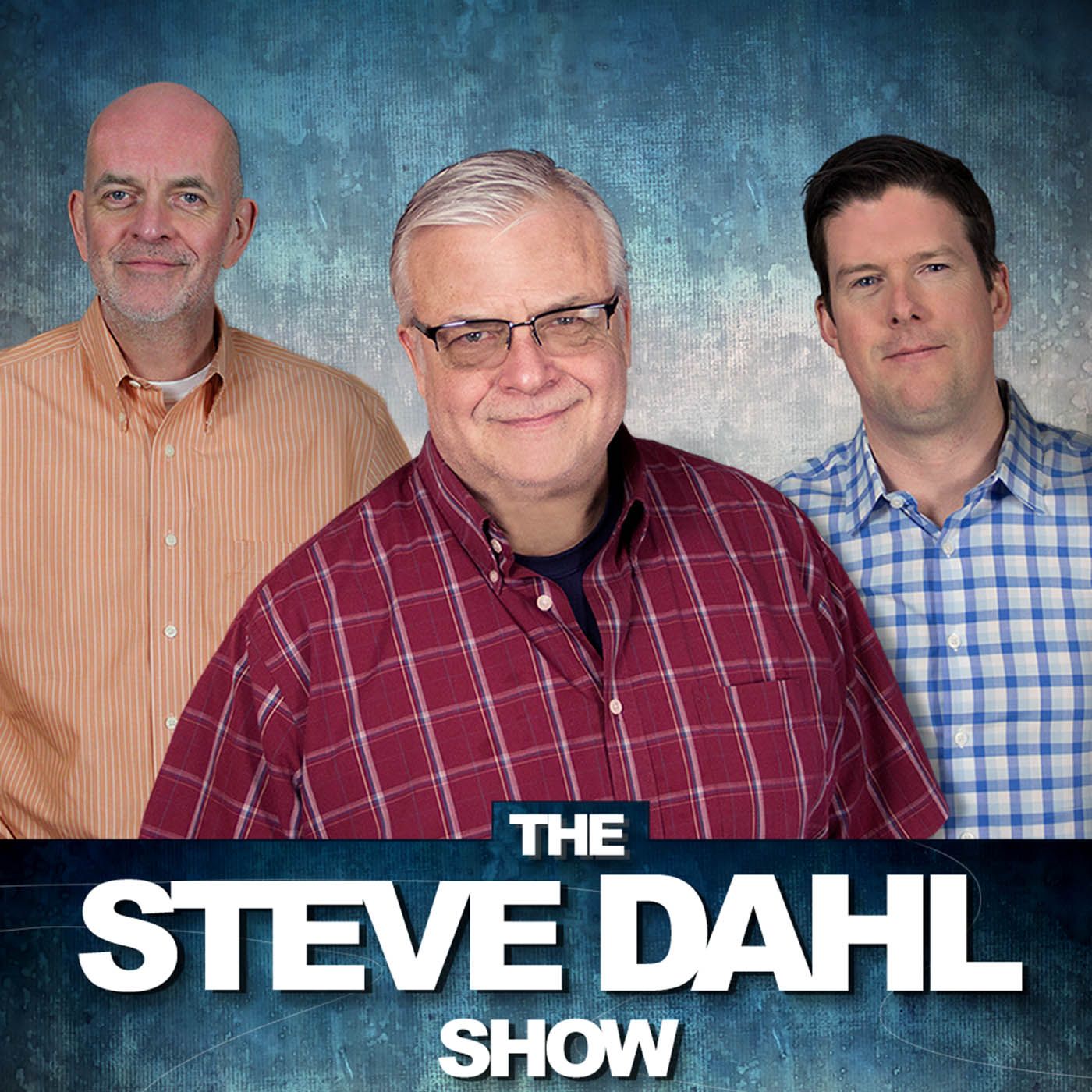 32 Ounces Of Coffee Talk
Starting a little bit earlier than usual to he can make an airport run, Steve is forced to chug 32 ounces of double-caffeinated coffee just to start making sense. Steve took possession of all of his WLS-AM stuff from NBC Tower yesterday, and it was…
About This Episode
Starting a little bit earlier than usual to he can make an airport run, Steve is forced to chug 32 ounces of double-caffeinated coffee just to start making sense. Steve took possession of all of his WLS-AM stuff from NBC Tower yesterday, and it was weird.
Become a Member or Sign In to Listen
Become a member to listen to this premium podcast. If you're a current subscriber, sign in to listen on the website or subscribe in your podcast player of choice.