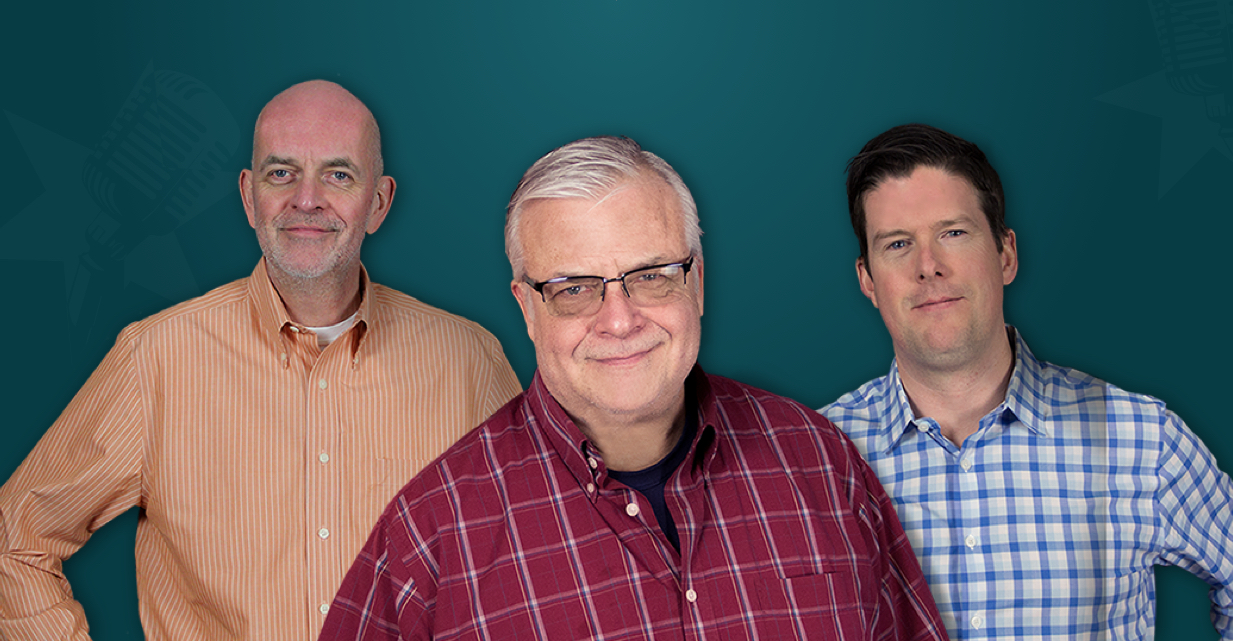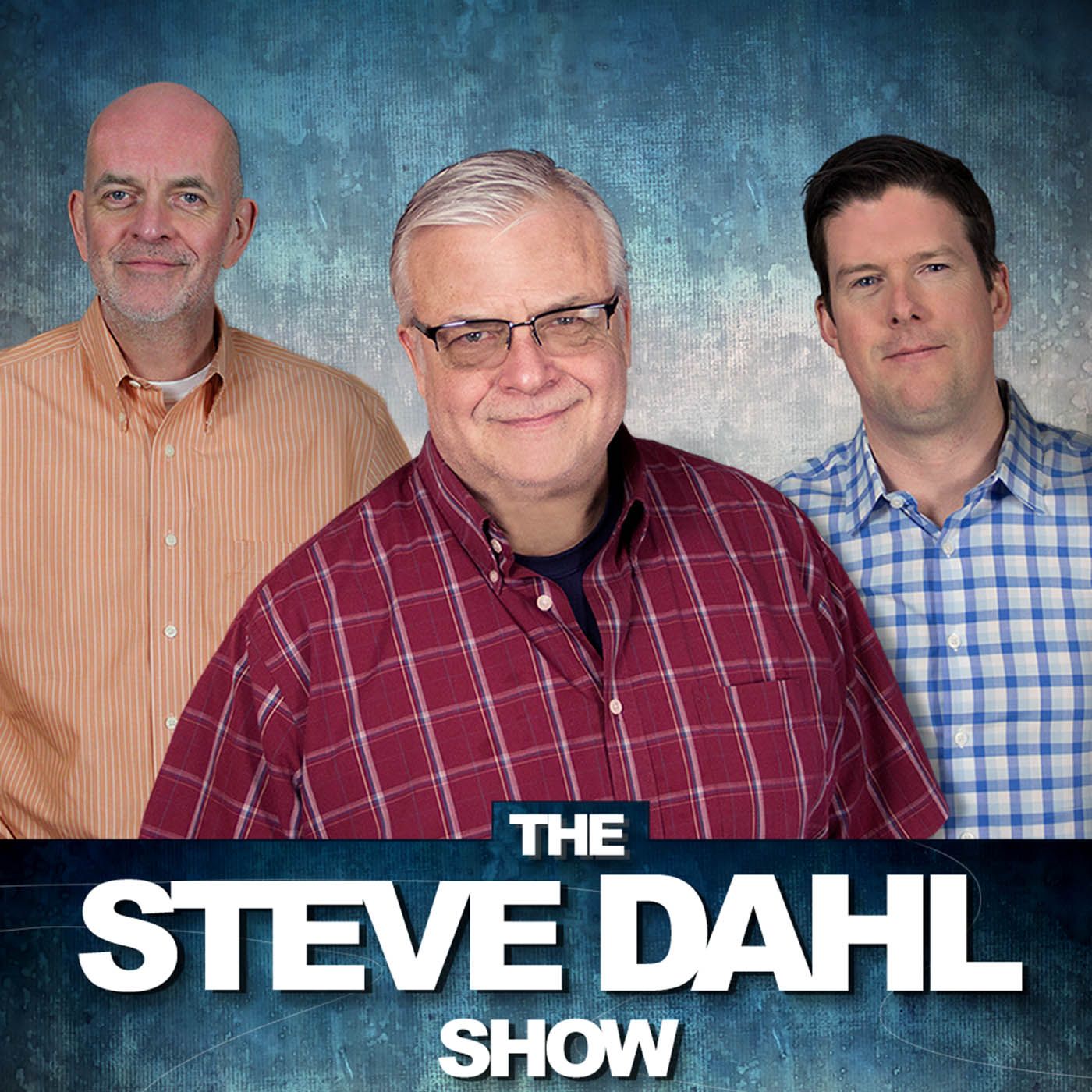 A Stitch In Time
Tom Thayer joins the boys to talk about everything from cookware and sewing, the hotness of Gronk's girlfriend to his concern over today's skimpy bikinis. Brendan saves SI Swimsuit issues. Dag found a Malnati's near Woodstock. Steve is Being eaten…
About This Episode
Tom Thayer joins the boys to talk about everything from cookware and sewing, the hotness of Gronk's girlfriend to his concern over today's skimpy bikinis. Brendan saves SI Swimsuit issues. Dag found a Malnati's near Woodstock. Steve is being eaten alive!
Become a Member or Sign In to Listen
Become a member to listen to this premium podcast. If you're a current subscriber, sign in to listen on the website or subscribe in your podcast player of choice.