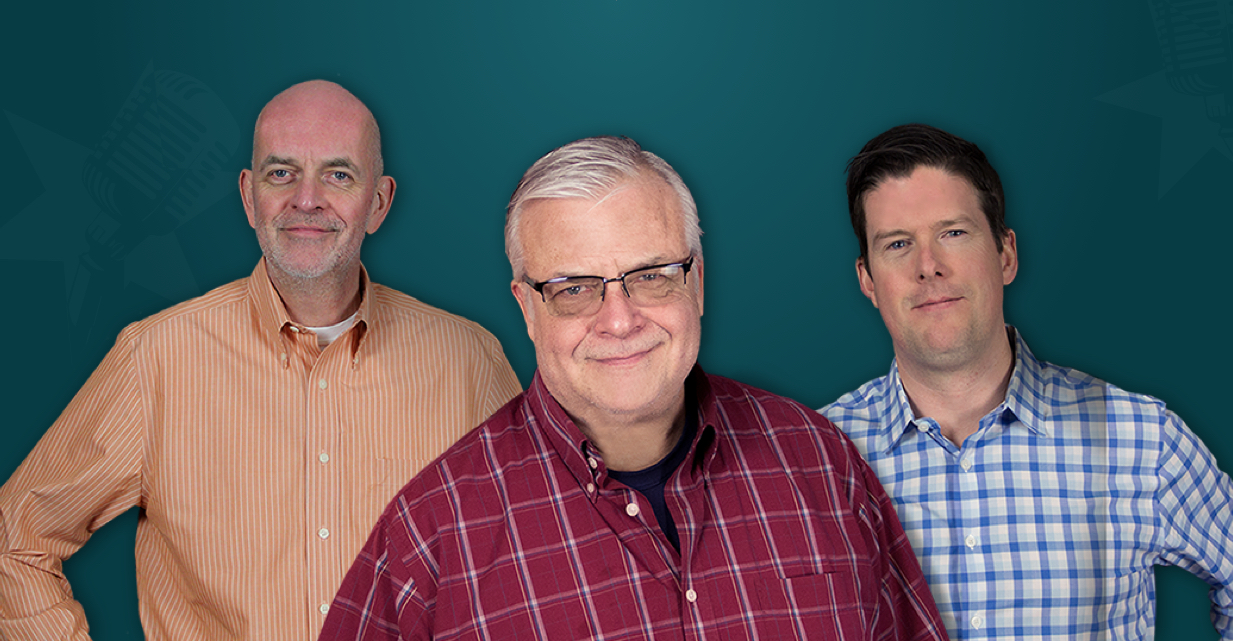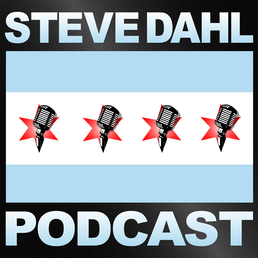 A Touch Frosted
Steve attended a wedding celebration in Park Ridge and touched the cake.
About This Episode
In a heartwarming display of father/son rock unity, both Dag and Kai had gigs on Friday, and they both went well. Brendan played in a round robin softball tournament in Western Springs over the weekend. Meanwhile, Steve was fingering a wedding cake in an attempt to show that it was a fake, for display purposes only. He was wrong. Tom Thayer was as downcast as all of Chicagoland after the Bears got trounced by the Chiefs, but we managed to lift his spirits over the course of the show. It turns out that Taylor Swift might have been the most exciting thing about the game.
Become a Member or Sign In to Listen
Become a member to listen to this premium podcast. If you're a current subscriber, sign in to listen on the website or subscribe in your podcast player of choice.