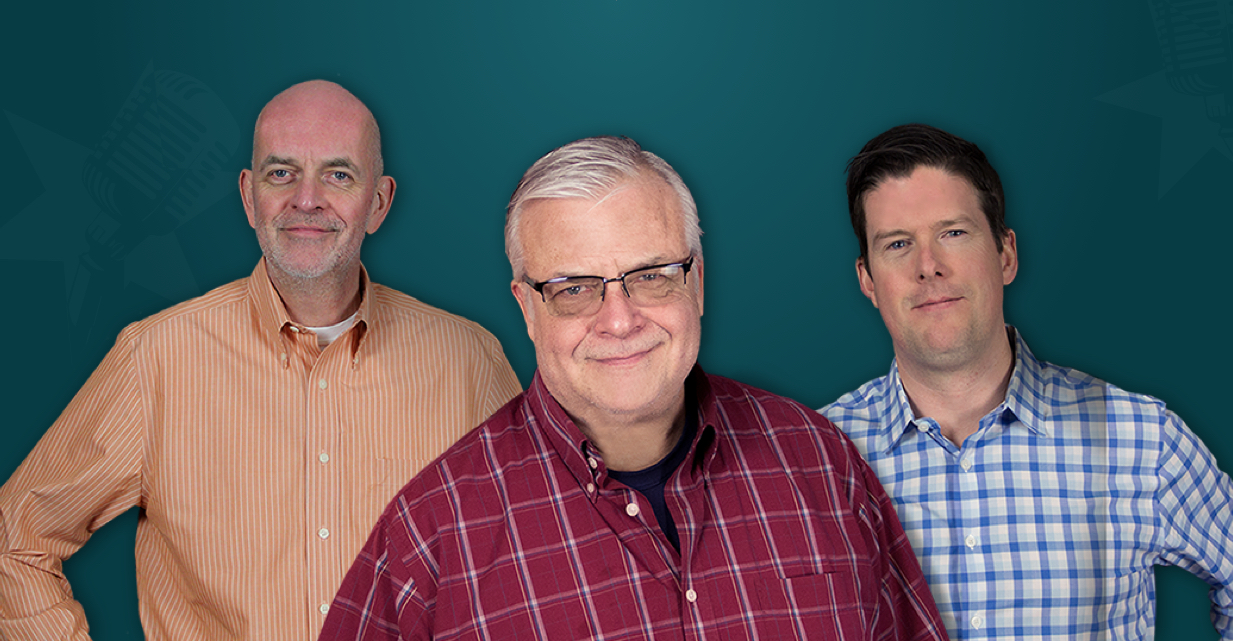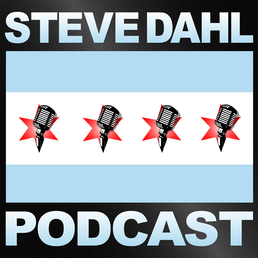 Accidental Book Club
Underground wasps are burrowing near the garden hose. Dag's new cream-colored Blackstar St. James amp from Chicago Music Exchange is the apple of his eye. Steve watched Emily in Paris. Dag's all-time favorite book is revealed. Was it written by a thief?
About This Episode
Dag has a new amp and his young puppy Kip is chewing on the box it came in. Brendan receives some fatherly advice from Steve regarding ceiling fans. Steve and Janet are watching Emily in Paris, despite its occasionally dismissive attitude about Chicago, and the Midwest in general. Shockingly, a literary impromptu book club breaks out, and Steve lays some bad news on Dag about his favorite book of all time. We enjoy the contents of the Slimeball Phone Bank on this Talk To Me Tuesday.
Become a Member or Sign In to Listen
Become a member to listen to this premium podcast. If you're a current subscriber, sign in to listen on the website or subscribe in your podcast player of choice.