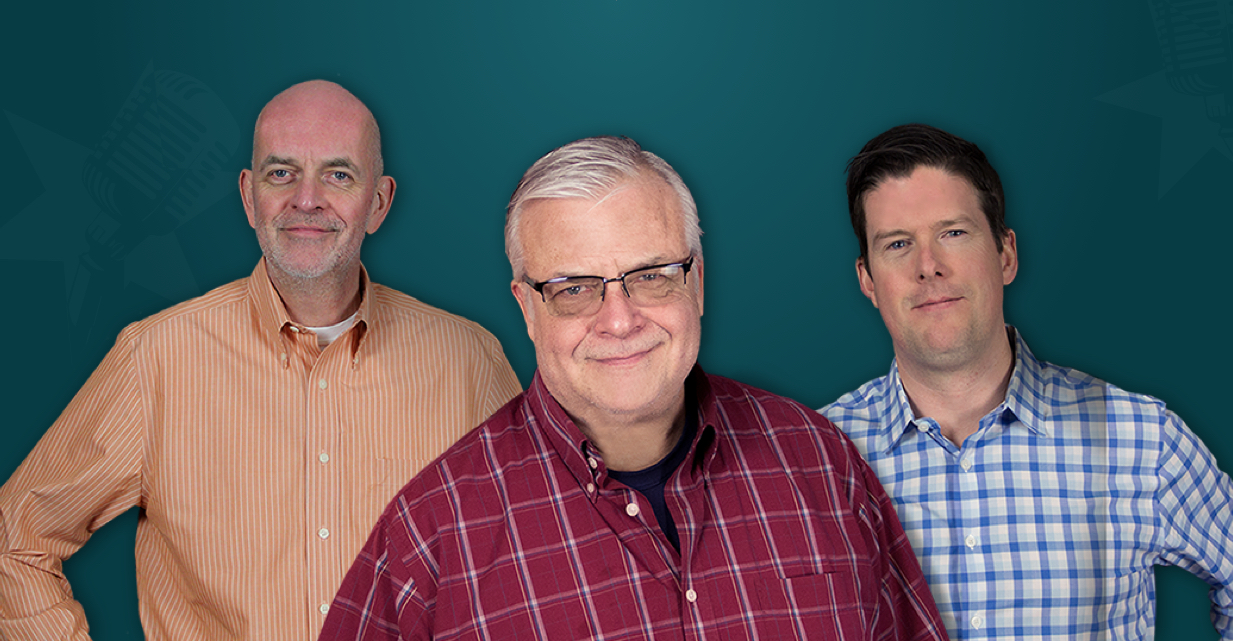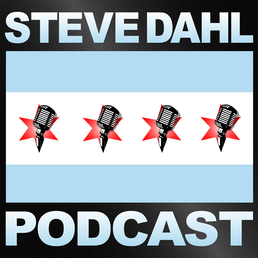 Adding Some Whimsy
Steve and Rick Dahl overfished a river as youths, earning a scolding. Dag saw Daryl Hall hassle his sound guy at a show. An elusive salesman put Steve on his heels. Dinkel's Bakery is closing after a century. Steve insisted Janet construct his sandwich.
About This Episode
Janet wants to add whimsy to the vast beige landscape that Steve created in their Florida home. Steve, of course, has some suggestions. Brendan is preparing for what sounds like an incredible family hang, and he's pleased to be in the "B" boarding group. Dag had some recent rock and roll experiences as a happy spectator, not a performer. Steve had a frustrating call with a salesman regarding the DahlCast golf outing.
Become a Member or Sign In to Listen
Become a member to listen to this premium podcast. If you're a current subscriber, sign in to listen on the website or subscribe in your podcast player of choice.