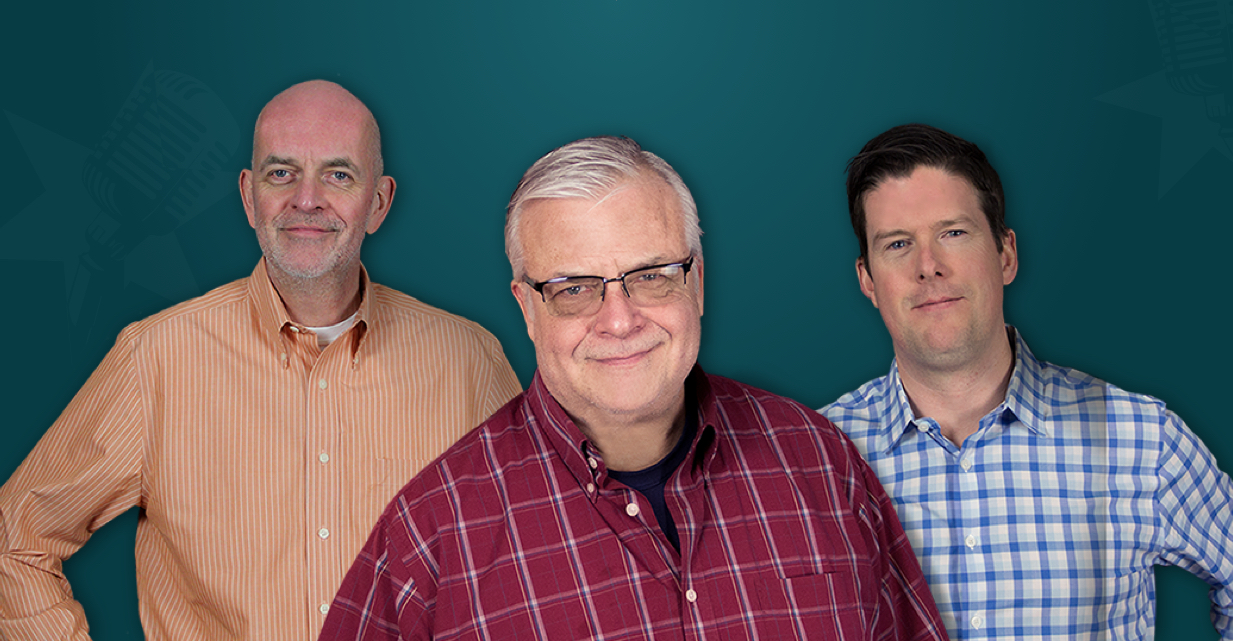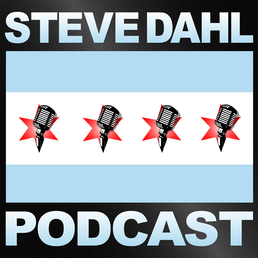 Bars vs. Saints Recap
Sterve Remembers the Alamo
About This Episode
Who says you can't learn from a podcast? Today we dig into some American history, and Steve is on hand with some vague but correct recollections. Last night's Zanies show was great, and despite the odd technical obstacle, we had a blast. We'll air the show this coming Friday. Tom Thayer joins us today, with some thoughts on the Bears and the final days of the Thayer family restaurant. Last night he sent one of the greatest texts of all time to Janet; something you'll want to hear today. Also, what would it take to get him on one of those hair restoration billboards near O'Hare Airport?
Become a Member or Sign In to Listen
Become a member to listen to this premium podcast. If you're a current subscriber, sign in to listen on the website or subscribe in your podcast player of choice.