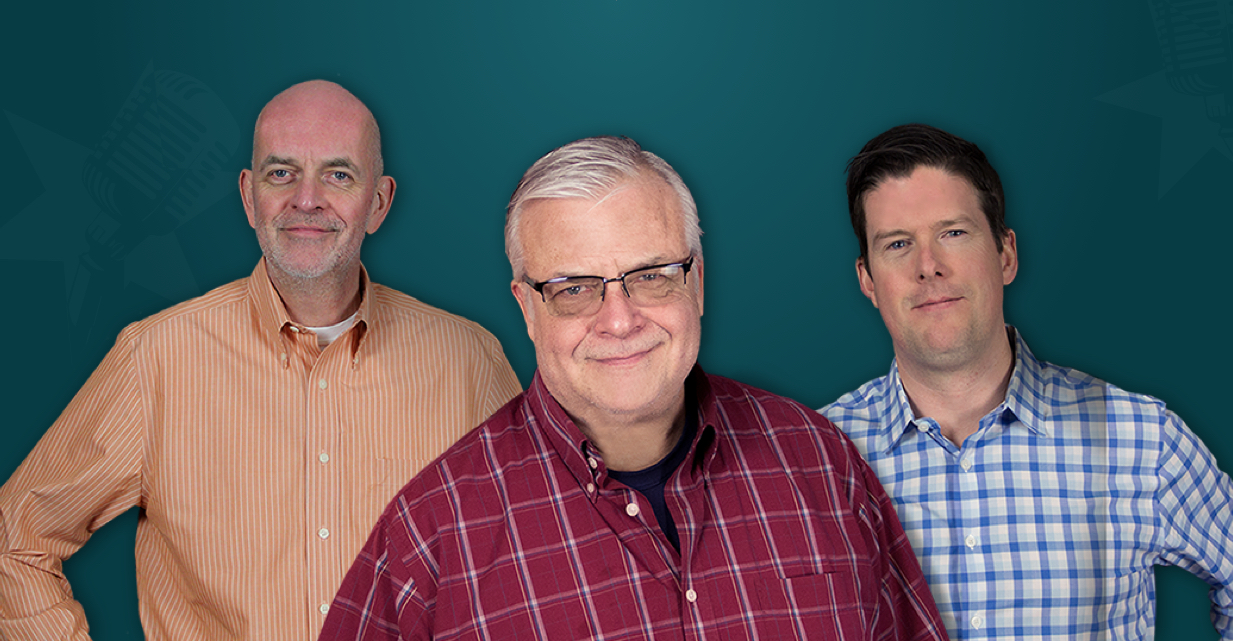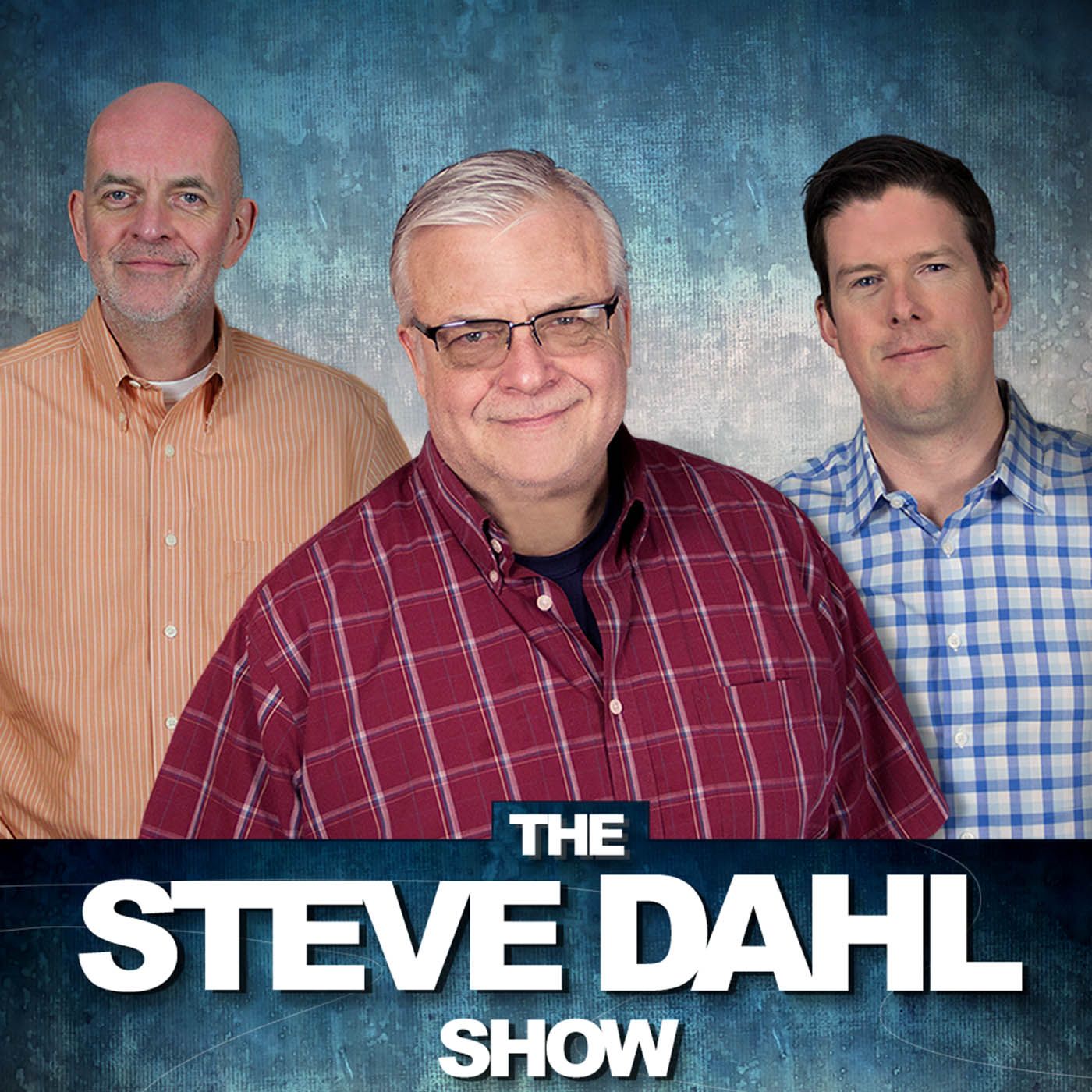 Bears, Battery And Box Jellyfish
Bears, Battery And Box Jellyfish
Tom Thayer checks in From Maui,where a Kona storm has churned things up, and made the waters unsafe with some bad-ass jellyfish. He's going to play golf instead. Steve got to relive his youth baseball coaching days Saturday, but has he been invited…
About This Episode
Tom Thayer checks in From Maui,where a Kona storm has churned things up, and made the waters unsafe with some bad-ass jellyfish. He's going to play golf instead. Steve got to relive his youth baseball coaching days Saturday, but has he been invited back?
Become a Member or Sign In to Listen
Become a member to listen to this premium podcast. If you're a current subscriber, sign in to listen on the website or subscribe in your podcast player of choice.