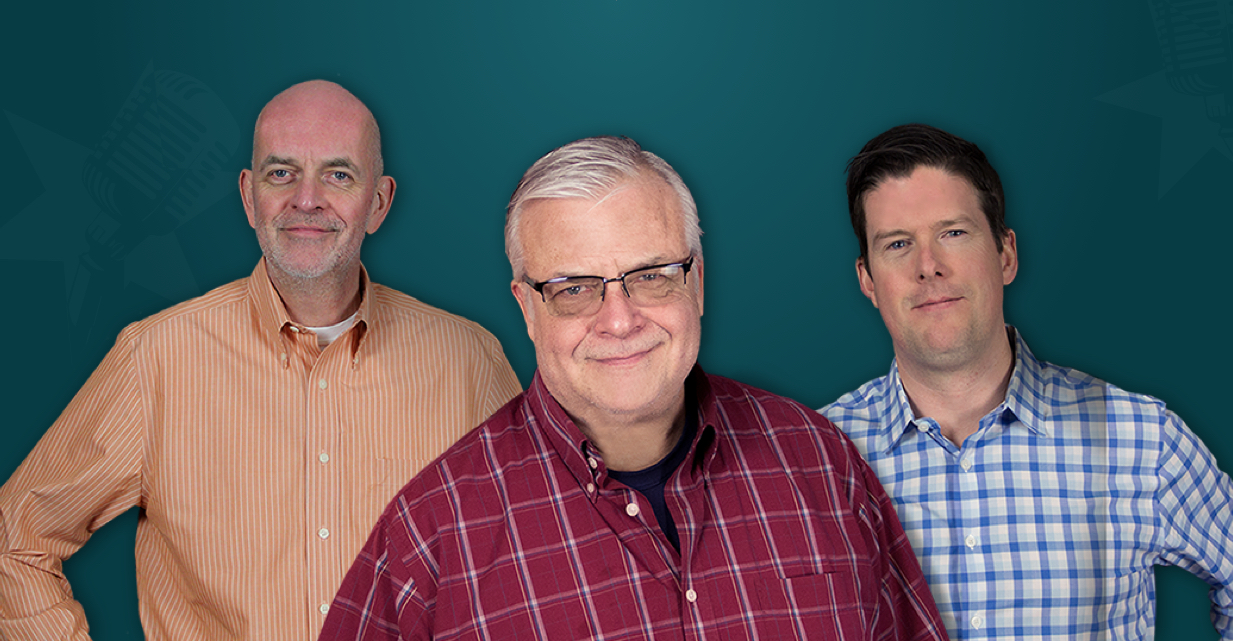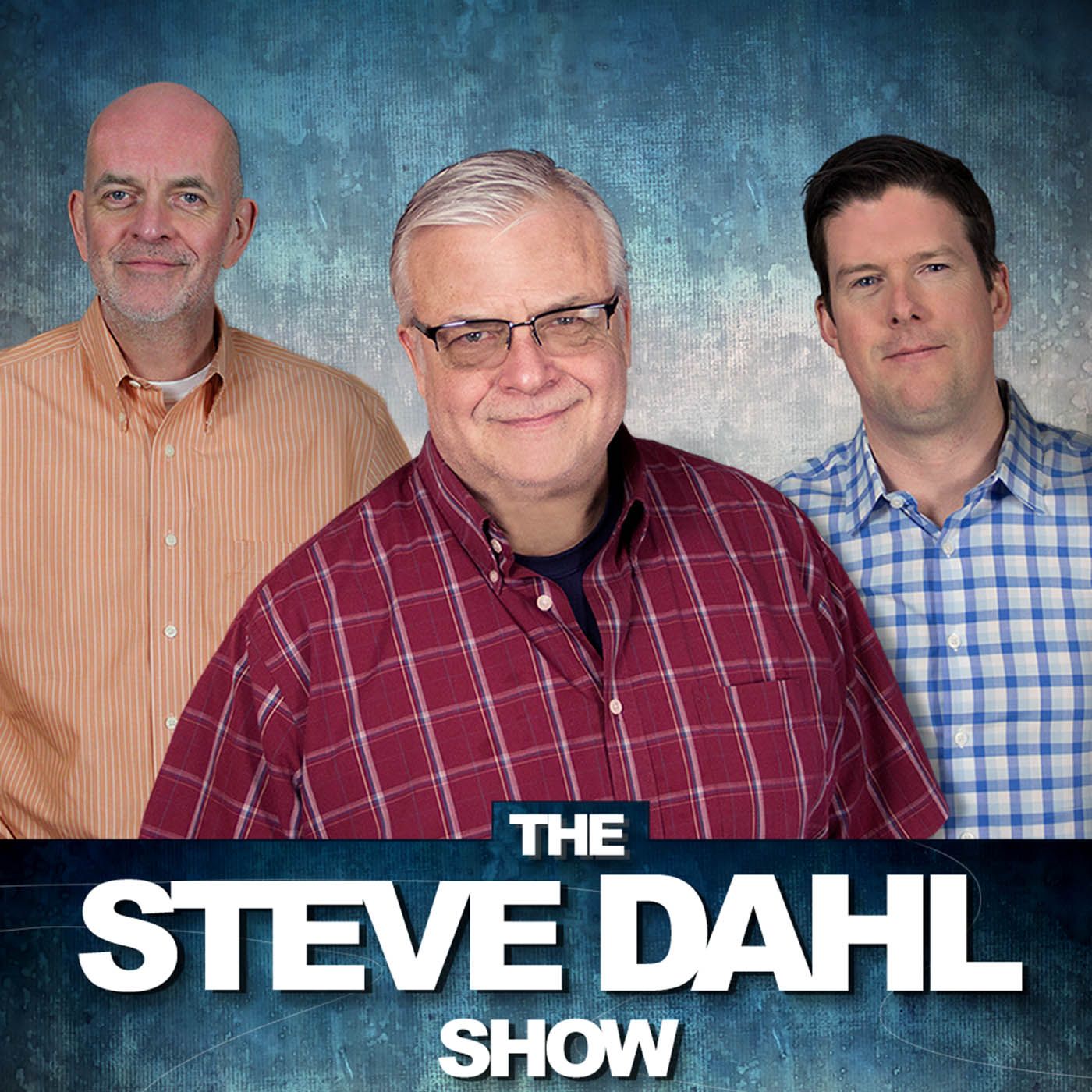 Blow Chunks
A stressed out Stever is feeling under the weather today. Brendan and Janet talk Chicago Theatre history and marquees. Rosie Dahl went frolicking in the woods. Dr.Brendan comes to the rescue by supplying papa with some meds. Plus, they talk "A Star is…
About This Episode
A stressed out Stever is feeling under the weather today. Brendan and Janet talk Chicago Theatre history and marquees. Rosie Dahl went frolicking in the woods. Dr.Brendan comes to the rescue by supplying papa with some meds. Plus, they talk "A Star is Born" soundtrack, playlists, and declare podcasting is the future!
Become a Member or Sign In to Listen
Become a member to listen to this premium podcast. If you're a current subscriber, sign in to listen on the website or subscribe in your podcast player of choice.