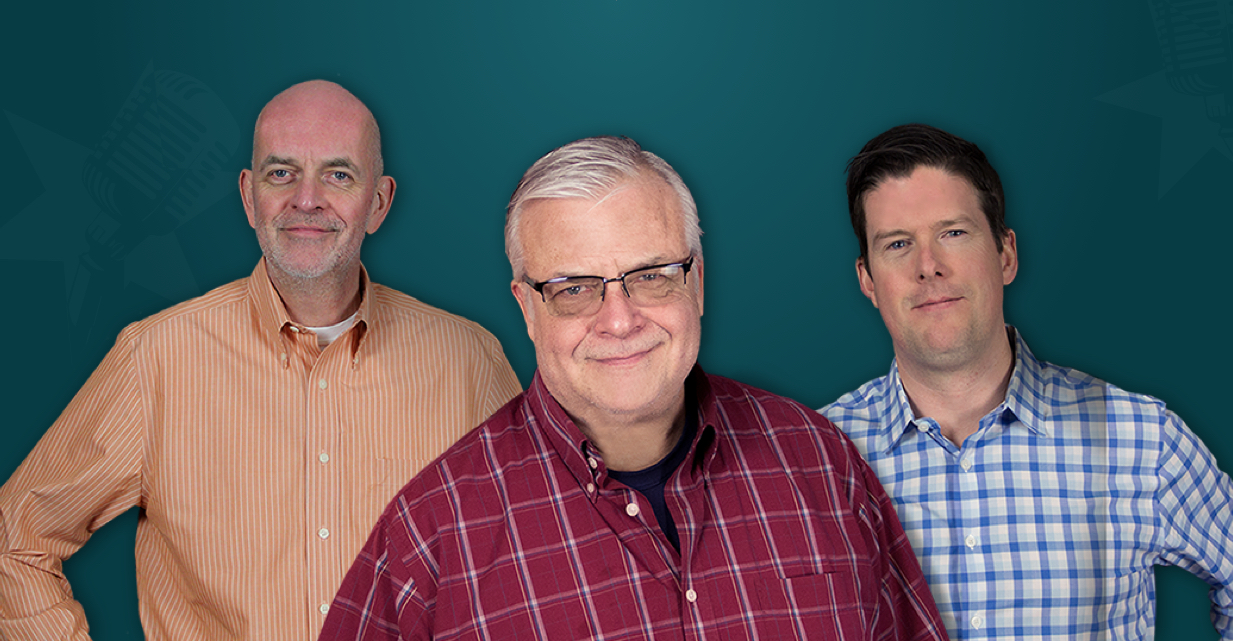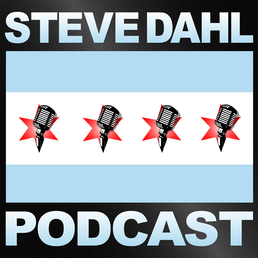 Bong-Rattling Bass
Two Russian cosmonauts and one American astronaut are back on Earth after an extended stay in space.
About This Episode
Steve is bracing himself for his yearly disagreement with his pool guys, about how much water to leave in as they're closing the pool for the year. A Florida gator ends up with a belly full of human, in a neighborhood where the reptiles are seemingly allowed to roam freely. Dag did not attend the recent Trucktoberfest in Park Ridge, preferring the town's yearly Norwegian Day celebration, which he also did not attend. Brendan cannot be stumped when it comes to Simpsons clips. He also shares a recent classic clip from the world of rock and roll, featuring a showdown between an agitated singer, a lumbering drummer, and a dangerously deployed cymbal stand.
Become a Member or Sign In to Listen
Become a member to listen to this premium podcast. If you're a current subscriber, sign in to listen on the website or subscribe in your podcast player of choice.