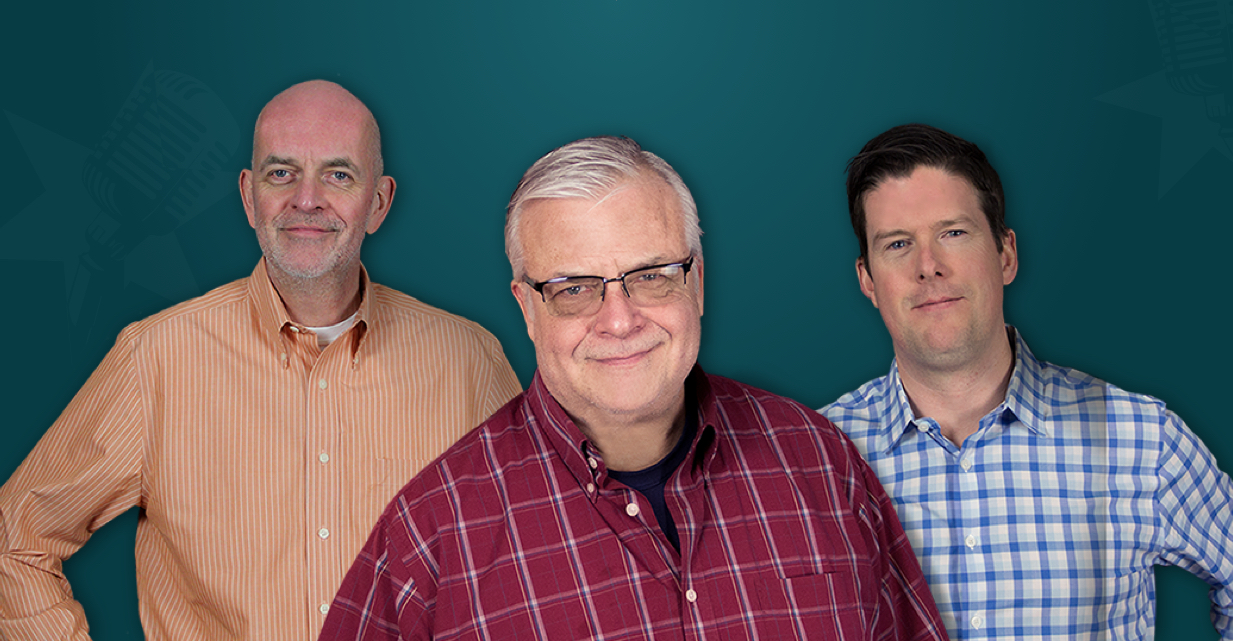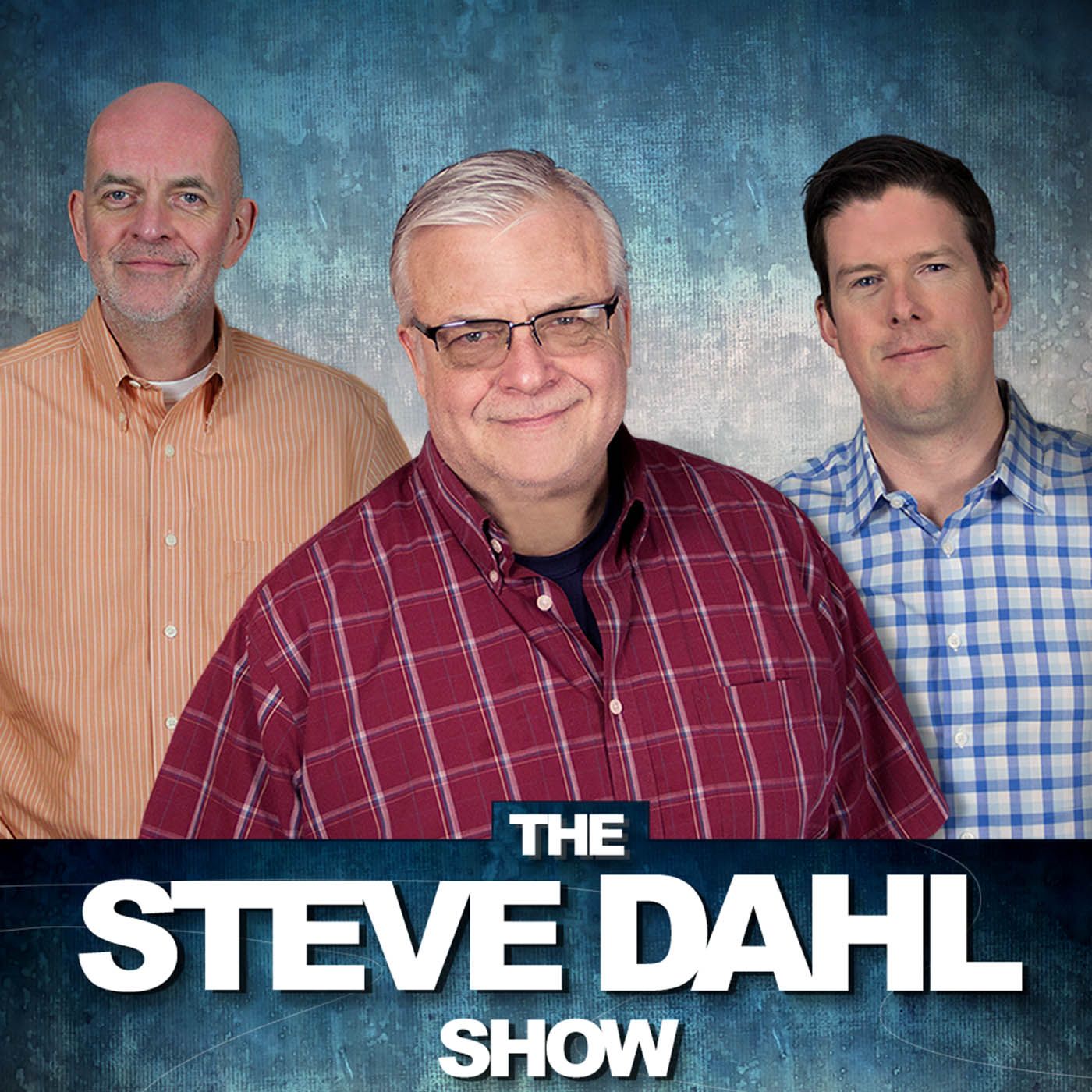 Brendan's Sleeping With A Muse
Brendan's Sleeping With A Muse
Brendan has written a song, actually just lyrics to a song, but he might have accidentally covered Willie Nelson. Billy Dec is looking for hard-working people who are fun. Yay! Steve is still VERY defensive about owning a timeshare. Window shade…
About This Episode
Brendan has written a song, actually just lyrics to a song, but he might have accidentally covered Willie Nelson. Billy Dec is looking for hard-working people who are fun. Yay! Steve is still VERY defensive about owning a timeshare. Window shade fight!!!
Become a Member or Sign In to Listen
Become a member to listen to this premium podcast. If you're a current subscriber, sign in to listen on the website or subscribe in your podcast player of choice.