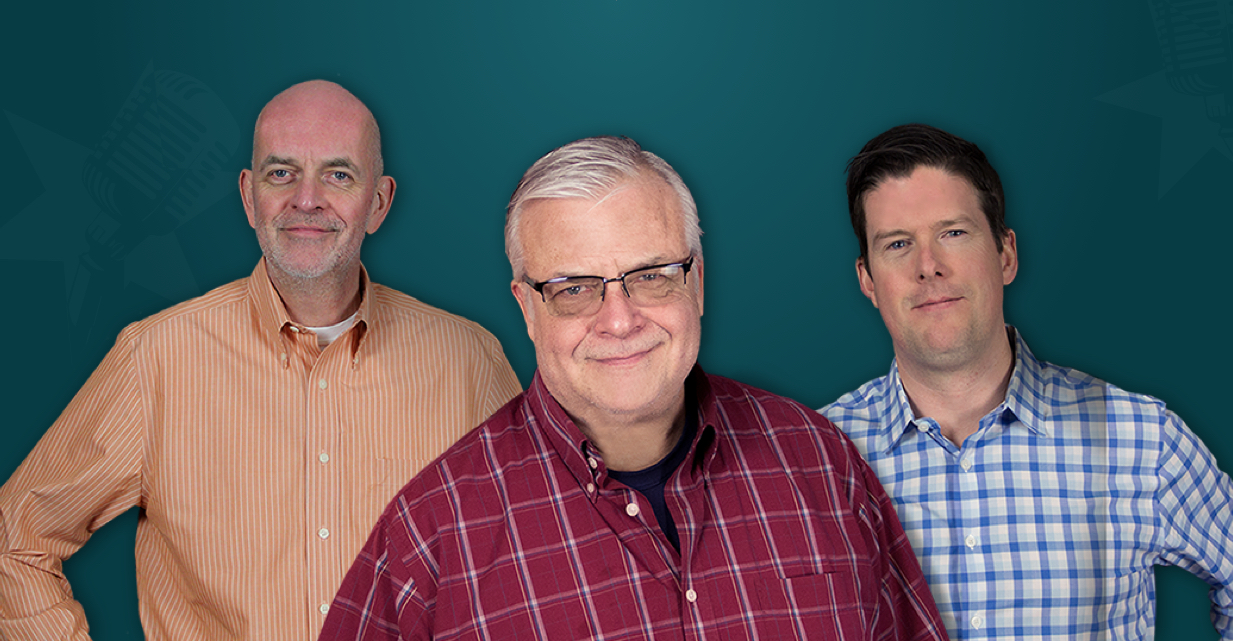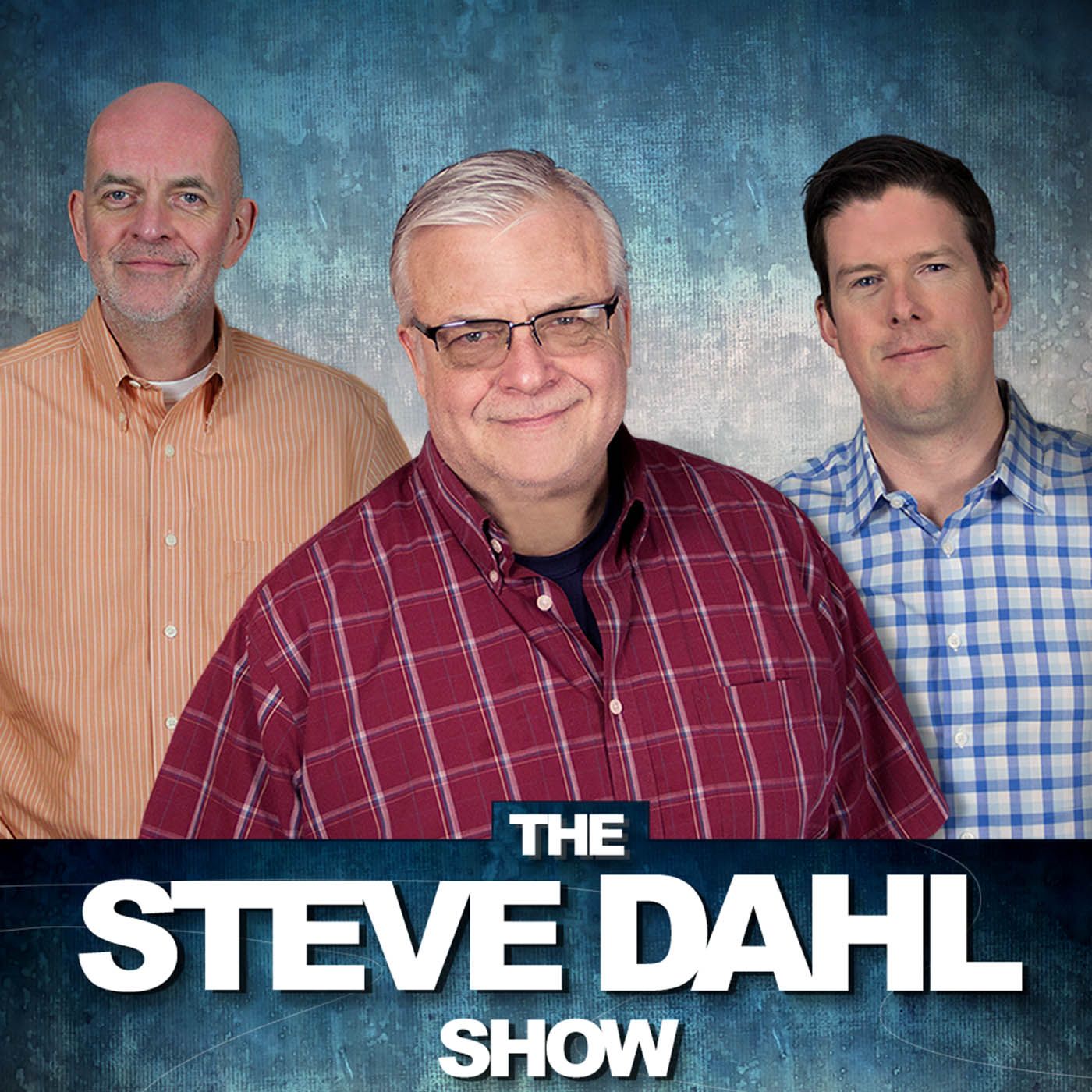 Carne Asada Wednesday
When we started recording today podcast, Dag, Joe and I figured Brendan was already having his 2nd Irish pub experience of the day. We know he's having a good time. Today we learn that Steve's attraction to Judy Carne was well-founded. She was good…
About This Episode
When we started recording today podcast, Dag, Joe and I figured Brendan was already having his 2nd Irish pub experience of the day. We know he's having a good time. Today we learn that Steve's attraction to Judy Carne was well-founded. She was good crazy!
Become a Member or Sign In to Listen
Become a member to listen to this premium podcast. If you're a current subscriber, sign in to listen on the website or subscribe in your podcast player of choice.