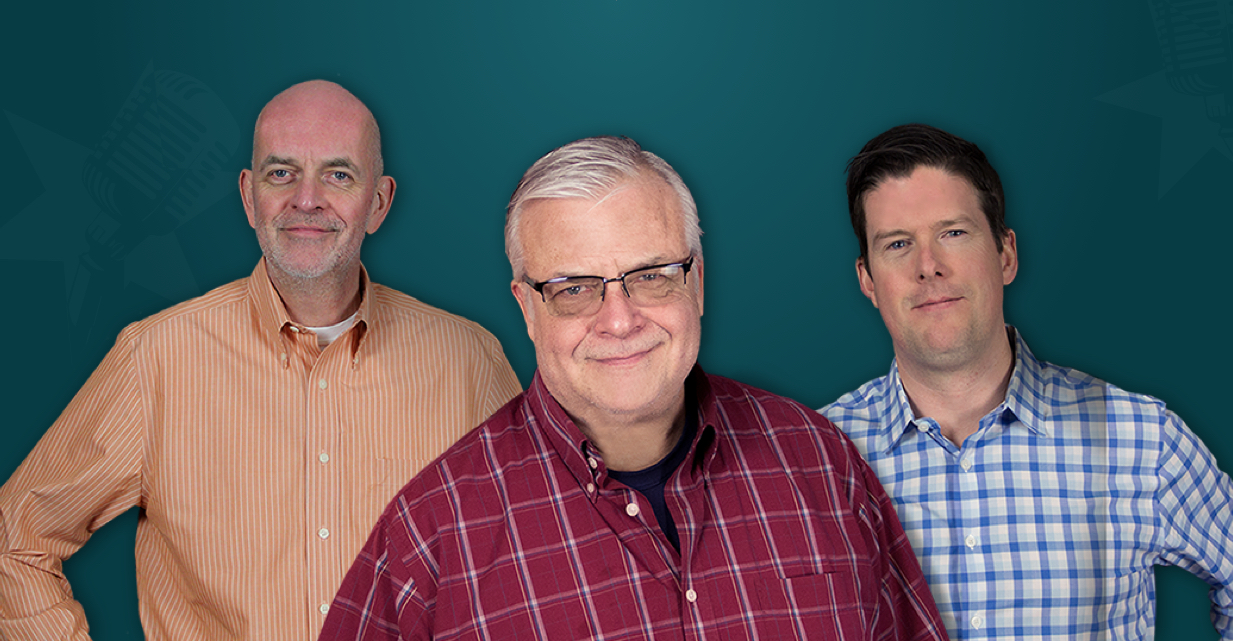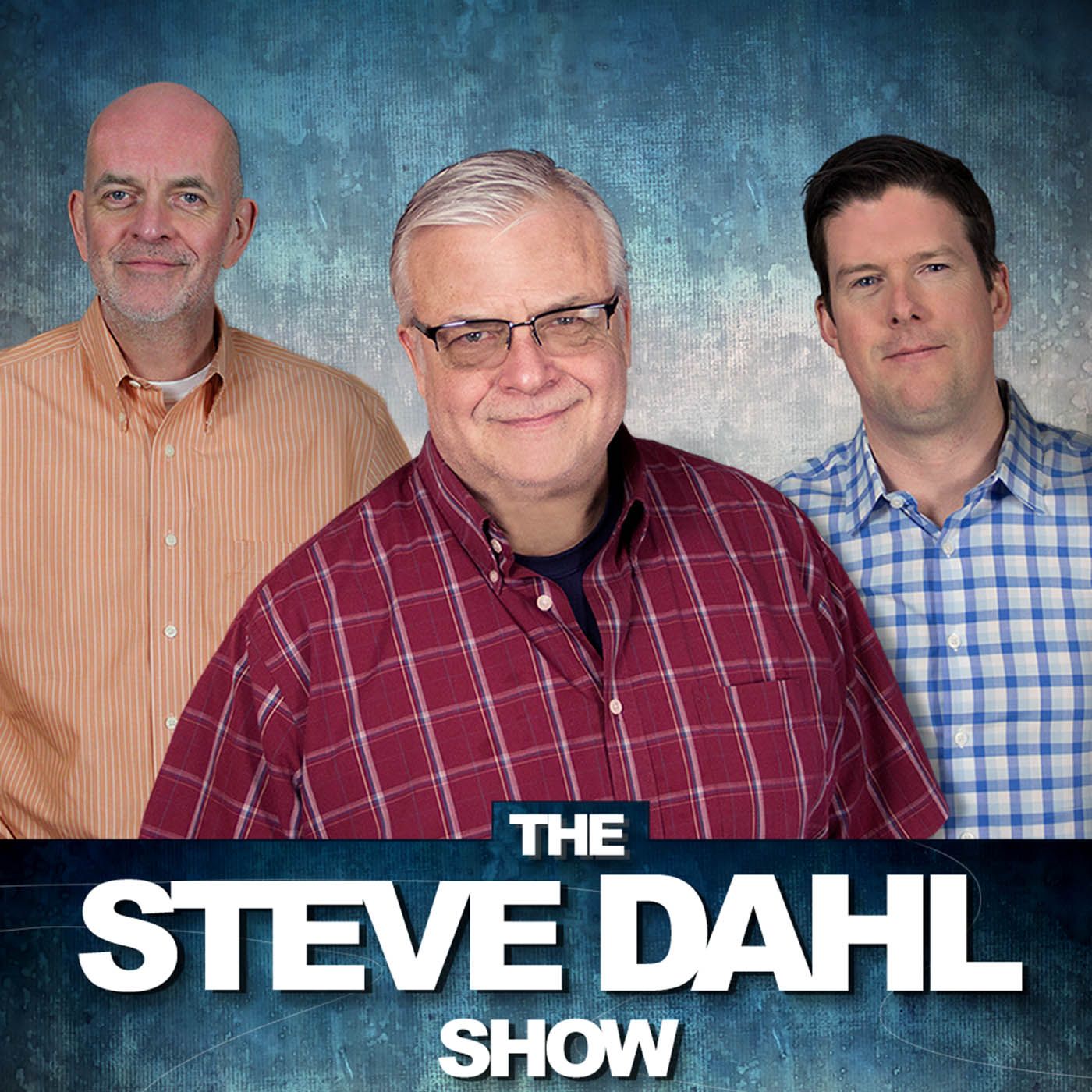 Clam Chowder Makes it Louder
Clam Chowder Makes it Louder
Steve recaps his Friday golf outing with Mike. He got a "little clammy" out the on the course. Dag's Expo show went great on Friday night, and Brendan has invented an unusual and bizarre mashed potatoes recipe. All three agree they like legalized pot…
About This Episode
Steve recaps his Friday golf outing with Mike. He got a "little clammy" out the on the course. Dag's Expo show went great on Friday night, and Brendan has invented an unusual and bizarre mashed potatoes recipe. All three agree they like legalized pot too!
Become a Member or Sign In to Listen
Become a member to listen to this premium podcast. If you're a current subscriber, sign in to listen on the website or subscribe in your podcast player of choice.