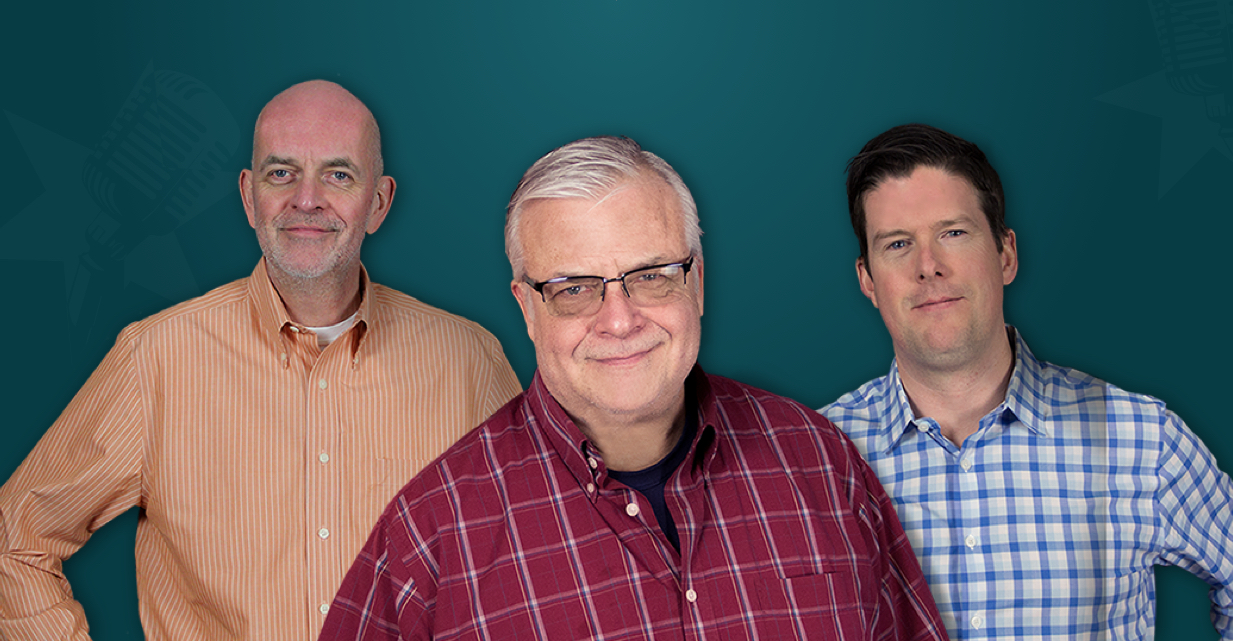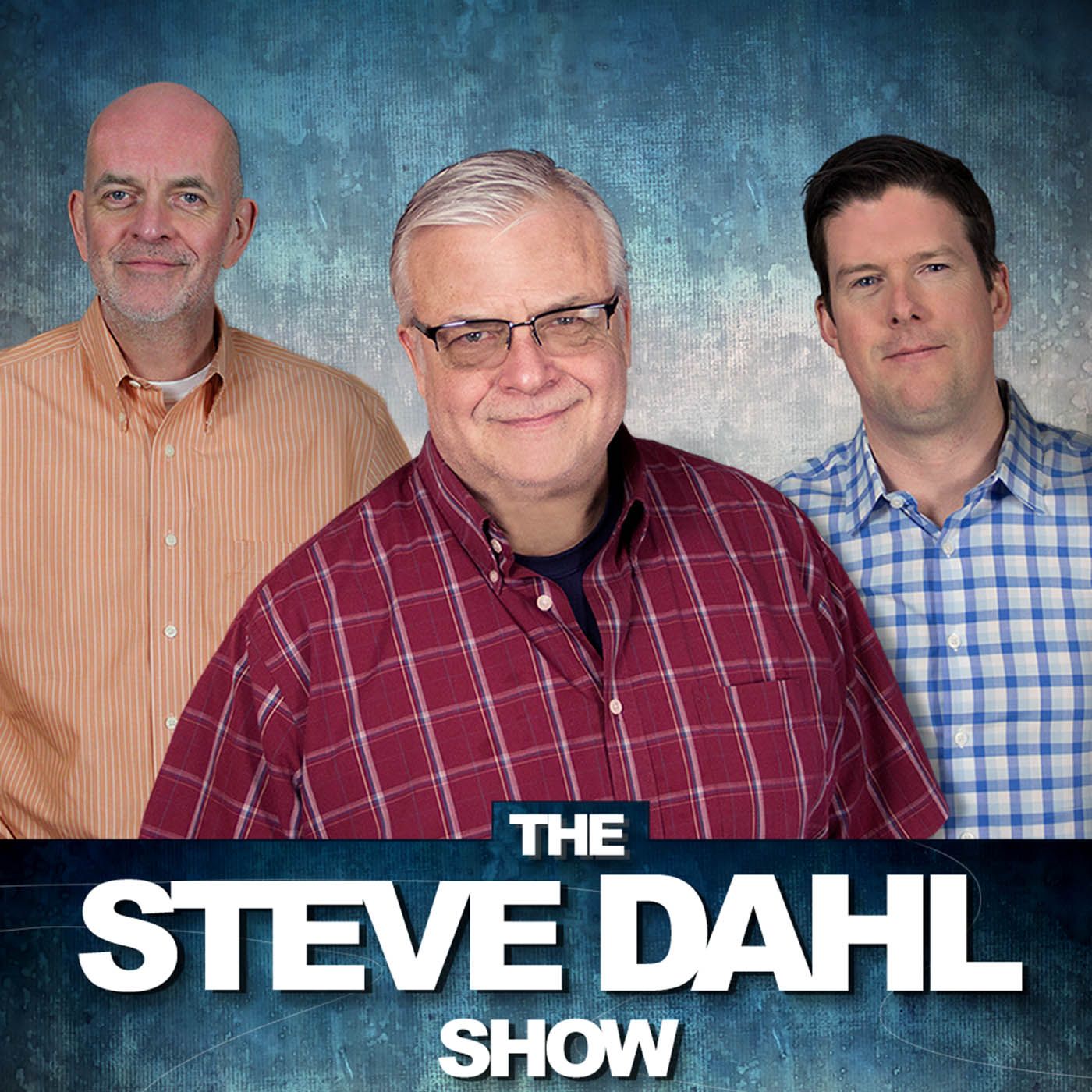 Club Drub
Things start off a little testy (pun intended) with Brendan not super excited to hear Steve and Dag's magic. Tom Thayer laments about the Bears and he and Steve have a nice discussion about family. Steve promises to get the Santa socks to Beds Plus…
About This Episode
Things start off a little testy (pun intended) with Brendan not super excited to hear Steve and Dag's magic. Tom Thayer laments about the Bears and he and Steve have a nice discussion about family. Steve promises to get the Santa socks to Beds Plus today.
Become a Member or Sign In to Listen
Become a member to listen to this premium podcast. If you're a current subscriber, sign in to listen on the website or subscribe in your podcast player of choice.