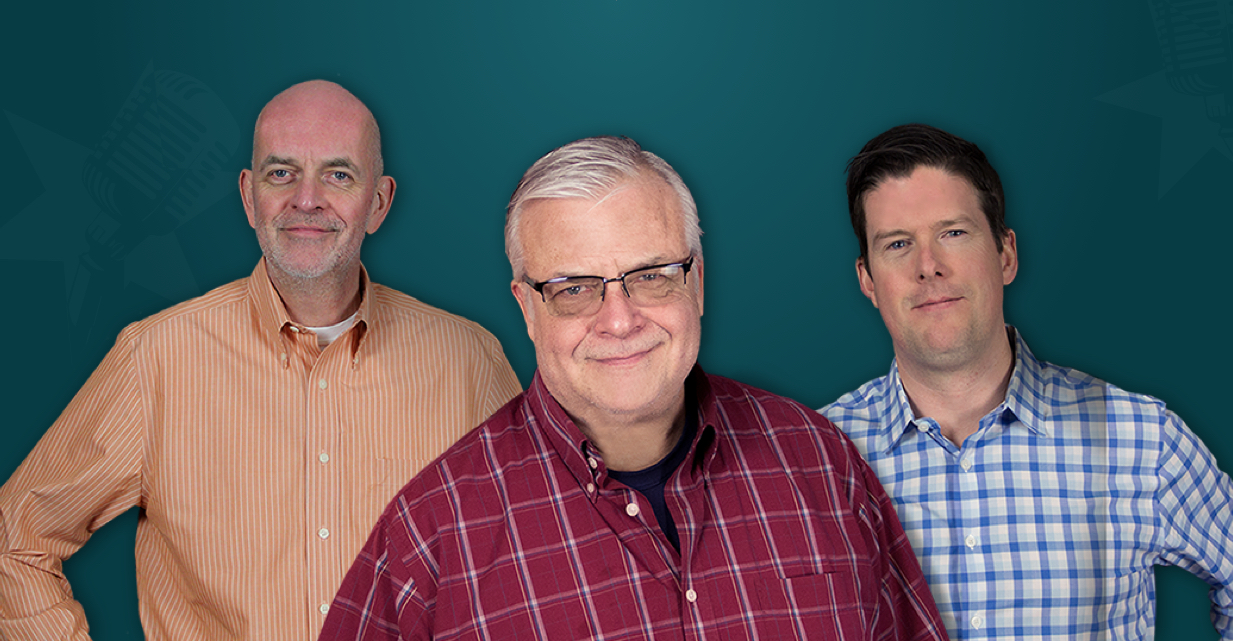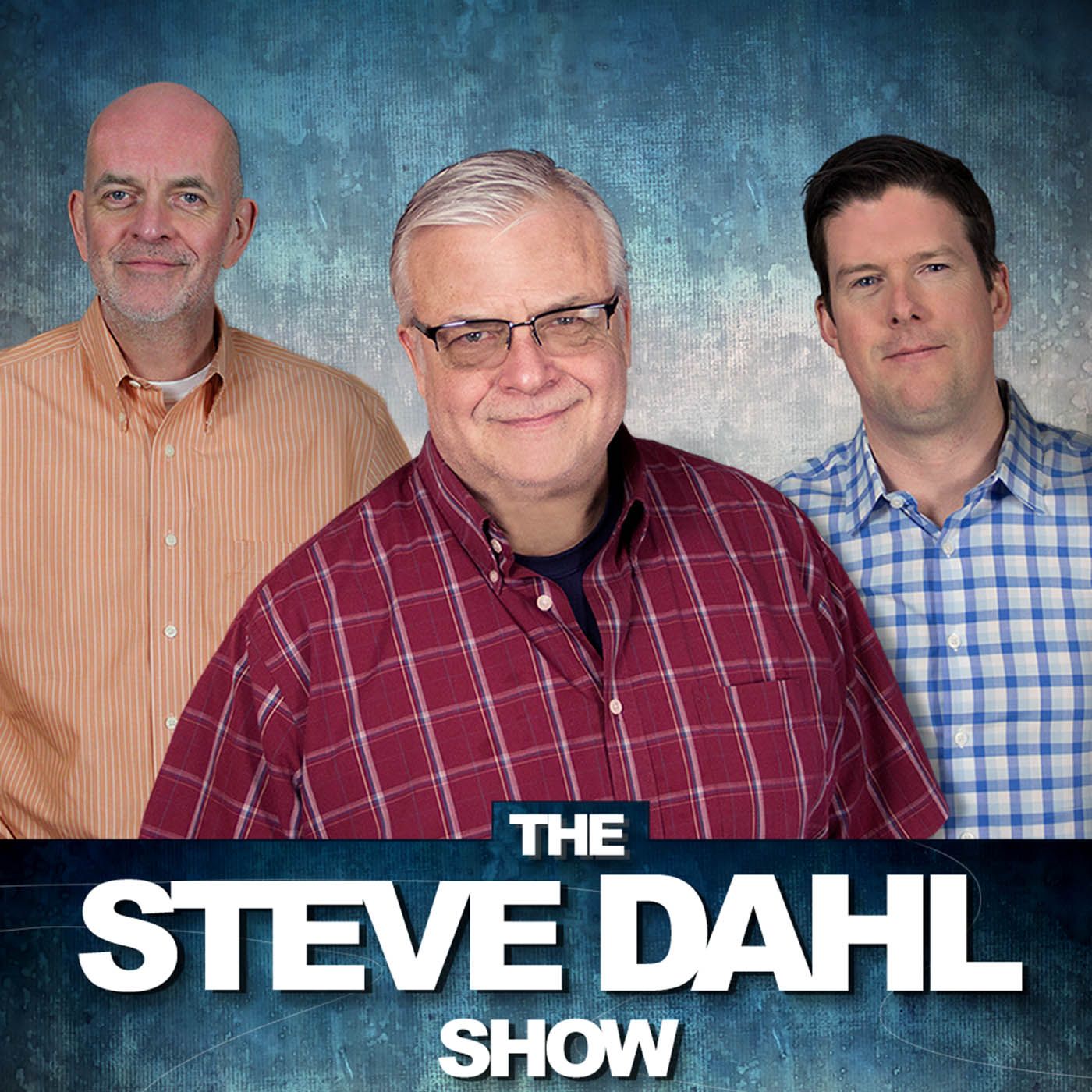 Coyotes, Congress and Kleppins
Coyotes, Congress and Kleppins
Joe Gaspar joins us for a Guacamole Thursday appearance. There's talk of coyotes in Bucktown and Congress in Fucktown. Janet is off to her follow-up mammogram, and Steve is headed over to the Cancer Center to edit and post the show while he waits for…
About This Episode
Joe Gaspar joins us for a Guacamole Thursday appearance. There's talk of coyotes in Bucktown and Congress in Fucktown. Janet is off to her follow-up mammogram, and Steve is headed over to the Cancer Center to edit and post the show while he waits for her.
Become a Member or Sign In to Listen
Become a member to listen to this premium podcast. If you're a current subscriber, sign in to listen on the website or subscribe in your podcast player of choice.