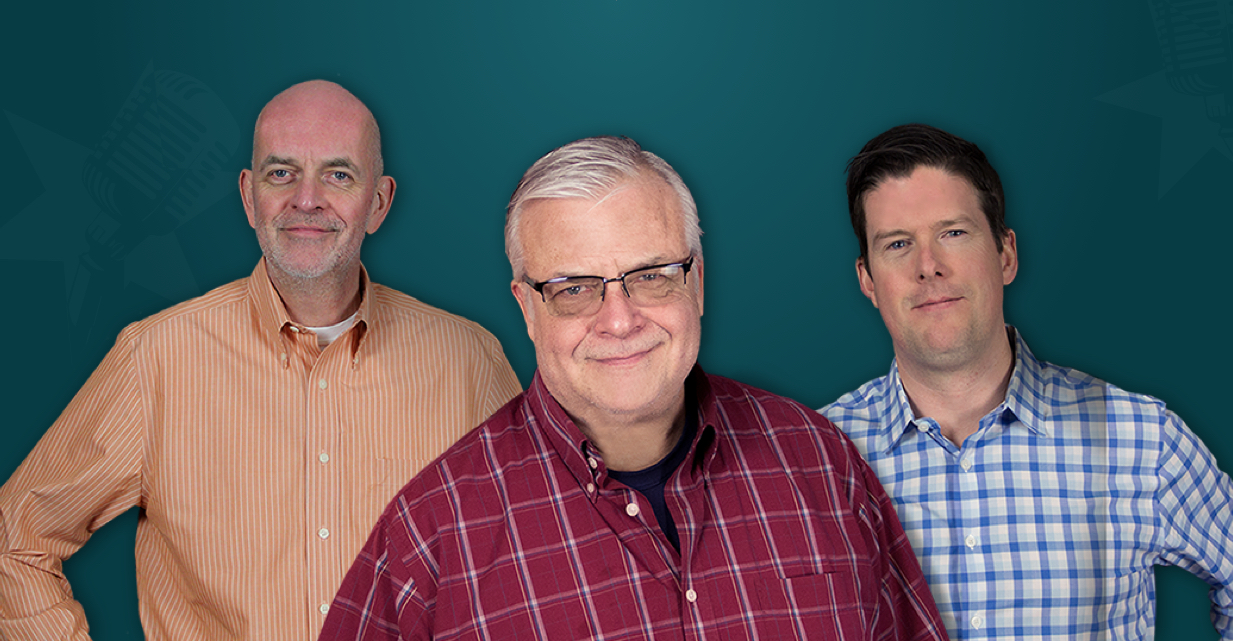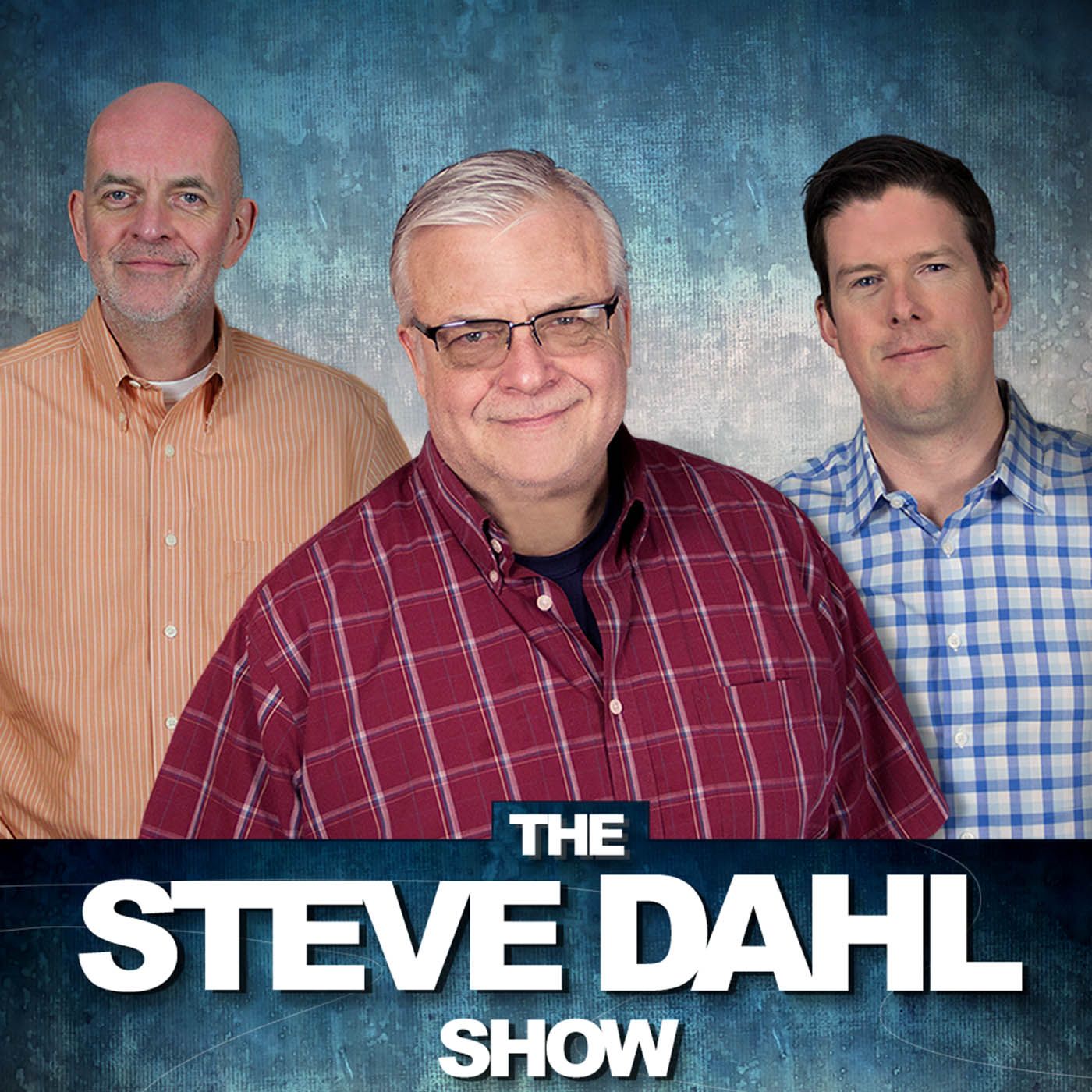 Das Haircut
Brendan has gone from Supercuts to Superkrauts. He got his haircut Tuesday from a depressed German (played on today's show by Dag). Joe Gaspar joins us as well, since it is Guacamole Wednesday. Steve is concerned about the shark attacks on Maui this…
About This Episode
Brendan has gone from Supercuts to Superkrauts. He got his haircut Tuesday from a depressed German (played on today's show by Dag). Joe Gaspar joins us as well, since it is Guacamole Wednesday. Steve is concerned about the shark attacks on Maui this week.
Become a Member or Sign In to Listen
Become a member to listen to this premium podcast. If you're a current subscriber, sign in to listen on the website or subscribe in your podcast player of choice.