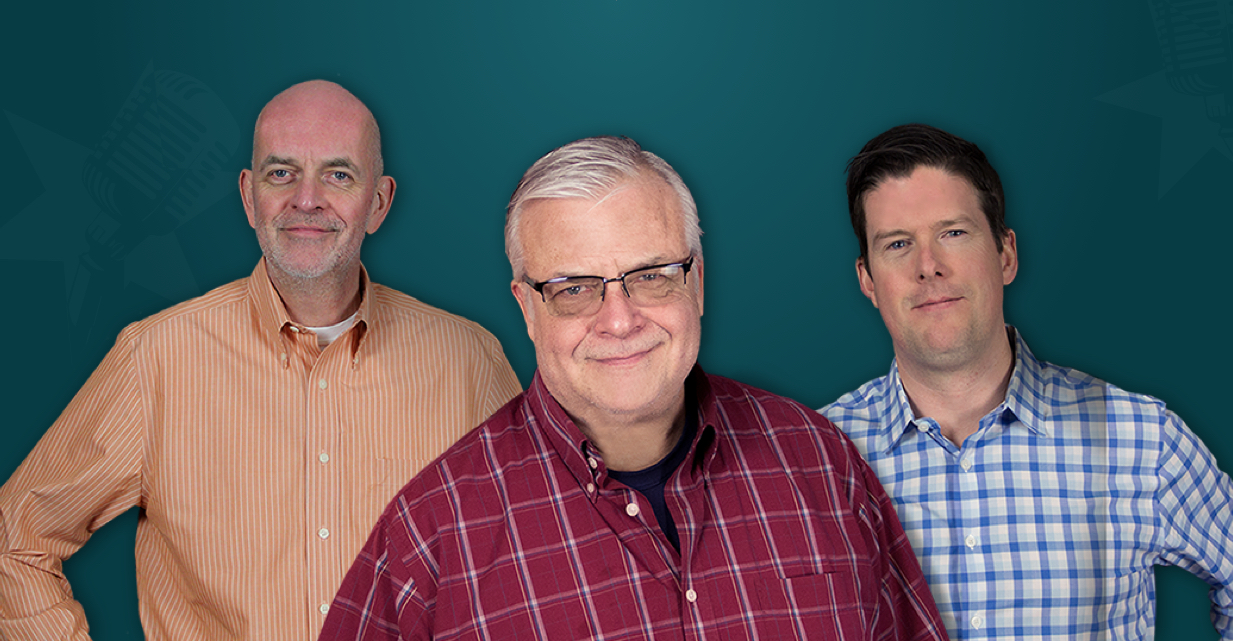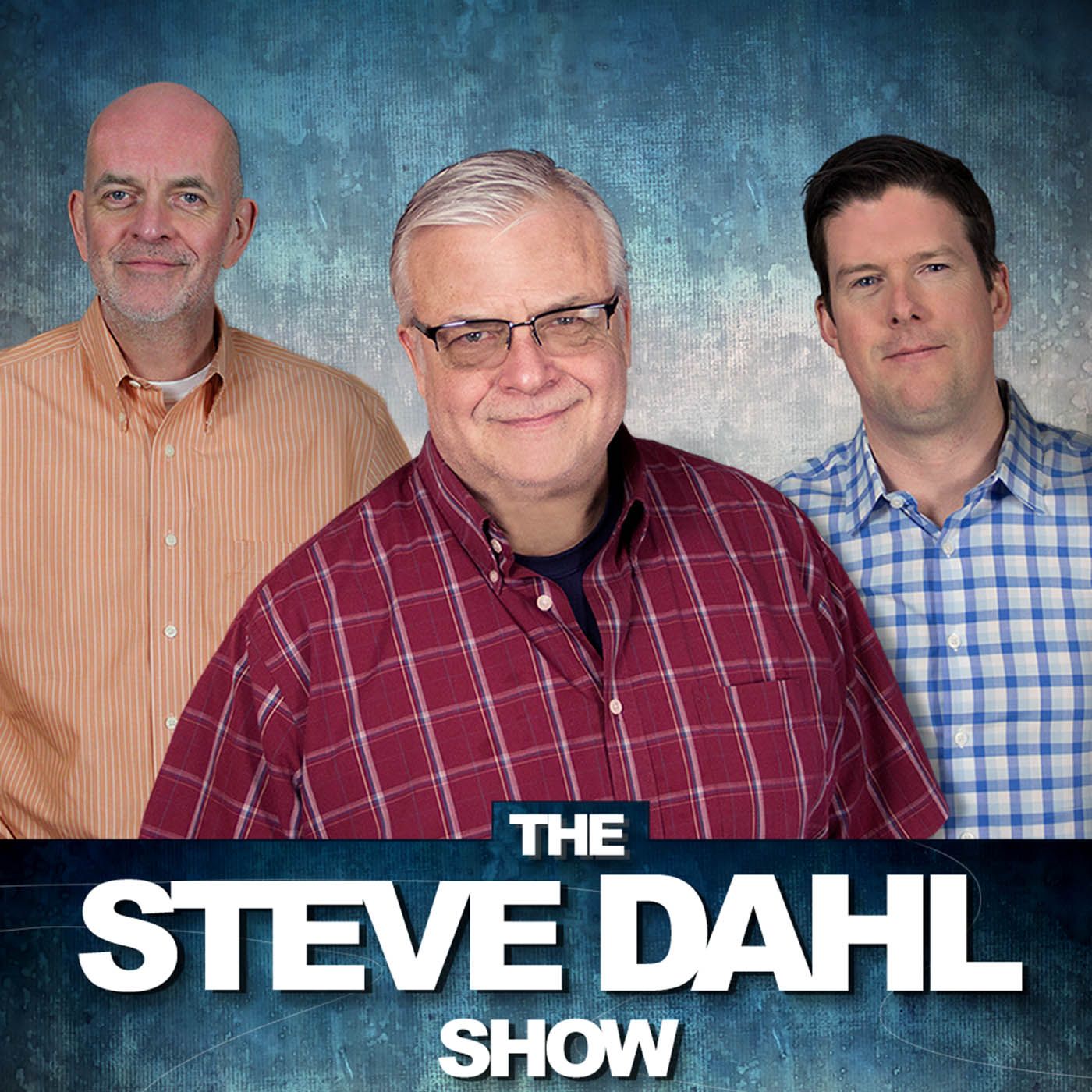 Dat's Very Very Repugnant
Dat's Very Very Repugnant
Steve comes clean on messing around with Adobe Audition yesterday, but it's all good now. Little Italy is incensed at the repugnancy of the moving of the Joltin' Joe diMaggio Statue from Chicago to Rosemont. Not nize! Maybe Joe likes skydiving and…
About This Episode
Steve comes clean on messing around with Adobe Audition yesterday, but it's all good now. Little Italy is incensed at the repugnancy of the moving of the Joltin' Joe diMaggio Statue from Chicago to Rosemont. Maybe Joe likes skydiving and comedy. Not nize!
Become a Member or Sign In to Listen
Become a member to listen to this premium podcast. If you're a current subscriber, sign in to listen on the website or subscribe in your podcast player of choice.