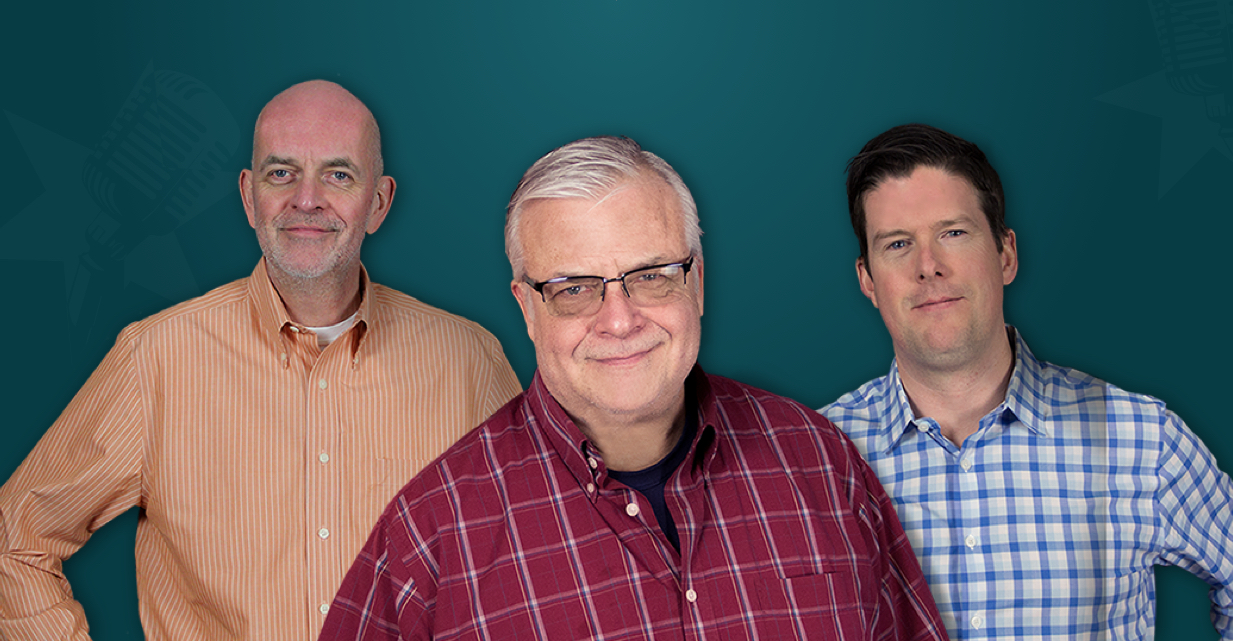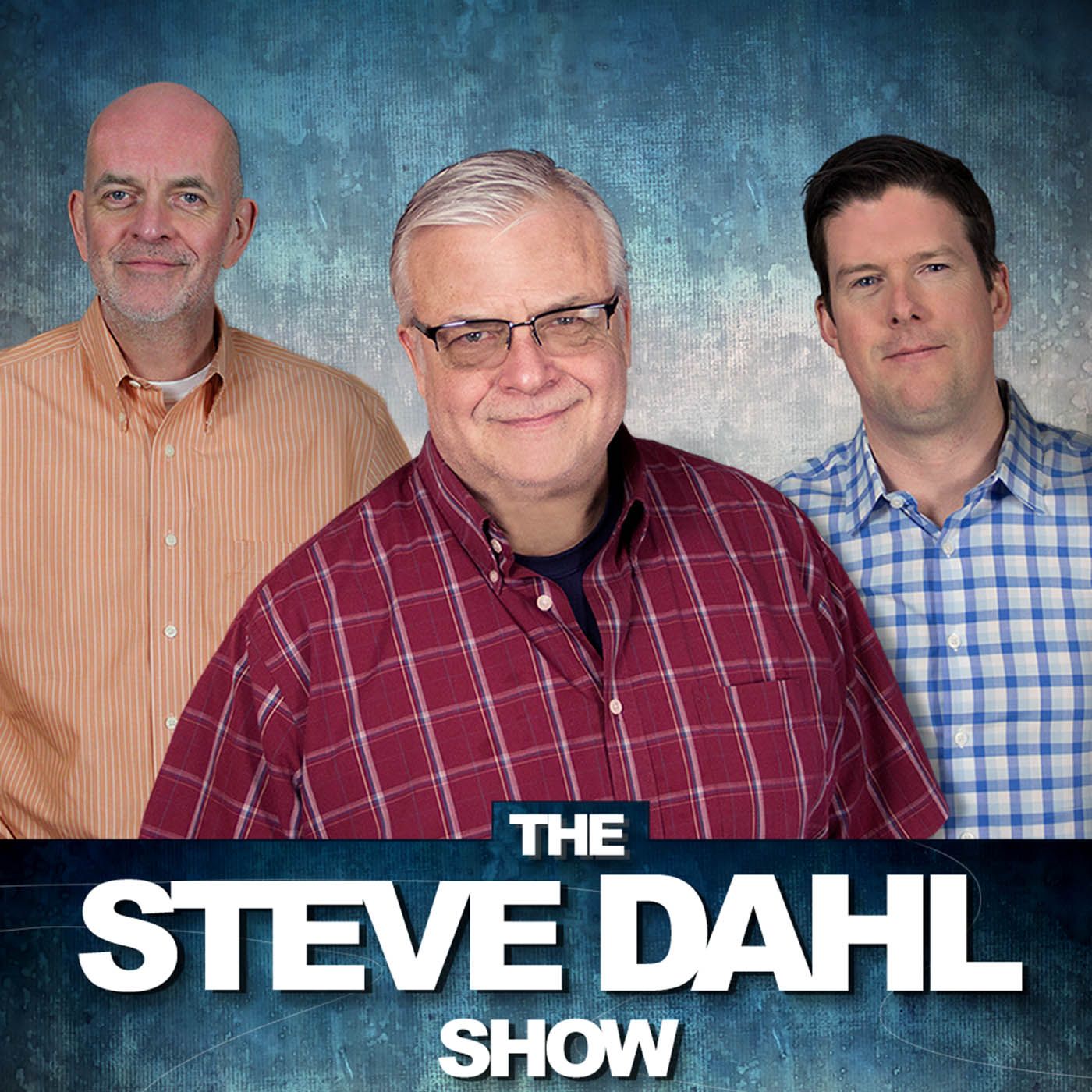 Dear NASCAR Brendan Greeley
Dear NASCAR Brendan Greeley
Brendan's not interested in seeing the Chicago production Dear Evan Hansen. He's going to a Daytona 500 party this weekend. Steve likes theater and NASCAR. Dag has a weekend full of gigs. Subscribers are urged to apply for the WLS-AM Program Director…
About This Episode
Brendan's not interested in seeing the Chicago production Dear Evan Hansen. He's going to a Daytona 500 party this weekend. Steve likes theater and NASCAR. Dag has a weekend full of gigs. Subscribers are urged to apply for the WLS-AM Program Director job.
Become a Member or Sign In to Listen
Become a member to listen to this premium podcast. If you're a current subscriber, sign in to listen on the website or subscribe in your podcast player of choice.