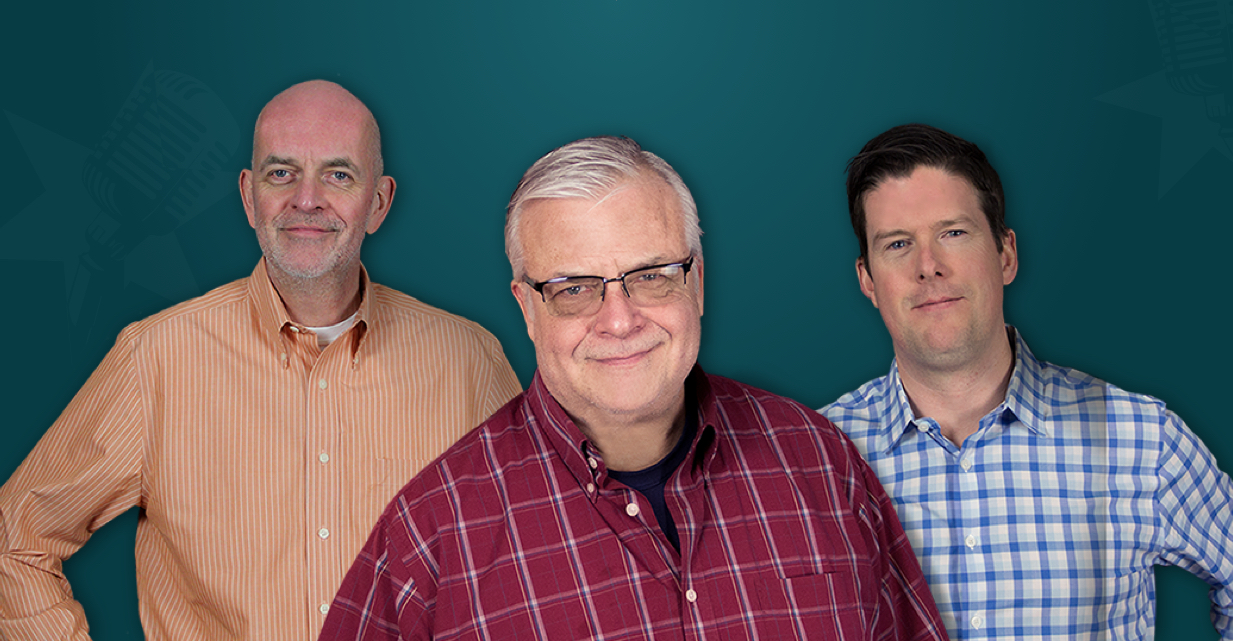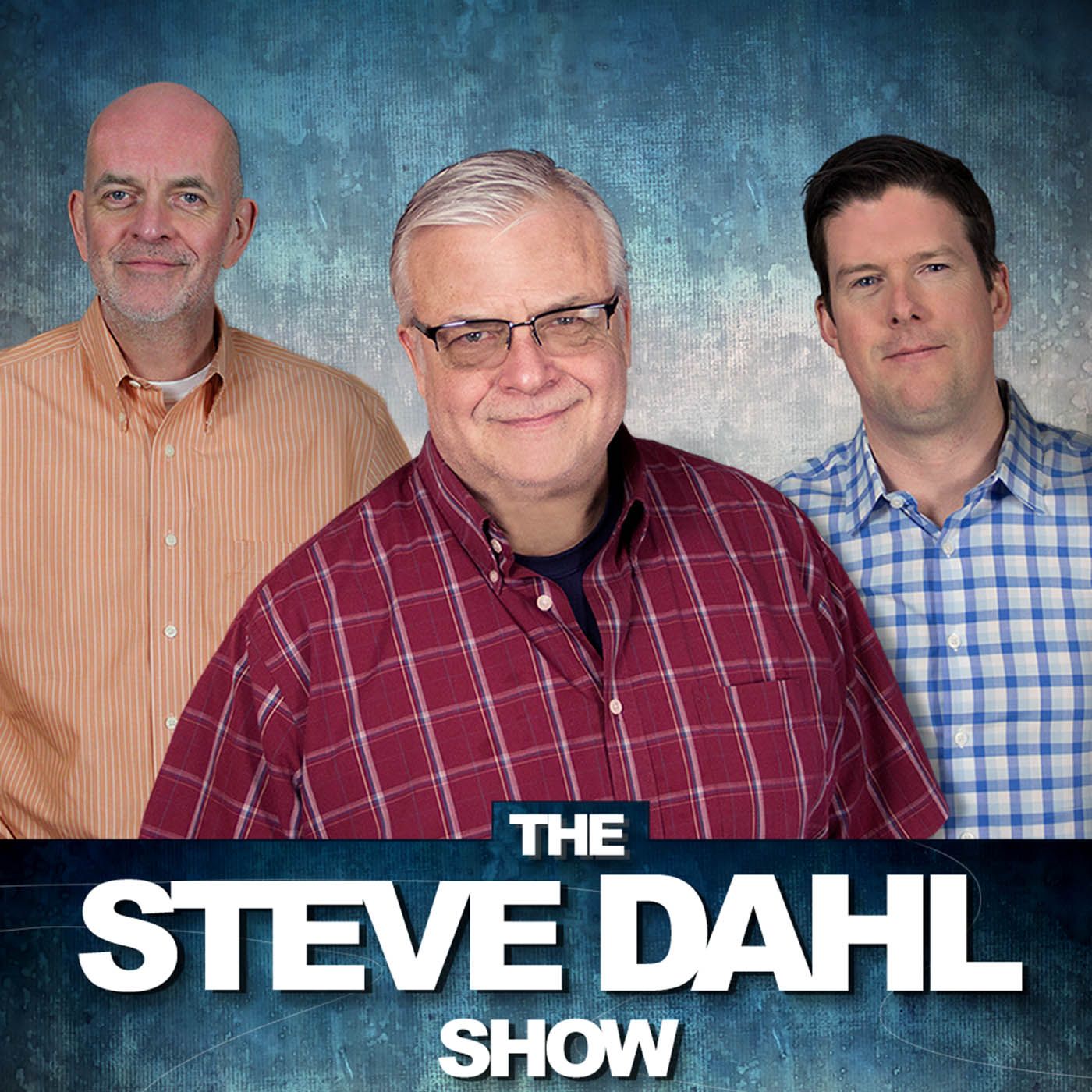 Depression Dogs
Steve failed to buy a golf course when they were available, but he has finally solved the mystery of his leaking tire. Plus, he's scored a stash of perhaps his most luxurious Dilly Bars ever. Brendan brings his pickle questions to Steve and Dag,…
About This Episode
Steve reminds Brendan about local gem, Puckered Pickle, after the boy's dill search turned too zesty. Dag bakes a cake but no one accepts a piece. Steve reads a poetic feature about the Depression Dog and those who seek Gene & Jude's dogs and orange pop.
Become a Member or Sign In to Listen
Become a member to listen to this premium podcast. If you're a current subscriber, sign in to listen on the website or subscribe in your podcast player of choice.