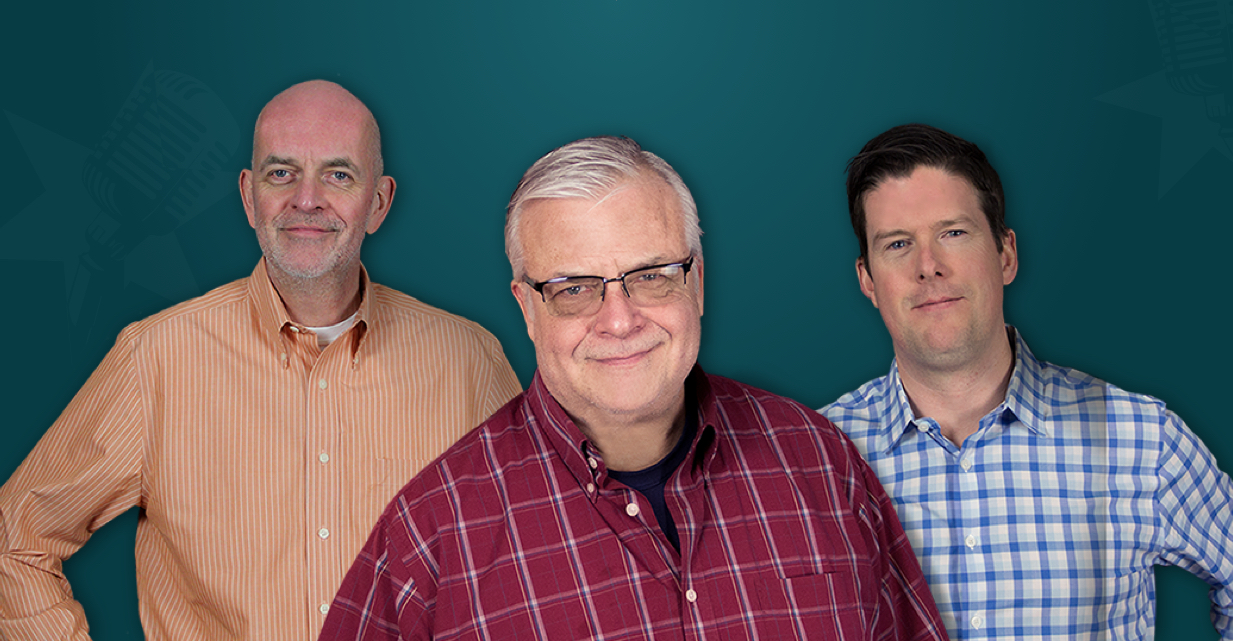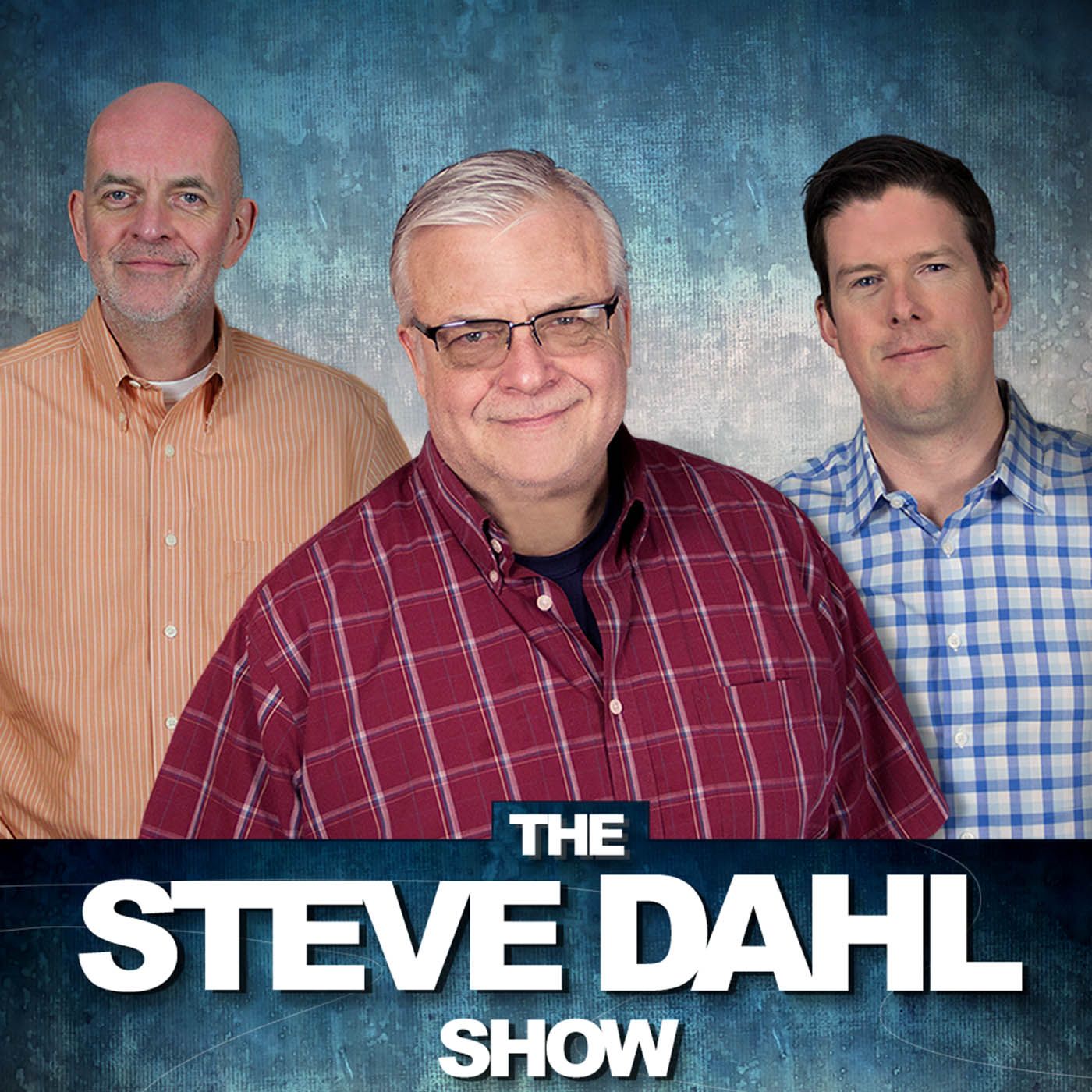 Disco Demolition 40th Anniversary (Jeff Schwartz)
Disco Demolition 40th Anniversary (Jeff Schwartz)
Jeff Schwartz, the actual brains behind Disco Demolition joins Steve, Dag and Brendan for a look back at how the night came to be. Steve, as it turns out, was reluctant (not surprised!). Jeff has a great story about Geddy Lee and Rush too. Ah,…
About This Episode
Jeff Schwartz, the actual brains behind Disco Demolition joins Steve, Dag and Brendan for a look back at how the night came to be. Steve, as it turns out, was reluctant (not surprised!). Jeff has a great story about Geddy Lee and Rush too. Ah, salesman!!!
Become a Member or Sign In to Listen
Become a member to listen to this premium podcast. If you're a current subscriber, sign in to listen on the website or subscribe in your podcast player of choice.