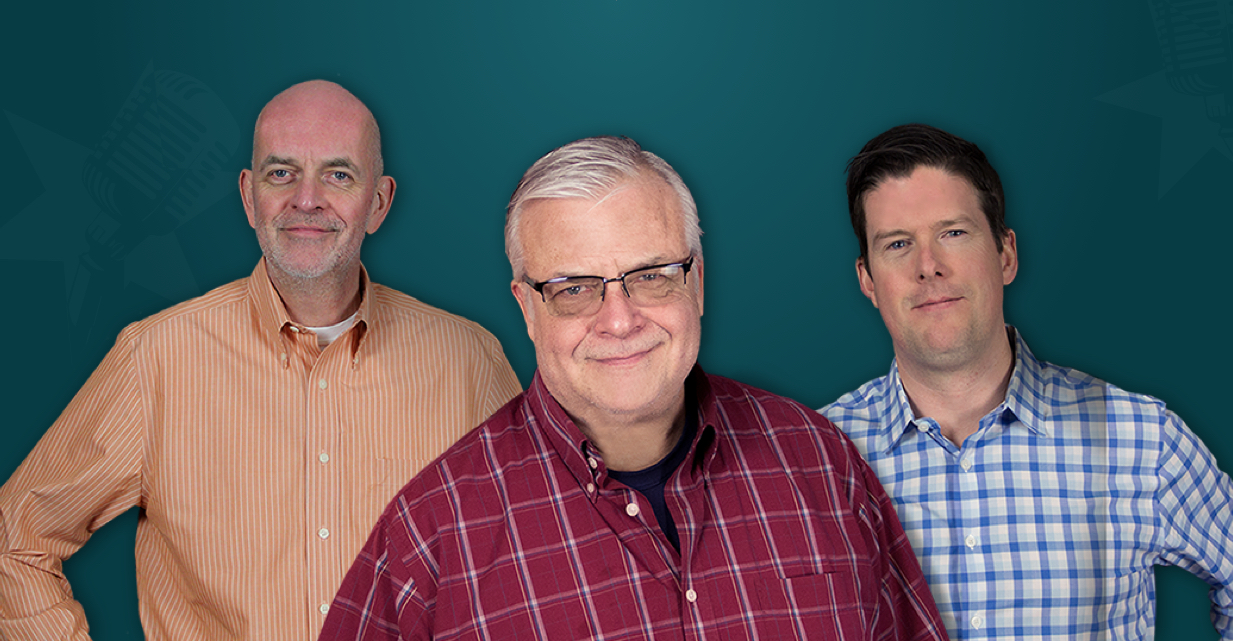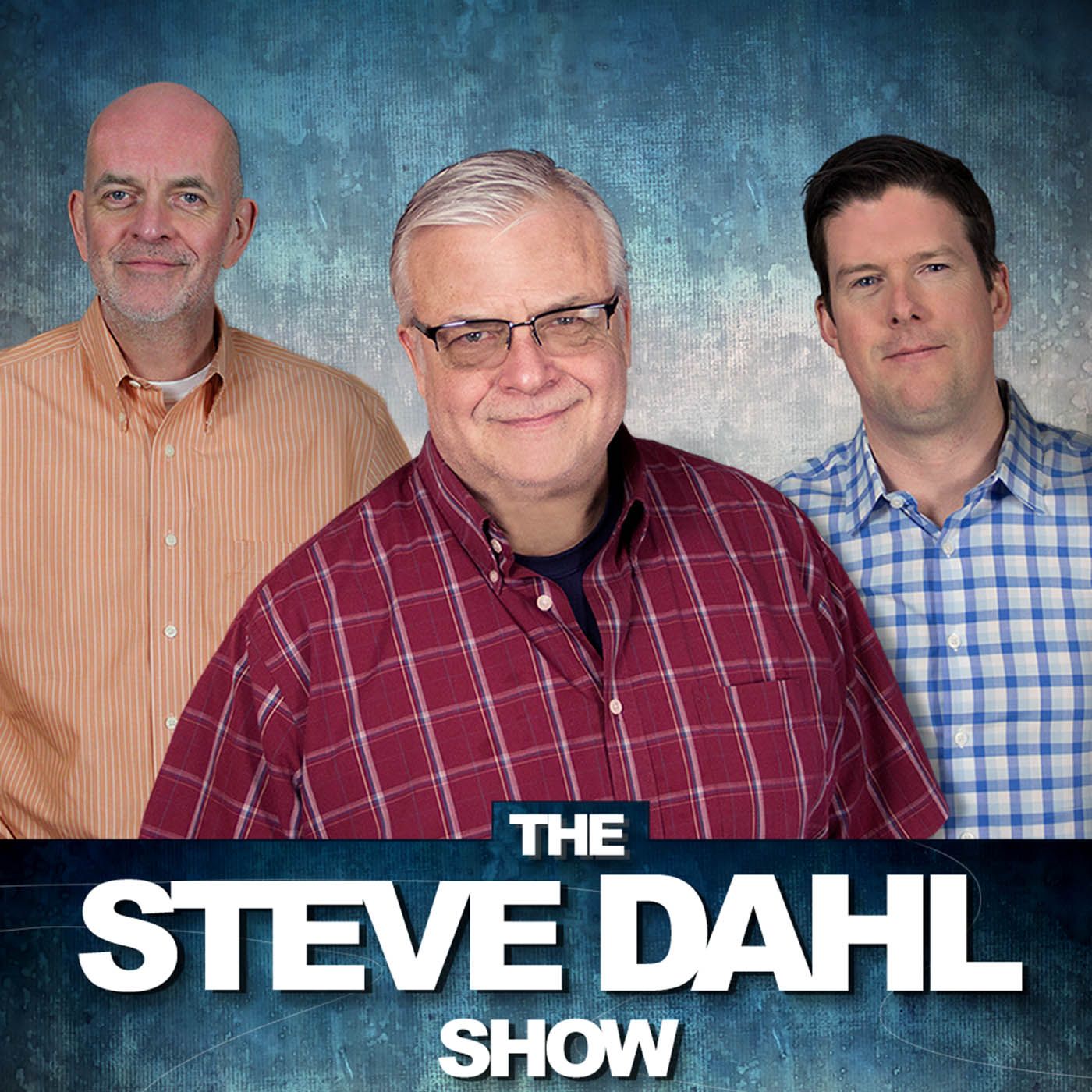 Doctor, My Eyes!
Steve is still waiting for Brendt to deliver his long promised fiber optics, but at least he has Dilly Bars on the horizon. Brendan and Steve give a lesson in masterful joke delivery. Speaking of delivery, Portland is the place to be for semi nude but…
About This Episode
Astronauts share tips for self-isolating. Steve wants to go into the mini-bike business with Joe Gaspar. Dag declares Steve the Guy Fieri of strip clubs. A Roy Rogers joke stuck with Steve. Brendan counters with a Screech one-liner from Saved By The Bell.
Become a Member or Sign In to Listen
Become a member to listen to this premium podcast. If you're a current subscriber, sign in to listen on the website or subscribe in your podcast player of choice.