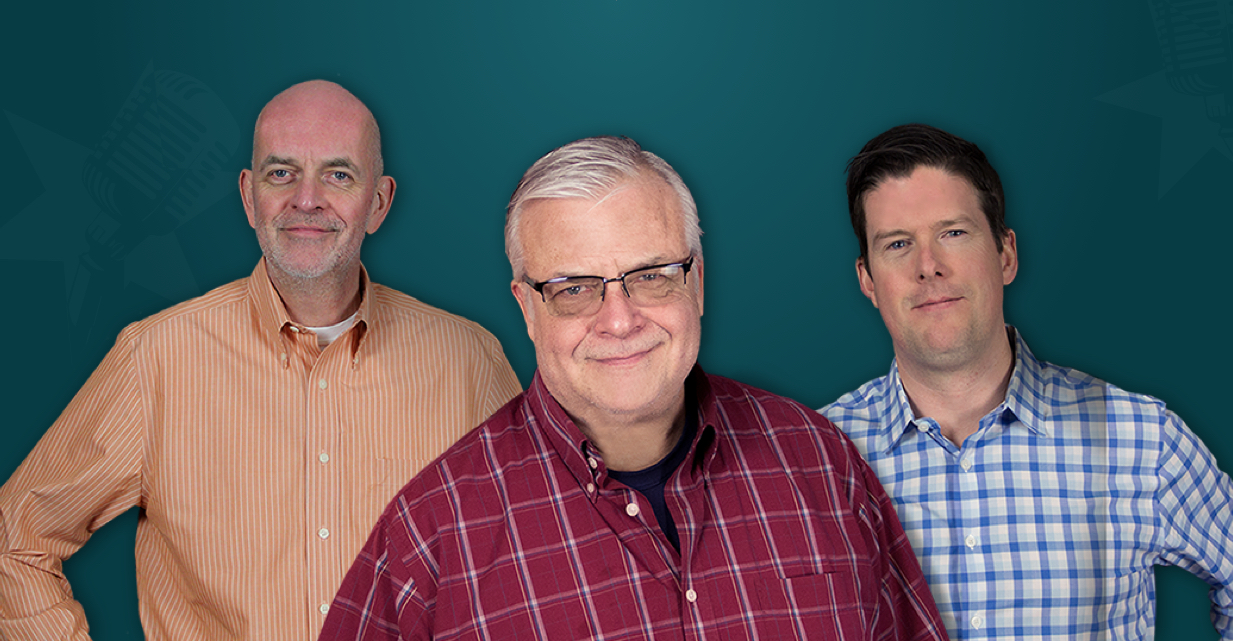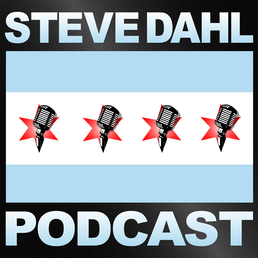 Don't Let Your Meat Loaf
Steve chases down the origin story of Sloppy Joes. A Musselman's sponsored article influences Brendan. Dag plays Gin Rummy with the family in an ongoing tradition born out of the pandemic. A Minnesota news station found video footage of Prince as a kid.
About This Episode
Today's show is meaty, to say the least. Ever the inventor in the kitchen, Brendan finds himself (and his meatloaf) out of ketchup, and happens upon a recipe that puts a new, branded twist on this favorite. We also learn the disputed origins of the Sloppy Joe sandwich. Steve introduced Janet to so many things during their earliest years: tacos, backgammon, and eating (and spilling?) ice cream in bed. Dag's family taco night was a smash, and included another installation of their long-running card game.
Become a Member or Sign In to Listen
Become a member to listen to this premium podcast. If you're a current subscriber, sign in to listen on the website or subscribe in your podcast player of choice.