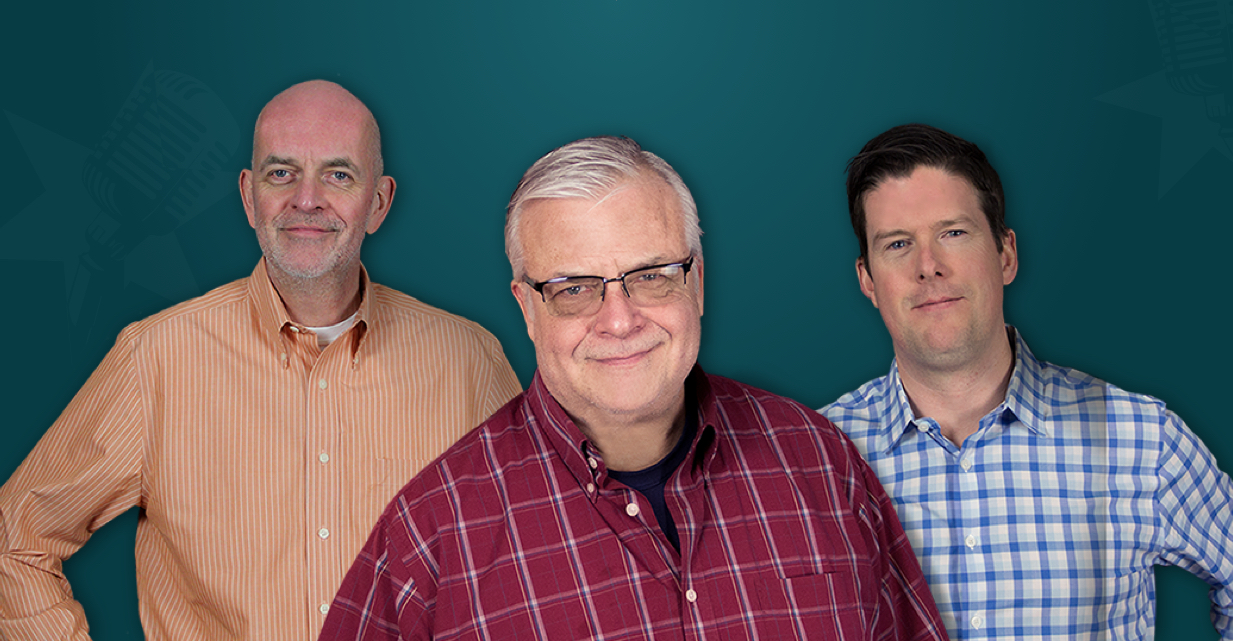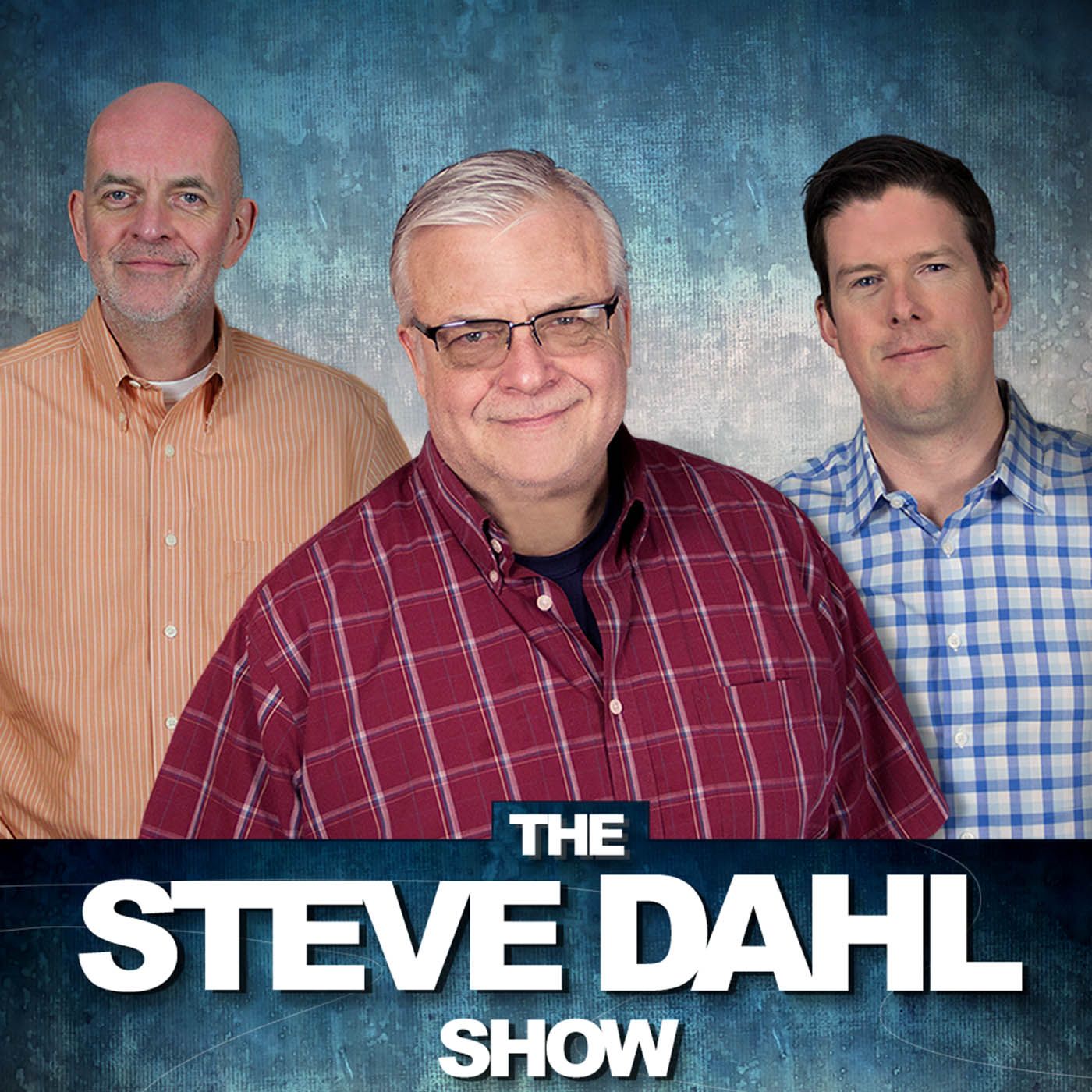 Dueling Recaps (Dag vs. Brendan)
Dueling Recaps (Dag vs. Brendan)
DAG: Steve wants to correct his Wikipedia page (citation needed), Brendan and Dag vie for Steve's love with their show descriptions but Brendan's degree obliterates Dag's amateur prose, we talk to Tom Thayer about dog baths and Hawaii, Brendan…
About This Episode
Dag's sick...and tired of not being included on Steve's wiki page. Tom Thayer watched the American Rescue Dog Show on Hallmark Channel. Brendan doesn't understand Supreme culture. Steve has calendar issues he'll deal with next Monday or Monday after next.
Become a Member or Sign In to Listen
Become a member to listen to this premium podcast. If you're a current subscriber, sign in to listen on the website or subscribe in your podcast player of choice.