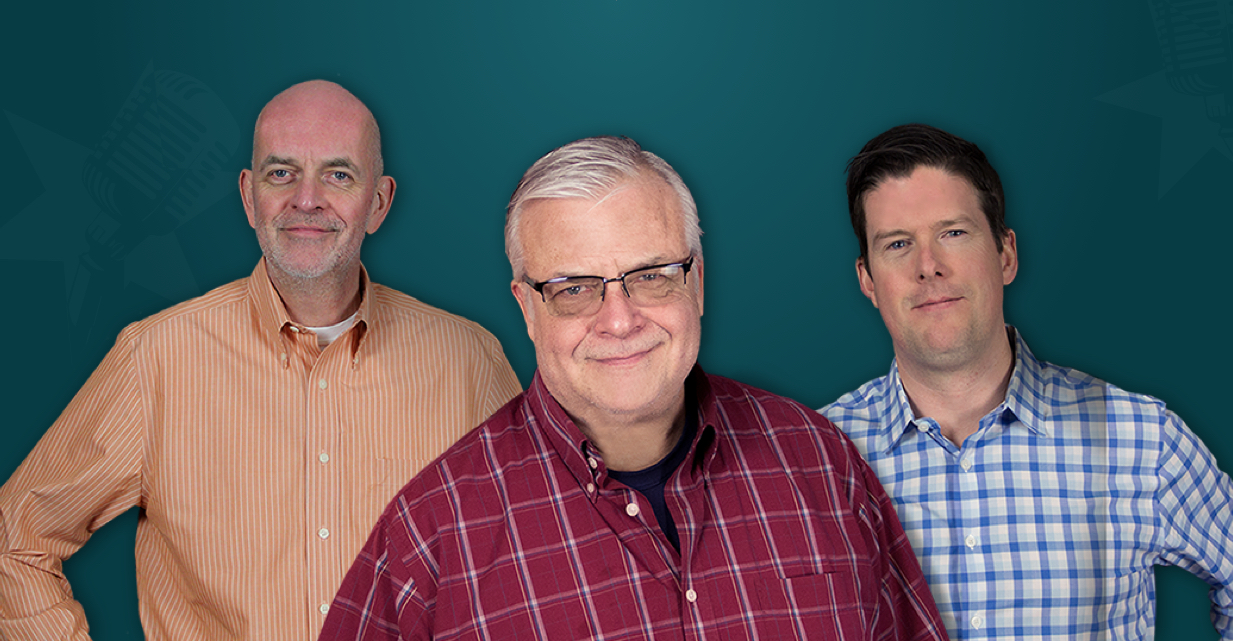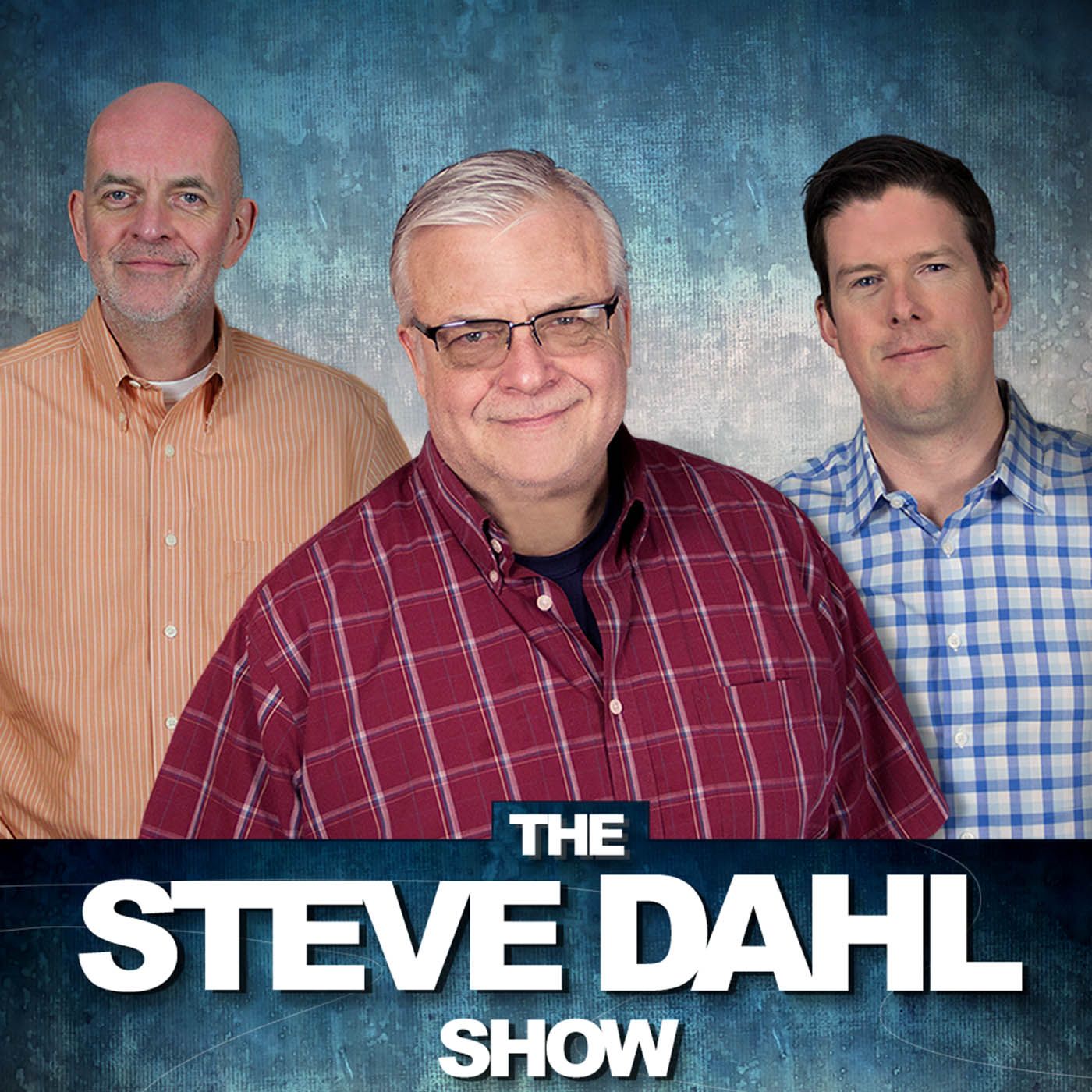 First Class Ass Whole
Steve's in Florida. His trip down was without incident. Try as he might, he didn't fuck things up. He might have even become a slightly better person. Dag and Joe want to know if this will force Brendan to change the novel/biopic he's writing about…
About This Episode
Steve's in Florida. His trip down was without incident. Try as he might, he didn't fuck things up. He might have even become a slightly better person. Dag and Joe want to know if this will force Brendan to change the novel/biopic he's writing about Steve.
Become a Member or Sign In to Listen
Become a member to listen to this premium podcast. If you're a current subscriber, sign in to listen on the website or subscribe in your podcast player of choice.