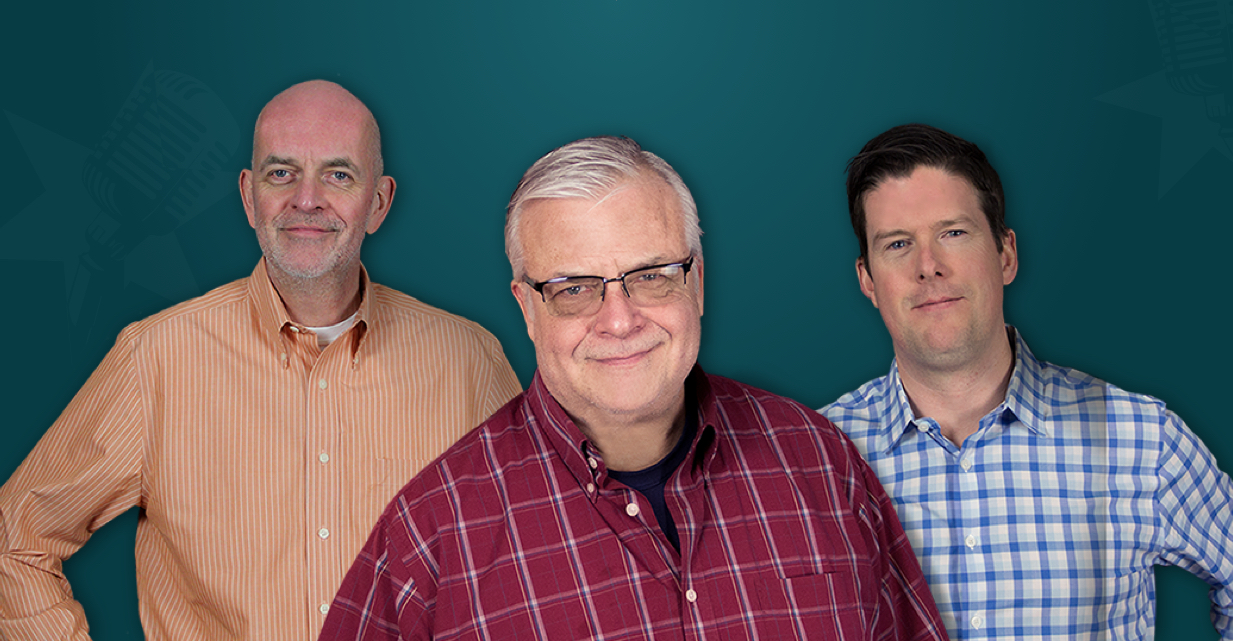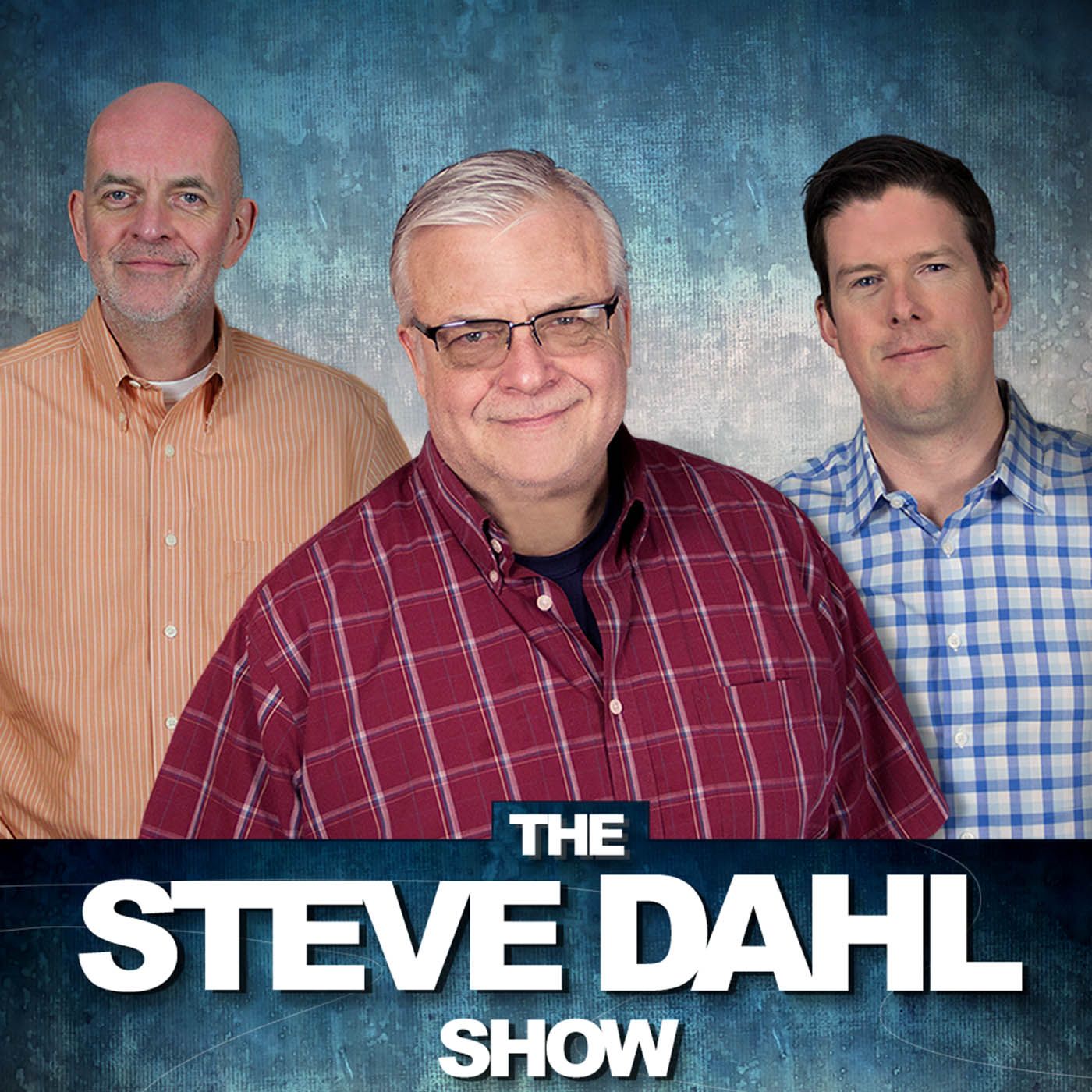 Fix It In Post
Waking up was difficult this morning, but once we all got rolling, things were cool. Brendan is green lighting the latest Dave Chappelle special, while Steve is observing some poorly executed social distancing at his beloved Dairy Queen (Janet rode…
About This Episode
Steve has a new garage door. Frosted animal crackers made little Steve puke in the family station wagon. Dag is filling a giant dumpster with notebooks. No fireworks are planned this year, unless Steve picks up his own supply at Krazy Kaplan's in Indiana.
Become a Member or Sign In to Listen
Become a member to listen to this premium podcast. If you're a current subscriber, sign in to listen on the website or subscribe in your podcast player of choice.