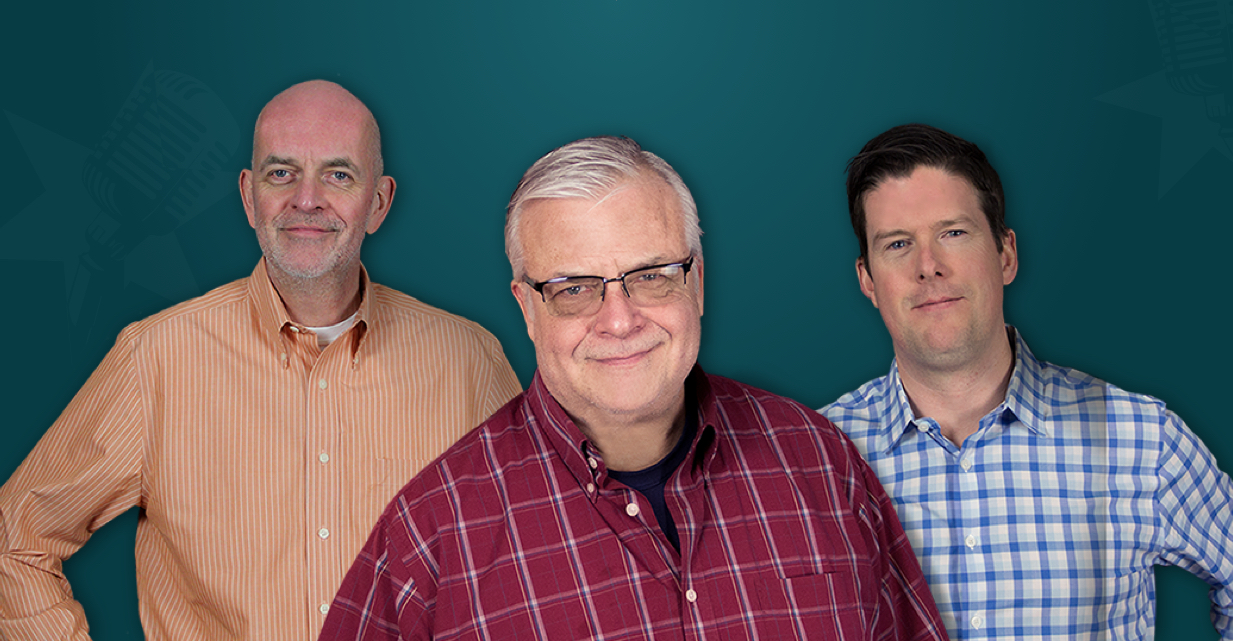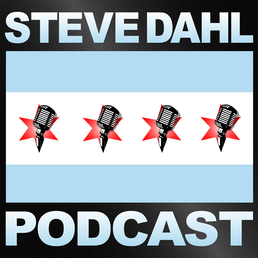 Flip Your Burger
Video evidence supports Steve's burger theory.
About This Episode
Steve received an irritating reminder of city driving last night. He and Janet went downtown and saw a play about the Lehman Brothers. This also provided an opportunity for their post-show "Tacos in Bed" ritual. There's possible danger afoot, as both CPAP machines and individually wrapped cheese slices are creating life threatening situations. Dag continues his Bob Seger studies, and reveals what he'll sing this Friday for the Tributosaurus show at Theater On The Lake. Is Steve getting support from the scientific community about his controversial, attention-seeking method of eating burgers?
Become a Member or Sign In to Listen
Become a member to listen to this premium podcast. If you're a current subscriber, sign in to listen on the website or subscribe in your podcast player of choice.