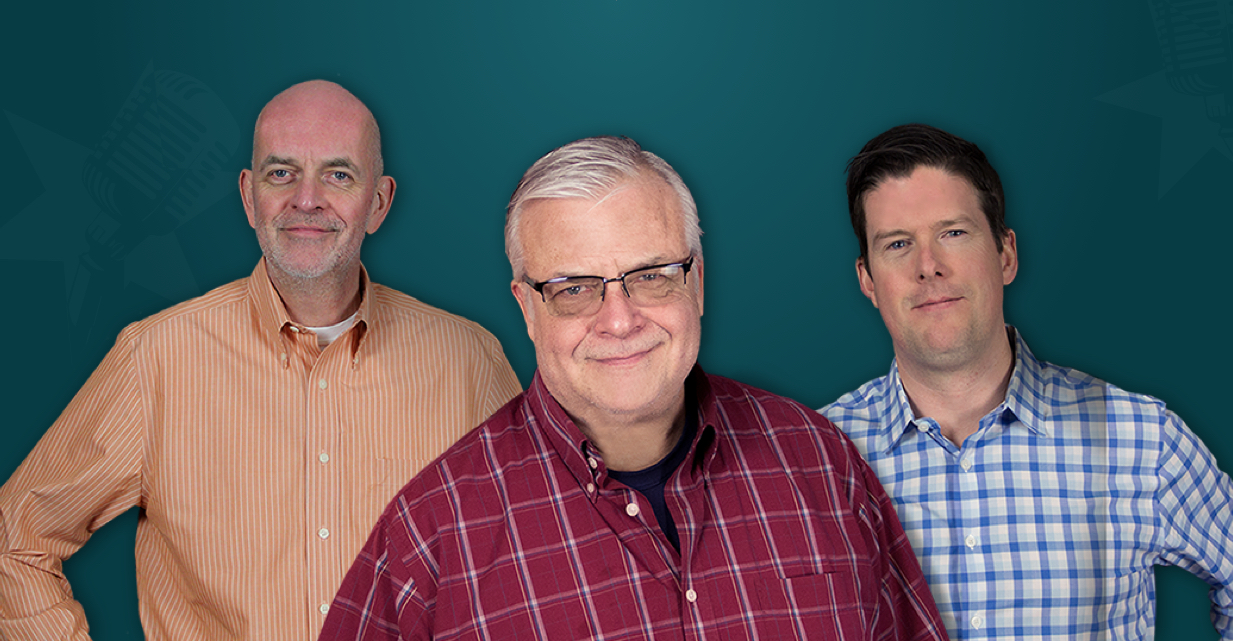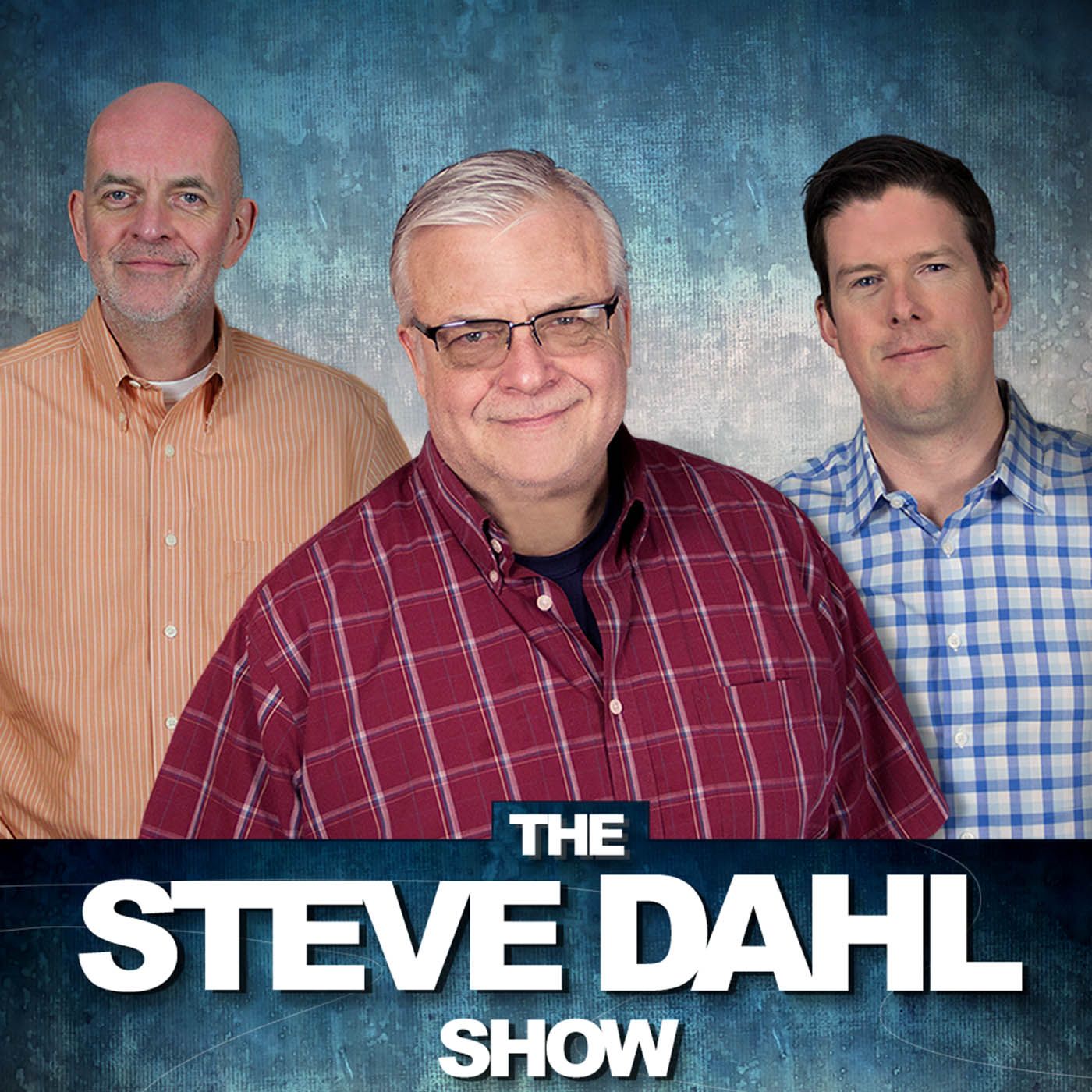 Floridiots At last
Steve, Janet and Rosie are in FL, and Rosie elicits a VERY friendly chat in Atlanta. The grueling FL road trip rundown is detailed with the pee break totals and regional customization of comedy material. Brendan isn't buying Steve's AV Club for life…
About This Episode
Steve, Janet and Rosie are in FL, and Rosie elicits a VERY friendly chat in Atlanta. The grueling FL road trip rundown is detailed with the pee break totals and regional customization of comedy material. Brendan isn't buying Steve's AV Club for life bit.
Become a Member or Sign In to Listen
Become a member to listen to this premium podcast. If you're a current subscriber, sign in to listen on the website or subscribe in your podcast player of choice.