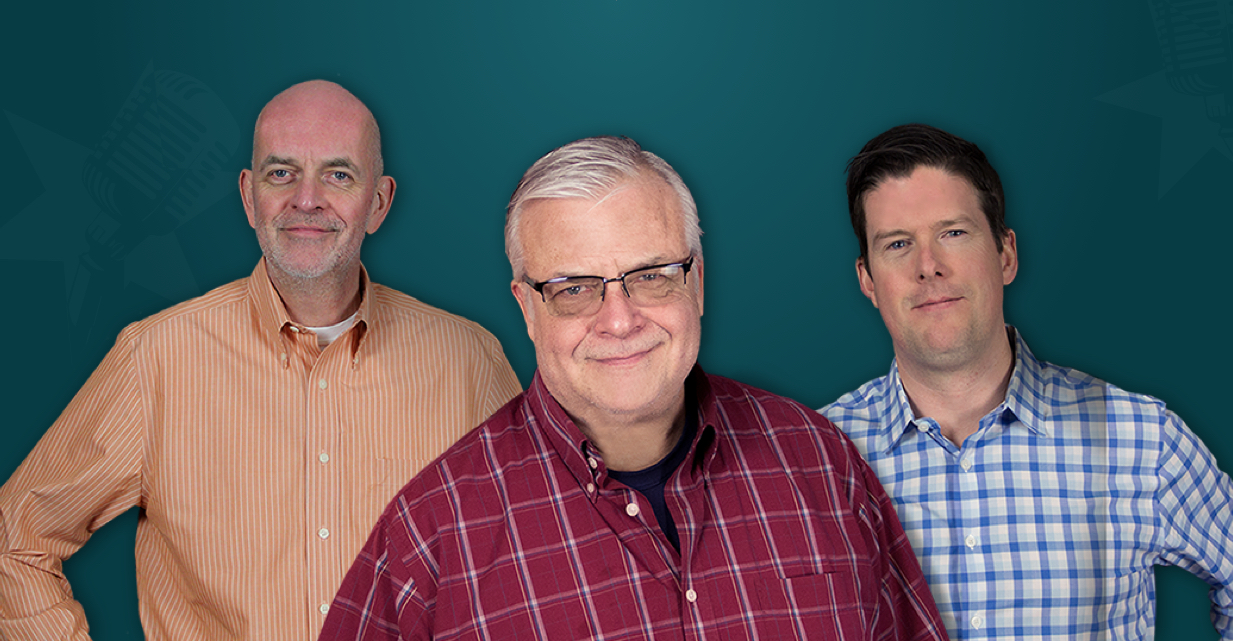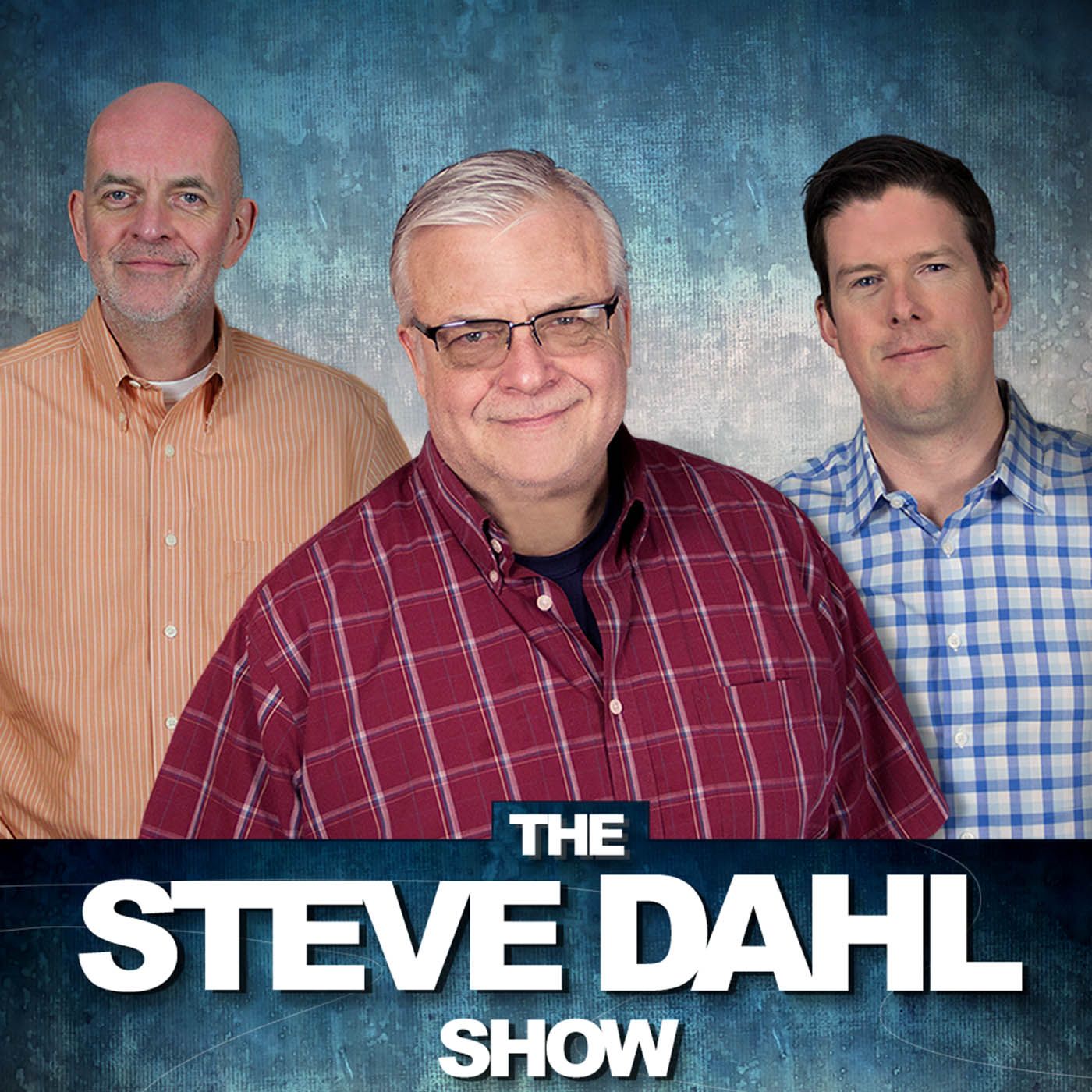 Funny As a Joniak
We have an enjoyable chat with Tom Thayer and Jeff Joniak, who touch on everything from listening to (and enjoying, in Jeff's case) some old games being rebroadcast during this sports-free time, as well as the prospect of calling a game in an empty…
About This Episode
Tom Thayer and Jeff Joniak consider the logistics of calling Bears games in an empty stadium. Tom casually mentions hitting the casino with Michael Jordan and Richard Dent back in the day. How much cheese can fit inside a turkey? Find out on today's show.
Become a Member or Sign In to Listen
Become a member to listen to this premium podcast. If you're a current subscriber, sign in to listen on the website or subscribe in your podcast player of choice.