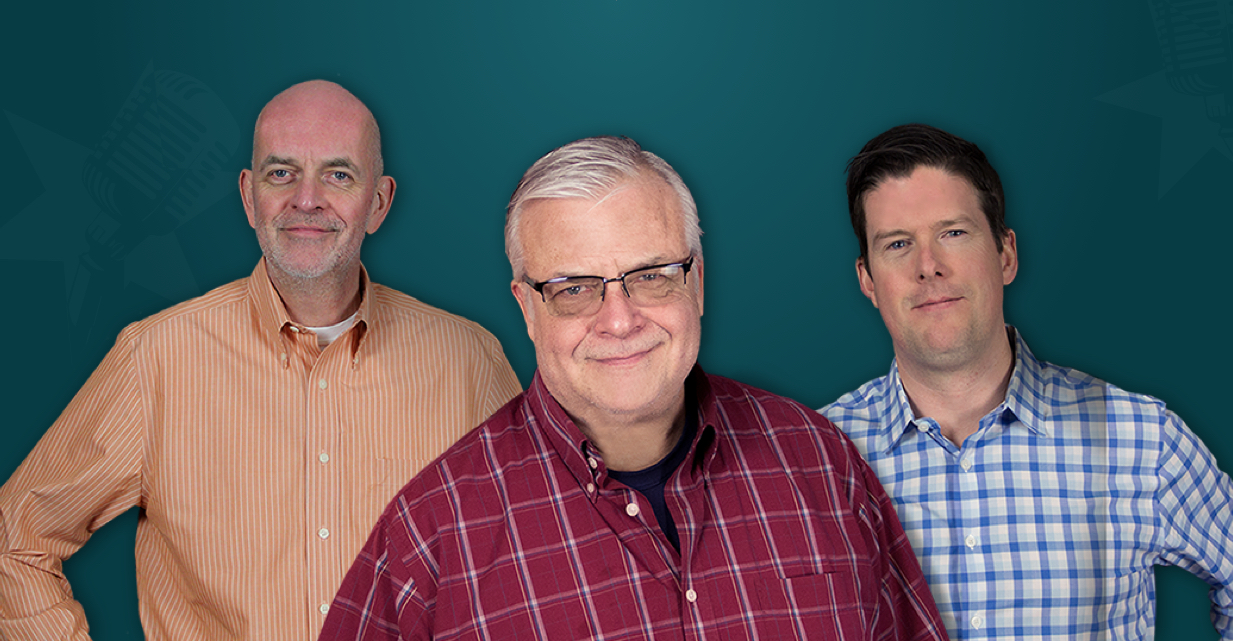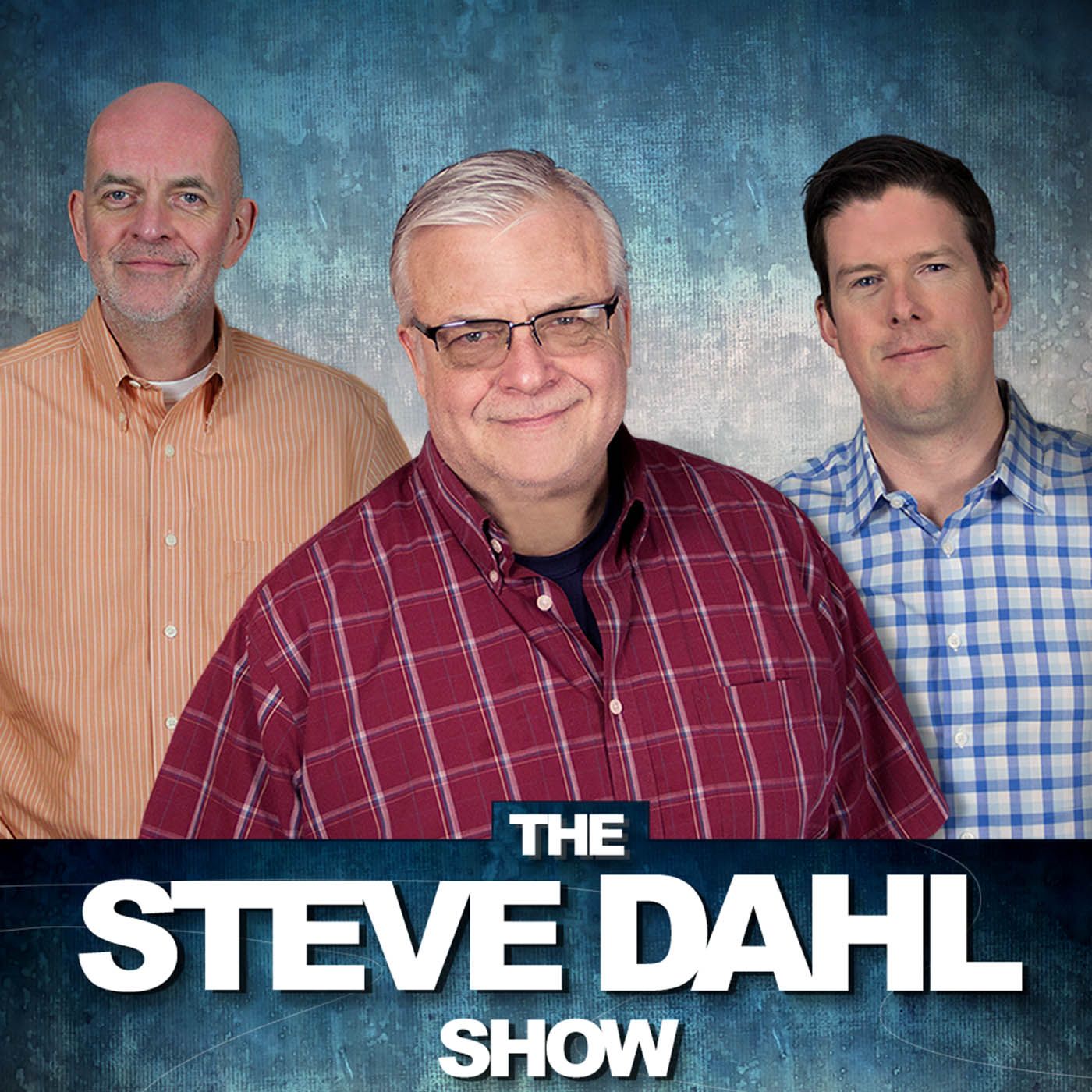 Grandpa's Got The Coco
An exploration of Tom Hardy films leads to a revelation that Steve used to run with gangsters. Brendan has deep feelings for Marion Cotillard. A Red Lobster fight breaks out after a 3-hour wait for Cheddar Bay Biscuits. Rosie has only a moderate…
About This Episode
On today's Dahlcast we learn about Rosie's moderate interest in fetch and Steve method for keeping grandkids at a social distance. A Red Lobster fight breaks out after a 3-hour wait for Cheddar Bay Biscuits. Brendan has deep feelings for Marion Cotillard.
Become a Member or Sign In to Listen
Become a member to listen to this premium podcast. If you're a current subscriber, sign in to listen on the website or subscribe in your podcast player of choice.