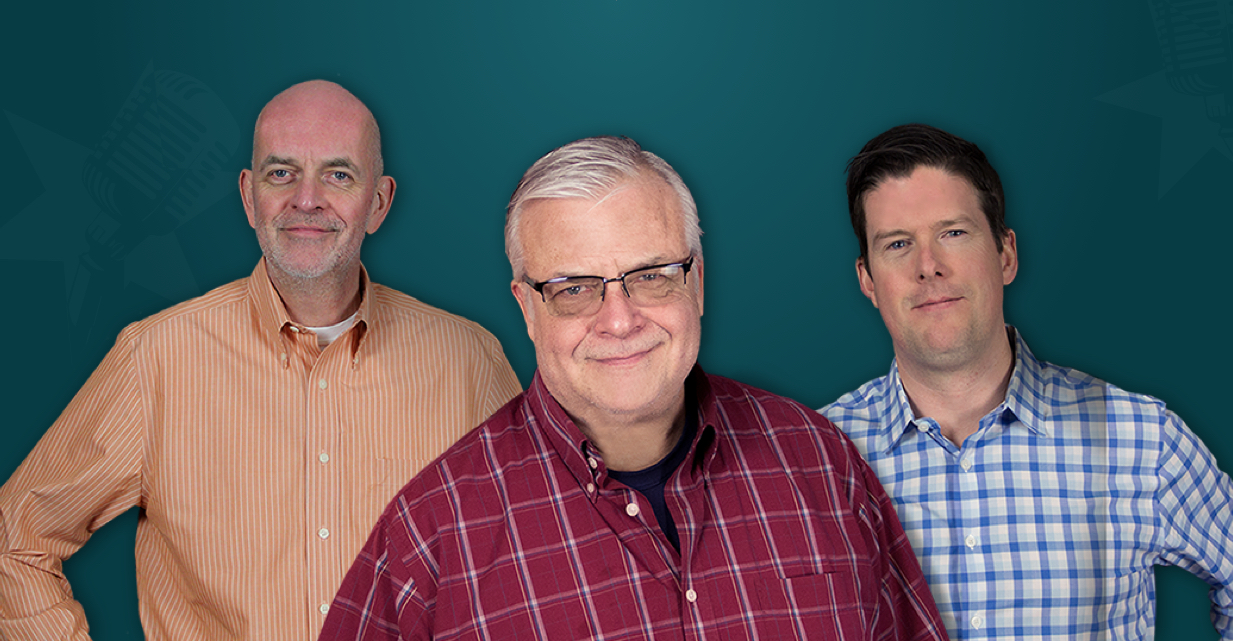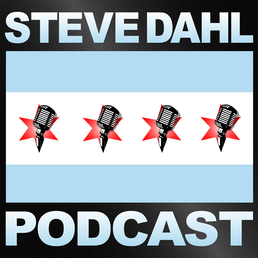 Hey, Sweet Cheeks
Steve stumbled in the bathroom, yelping in anguish. His trauma didn't prevent him from hobbling around to seek out brownies. Tom Thayer returned from the dentist to discover his dog had an accident on the rug. Tom previews the ESPN Chicago Bears lineup.
About This Episode
There's just a little bit more bumper sticker talk today, as we wonder if Brendan ever actually revealed his favorite to us. We're not certain that he did. Dag envisions the Subaru commercial he and his family should be shooting, and Steve comes up with the perfect payoff. Steve played golf yesterday, and it almost sounds as if he was playing in a zoo. He had an awkward moment on a slippery bathroom floor and as a result he doesn't have both cheeks on the chair today. Tom Thayer recounts his meeting with his new ESPN coworkers. Plus, Darth Stever finishes off the show!
Become a Member or Sign In to Listen
Become a member to listen to this premium podcast. If you're a current subscriber, sign in to listen on the website or subscribe in your podcast player of choice.