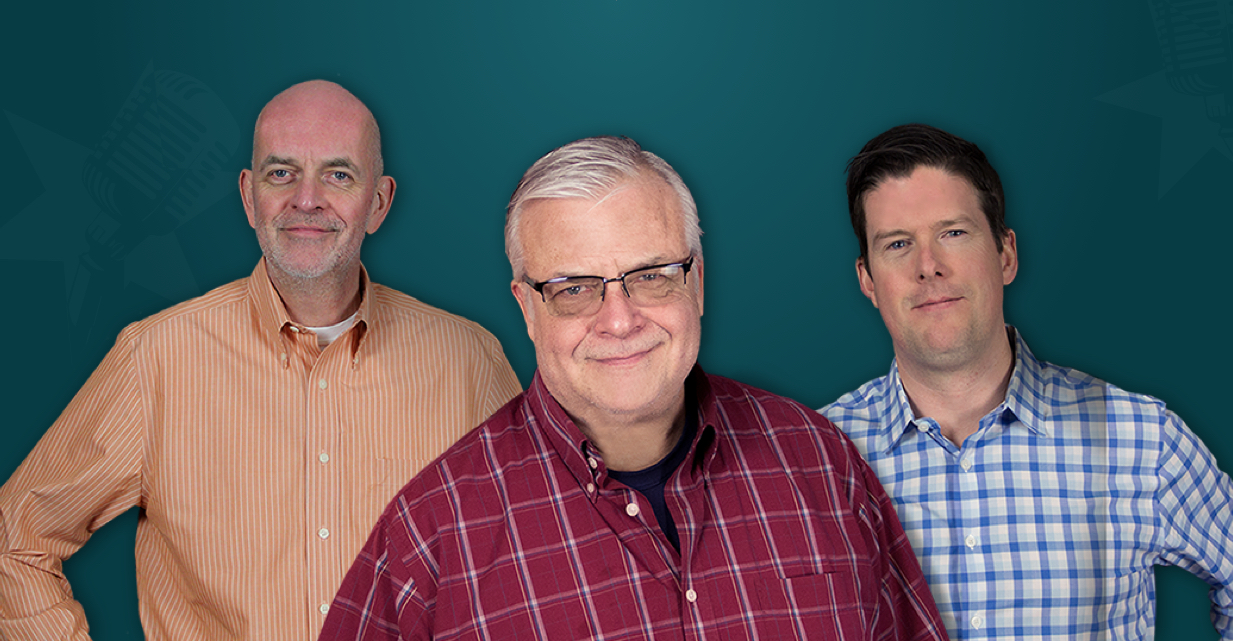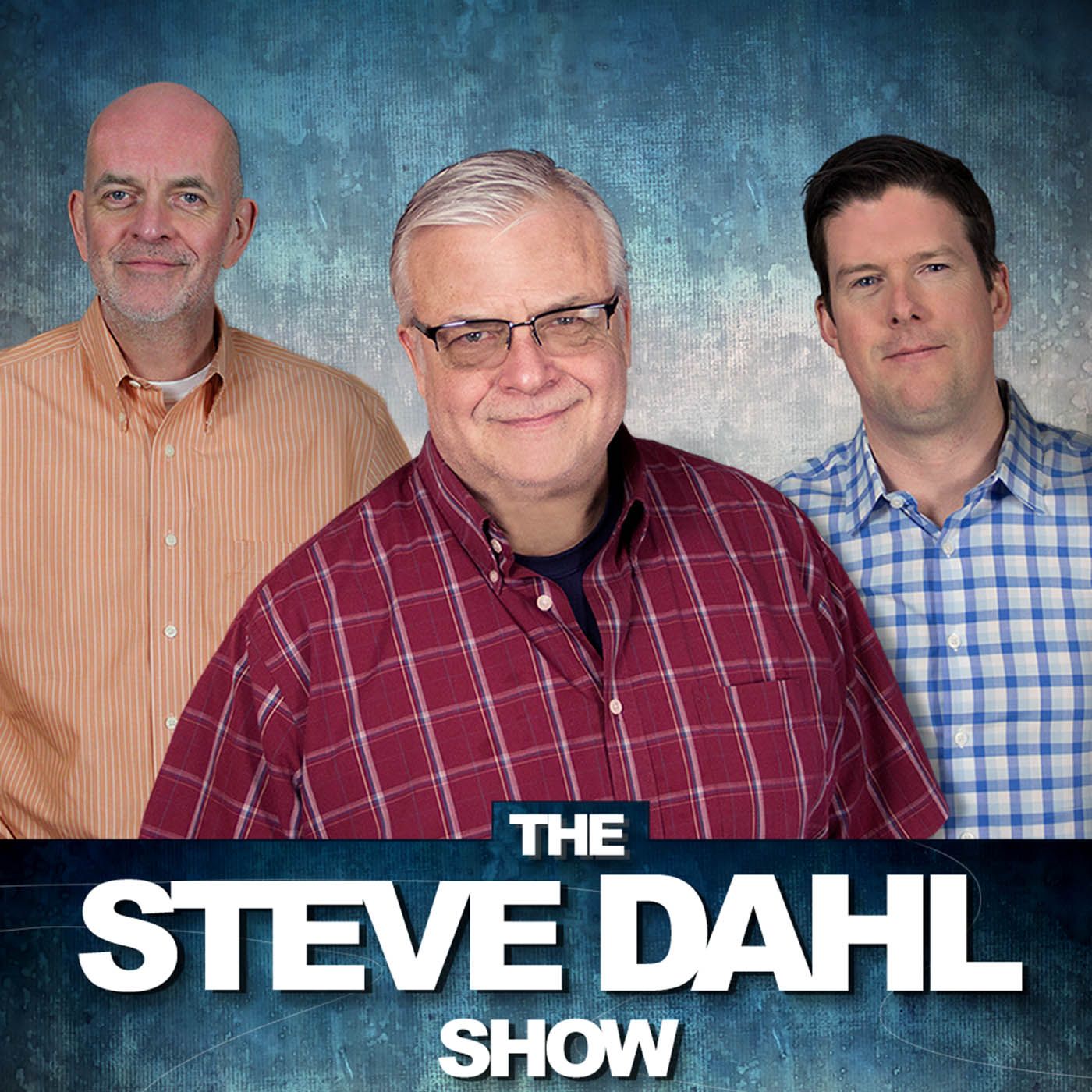 How To Eat A Burrito
Brendan is dumbfounded by Justin Bieber eating a burrito. An uneven sidewalk left Janet on the ground with a container of pulled pork. It's Ask Janet! Steve and Janet went to go see "Hello Dolly" the other night and the reviews are in. Janet also…
About This Episode
Brendan is dumbfounded by Justin Bieber eating a burrito. An uneven sidewalk left Janet on the ground with a container of pulled pork. It's Steve and Janet went to go see "Hello Dolly" and the reviews are in. Janet reacts to the changes at WLS-AM890.
Become a Member or Sign In to Listen
Become a member to listen to this premium podcast. If you're a current subscriber, sign in to listen on the website or subscribe in your podcast player of choice.