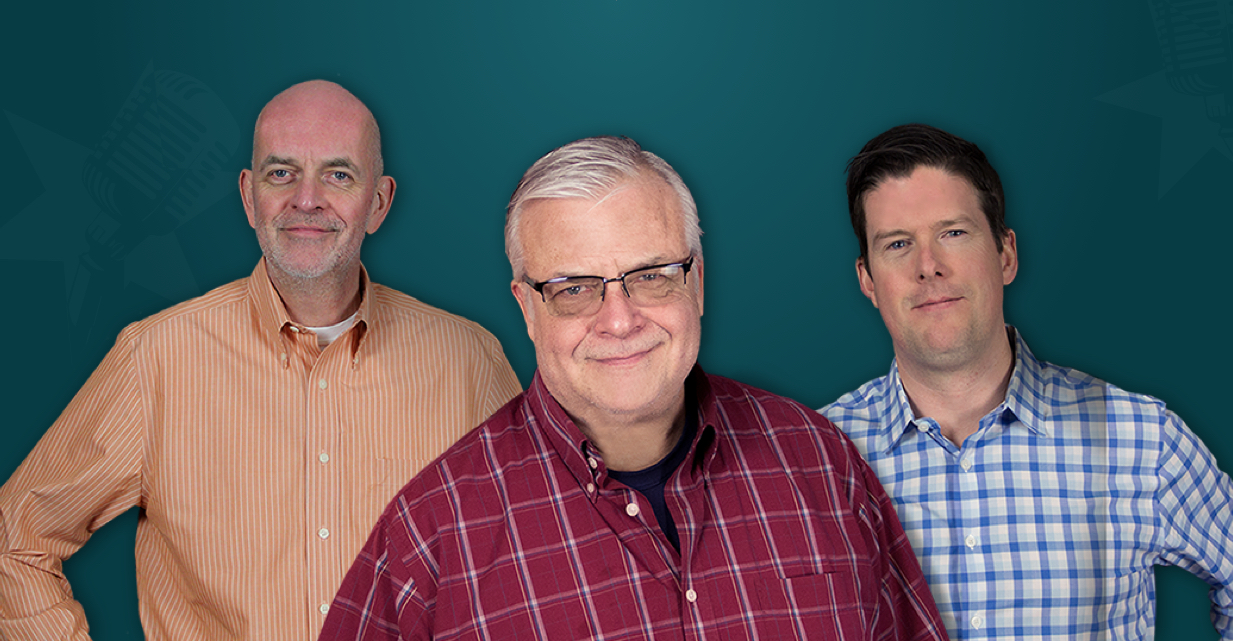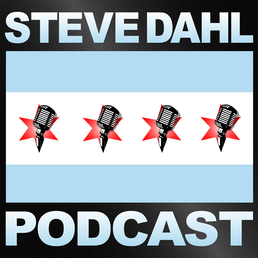 iCals and Armadillos
Steve and Rosie encountered an armadillo. Charlie Dahl wrote his grandparents a note imploring them to return home. Janet's birthday calendar runs too deep for Steve's taste. Brendan ate from the coolers of two tamale guys, but went hitless in softball.
About This Episode
Steve is a bit overwhelmed by Janet's exhaustive (and perhaps in some instances outdated) iCal calendar, but she has a wide network of friends. Brendan welcomes the return of softball season, and vows to learn to hit to the opposite field. Until then, he's over the moon with his new tamale choices. While on an evening stroll, Steve and Rosie happened upon an armadillo. Turns out they're pretty common for Florida. Subscribers confirm what Steve has been trying to make Brendan and Dag understand for some time now: the Key lime pie from Publix is delicious! 
Become a Member or Sign In to Listen
Become a member to listen to this premium podcast. If you're a current subscriber, sign in to listen on the website or subscribe in your podcast player of choice.