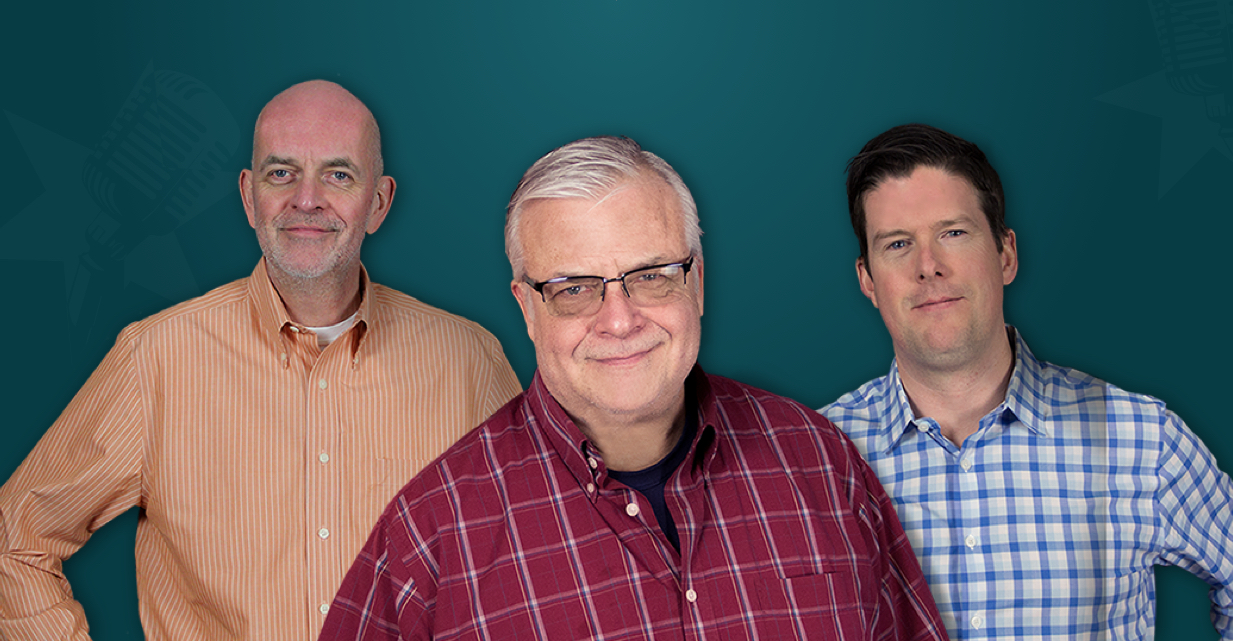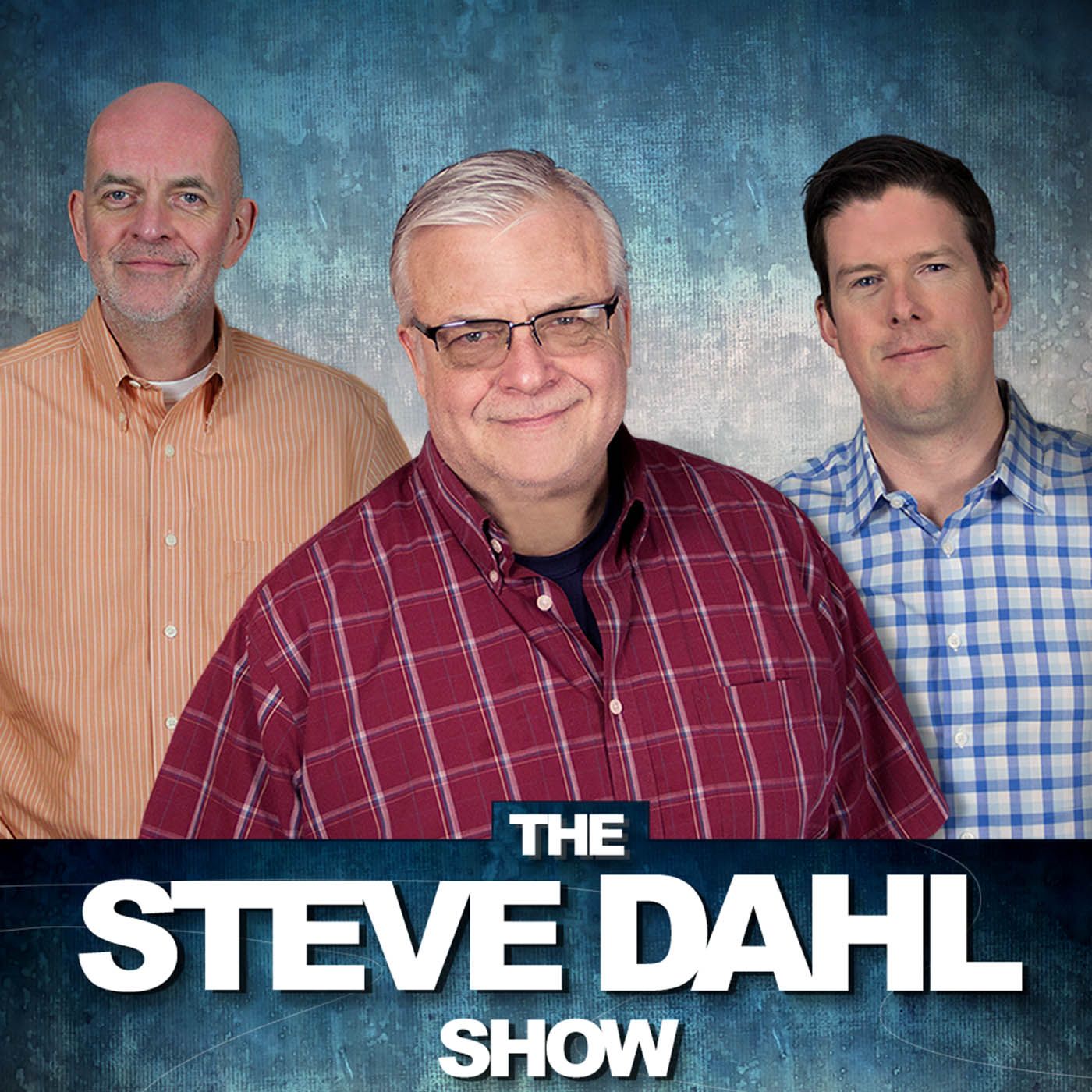 Keep Your Distance
Steve and Brendan each have a run-in with a speeding bicyclist, so it's good that Joe is on hand to adjudicate the situation. Steve reluctantly receives his father's hand moisturizing love from the great beyond. Brendan was raised on MTV and remains…
About This Episode
Steve's not buying into the miracle hand lotion his dad left behind. He applies it gingerly with two fingers. Brendan fears he got too close to a cyclist. Joe displays envy regarding Steve's new ham. John Heggie makes a generous offer to first responders.
Become a Member or Sign In to Listen
Become a member to listen to this premium podcast. If you're a current subscriber, sign in to listen on the website or subscribe in your podcast player of choice.