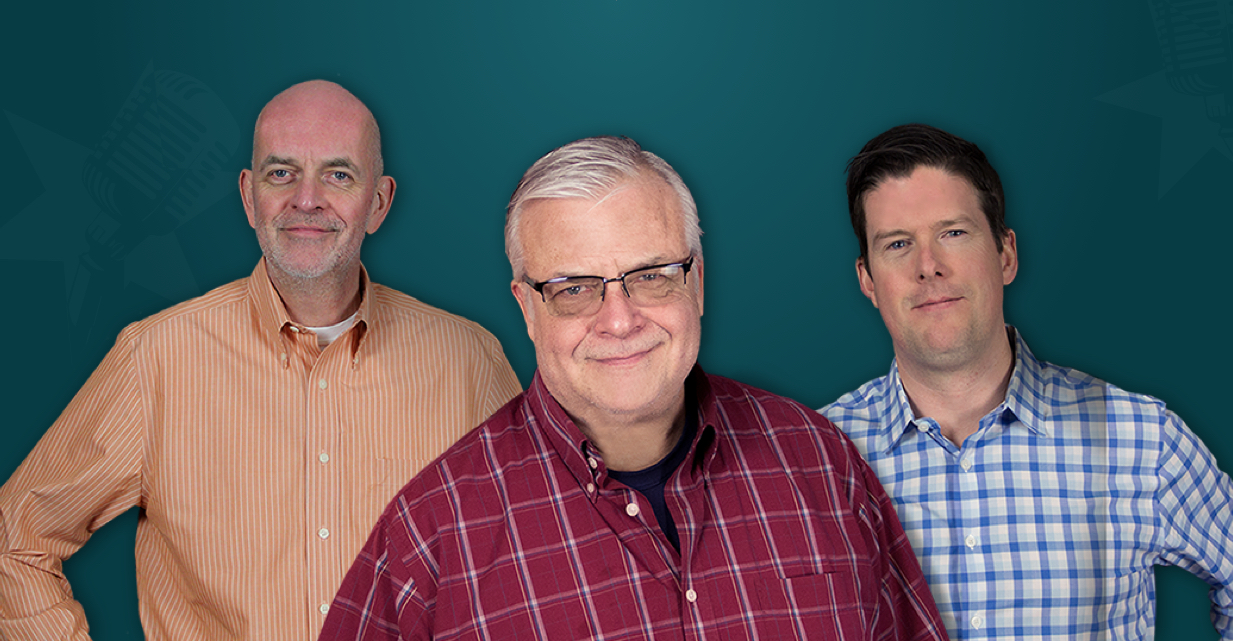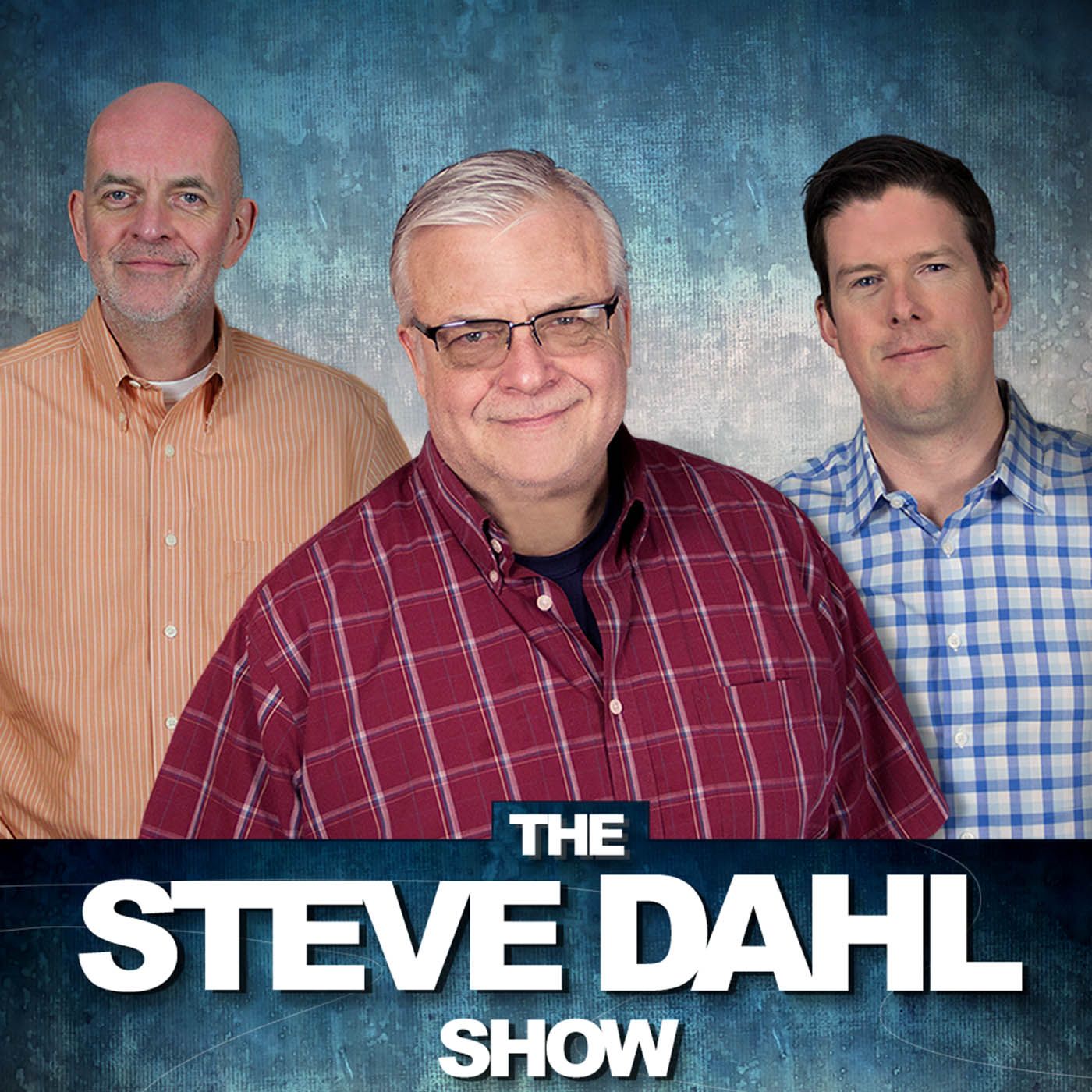 Klatch Not Clatch
Stand down and join the Comedy Clatches in today's Comedy Klatch. Steve and Pat share a dentist, and Pat's in disbelief that the dentist actually likes Steve. Janet joins us to answer listener mail and reveal that Steve and Janet are ready to vote…
About This Episode
Janet invites the ladies over for a coffee klatch. Brendan is unfamiliar with the term "klatch". Steve polices the back deck gathering, calling out Alberta for breaking the 6-foot barrier. The infamous Steve vs. Janet fridge tarp incident comes to light.
Become a Member or Sign In to Listen
Become a member to listen to this premium podcast. If you're a current subscriber, sign in to listen on the website or subscribe in your podcast player of choice.