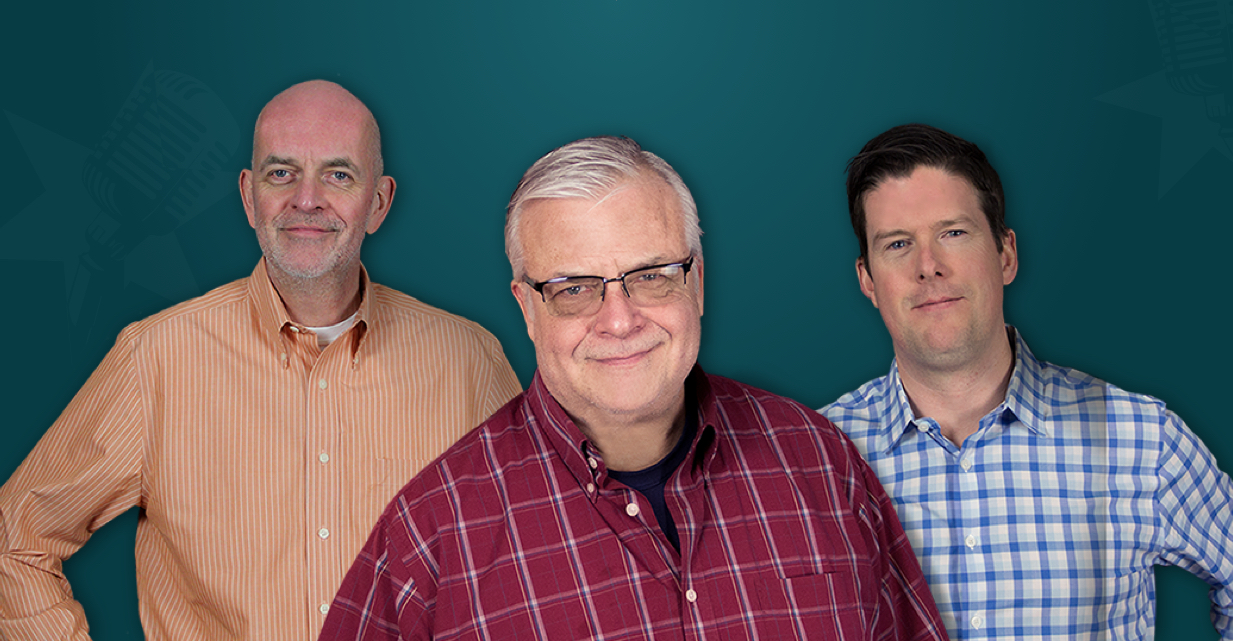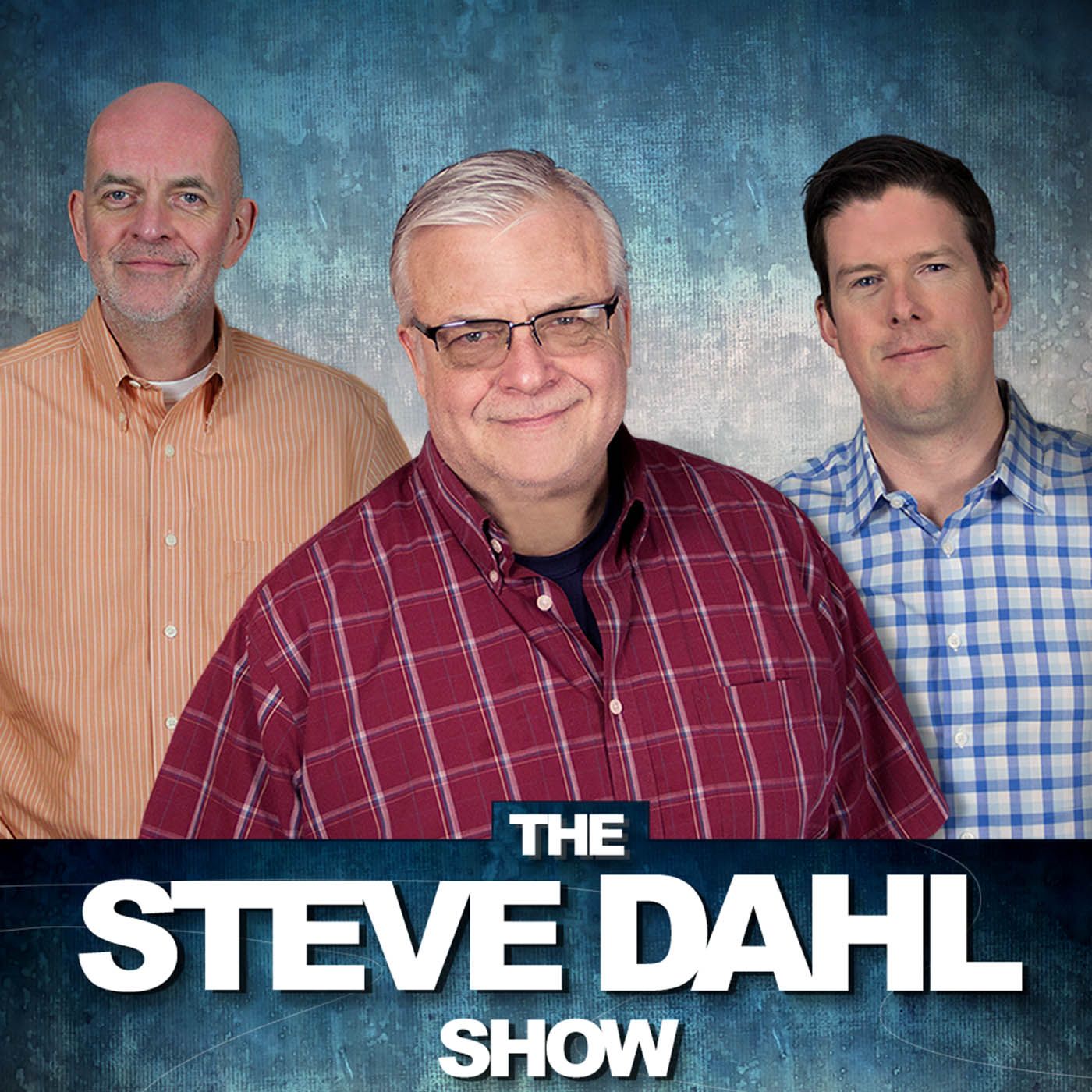 Life Hackapalooza
Janet joins Steve and Dag today for her weekly Ask Janet segment. It seems that everybody had a life hack to lay on the ears of you, the DahlCast listener. The topics ranges from finding a good woman to how to properly store your scarves. You're…
About This Episode
Janet joins Steve and Dag today for her weekly Ask Janet segment. It seems that everybody had a life hack to lay on the ears of you, the DahlCast listener. The topics ranges from finding a good woman to how to properly store your scarves. You're welcome.
Become a Member or Sign In to Listen
Become a member to listen to this premium podcast. If you're a current subscriber, sign in to listen on the website or subscribe in your podcast player of choice.