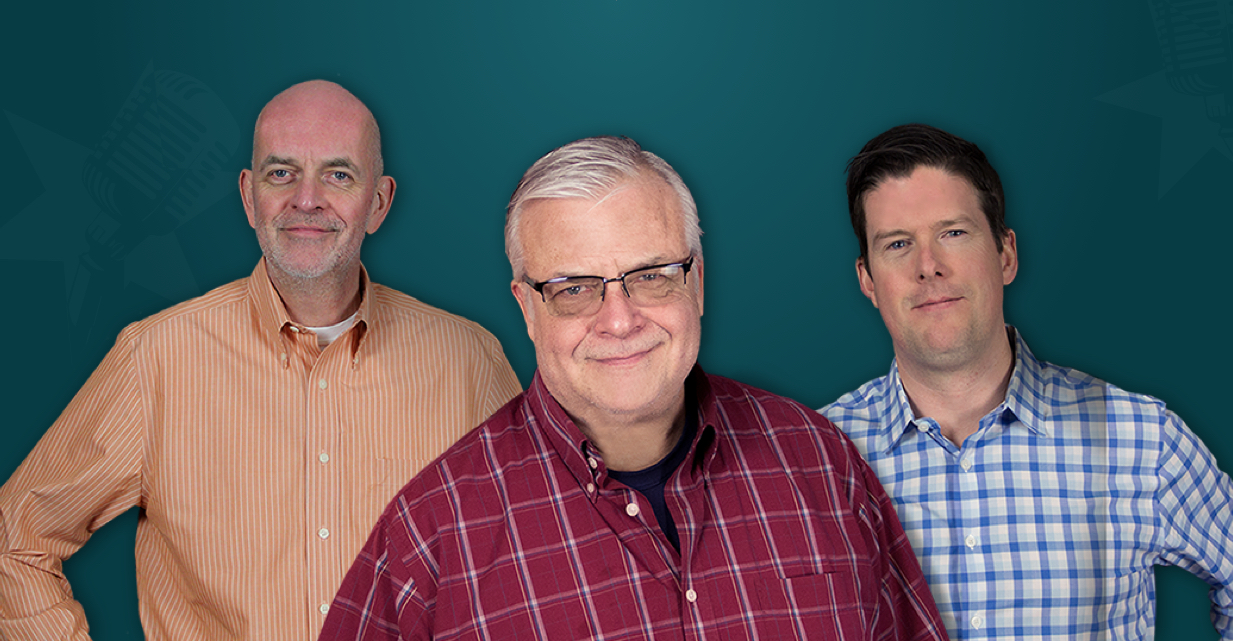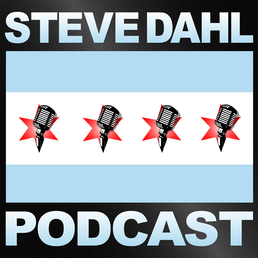 Like Falling off a Log
Steve finds the rising douche quotient in Western Springs quite overwhelming. Nude Scottish bicyclists drew the ire of a motorist. Steve's cohosts Google solutions to prevent night falls. Biff from Back to the Future sings answers to frequent questions.
About This Episode
Unfortunately, Steve fell out of bed again. Will he take Dag's advice and get a senior-friendly guard rail, or will he choose something more playful as recommended by Brendan? One of the things that's troubling Steve is an apparent rise in douchey-ness in the once peaceful Western Springs. Should Steve write a song to combat erroneous Disco Demolition accusations? A pair of nude Scots are bicycling for charity, but finding themselves battling a wee bit of the the road rage of others.
Become a Member or Sign In to Listen
Become a member to listen to this premium podcast. If you're a current subscriber, sign in to listen on the website or subscribe in your podcast player of choice.