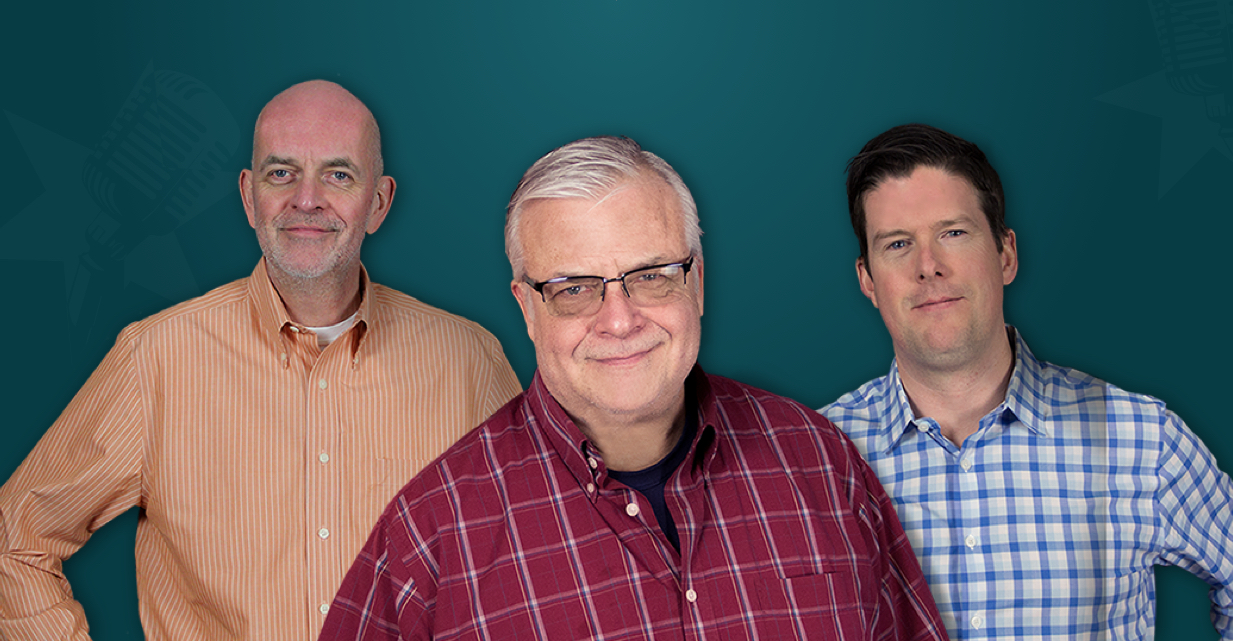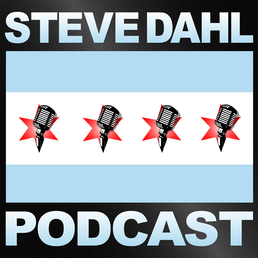 Losing the Gerbils
The Columbian escort at the center of the Secret Service scandal is highly attractive. Steve wants to send Fabbrini's Flowers to Illinois State Comptroller Judy Baar Topinka, who broke her hip. Buzz Kilman is thrilled Colton was voted off American Idol.
About This Episode
Buzz is donating two gerbils, Doc and Sunshine, to a Catholic school. Western Springs is switching to a water osmosis system. Janet is afraid of swimming in open water since she had a near death experience as a child. Speaking of children; a little kid ran on the field at Sox Park. There's a new cigar shop, club and lounge opening near Steve, will he resist the urge to join it. Steve was on the phone, used foul language in public, and feels bad because a kid heard him swearing.Let's to go to L. Woods for some fried chicken. Josh Brolin appeared on The Californians on SNL over the weekend. Steve finds the skit accurate. The Columbian escort in the Secret Service scandal reminds Steve of Sofia Vergara.
Become a Member or Sign In to Listen
Become a member to listen to this premium podcast. If you're a current subscriber, sign in to listen on the website or subscribe in your podcast player of choice.