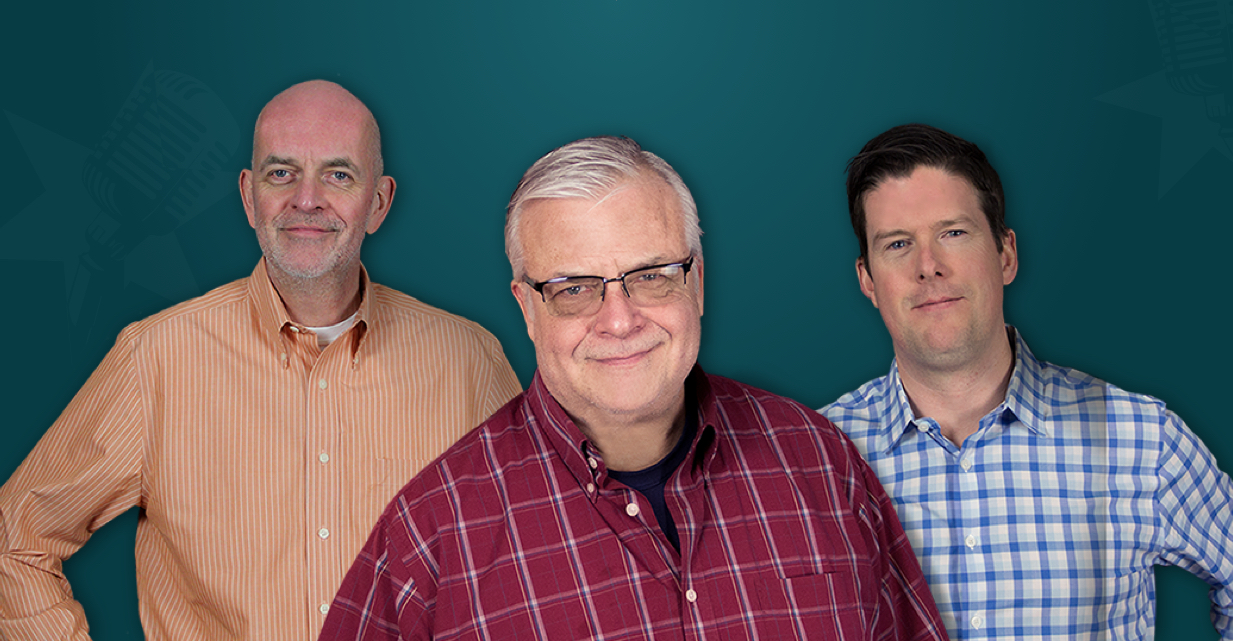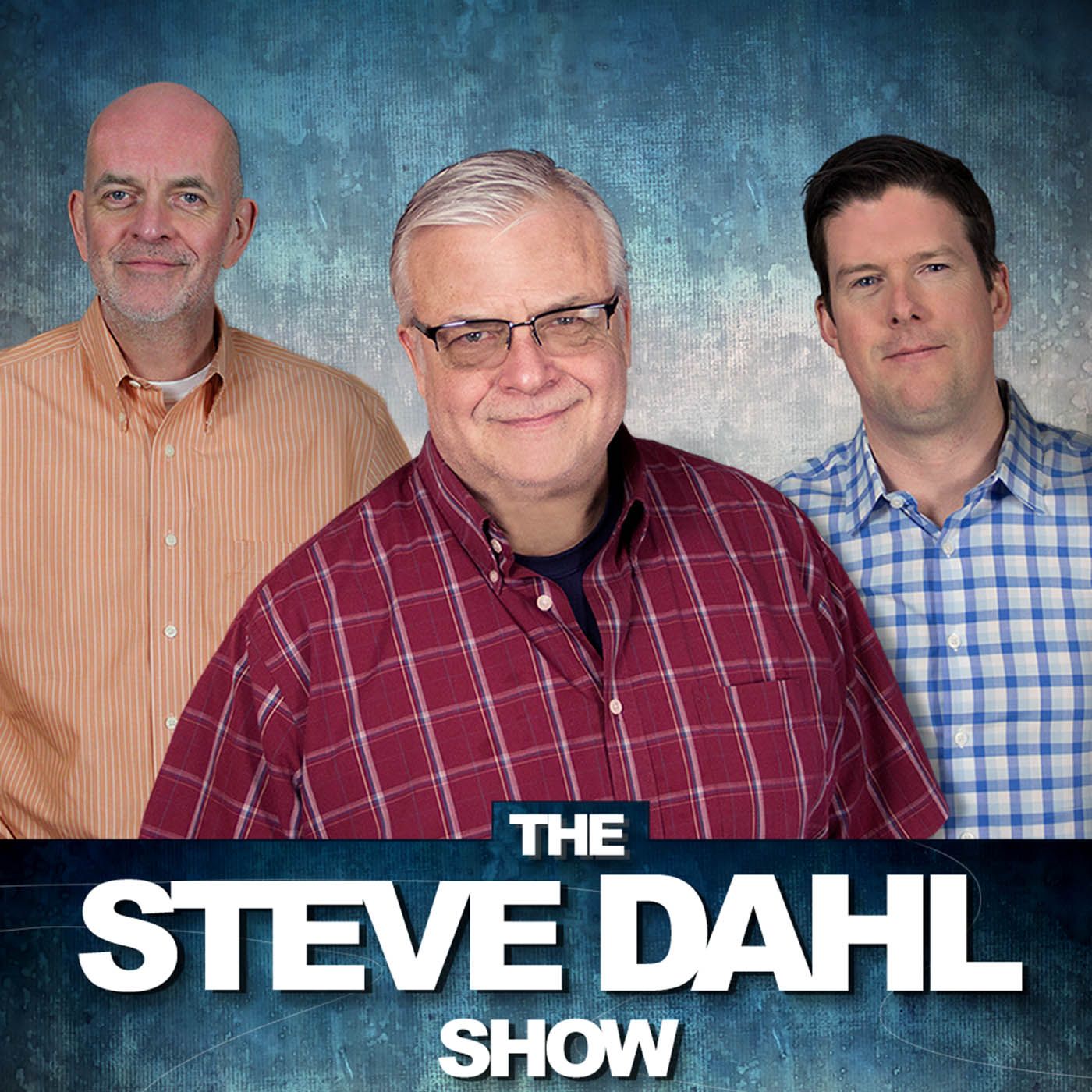 Marriage Ending Road Trip
Marriage Ending Road Trip
Steve is gifted with a hot dog and onion rings, which drives Rosie crazy. Steve considers a new vocation in mukbanging. Steve doesn't like to work or fix things after sundown. Janet is dreading the long drive to Florida with Steve and Rosie in two…
About This Episode
Steve is gifted with a hot dog and onion rings, which drives Rosie crazy. Steve considers a new vocation in mukbanging. Steve doesn't like to work or fix things after sundown. Janet is dreading the long drive to Florida with Steve and Rosie in two weeks.
Become a Member or Sign In to Listen
Become a member to listen to this premium podcast. If you're a current subscriber, sign in to listen on the website or subscribe in your podcast player of choice.