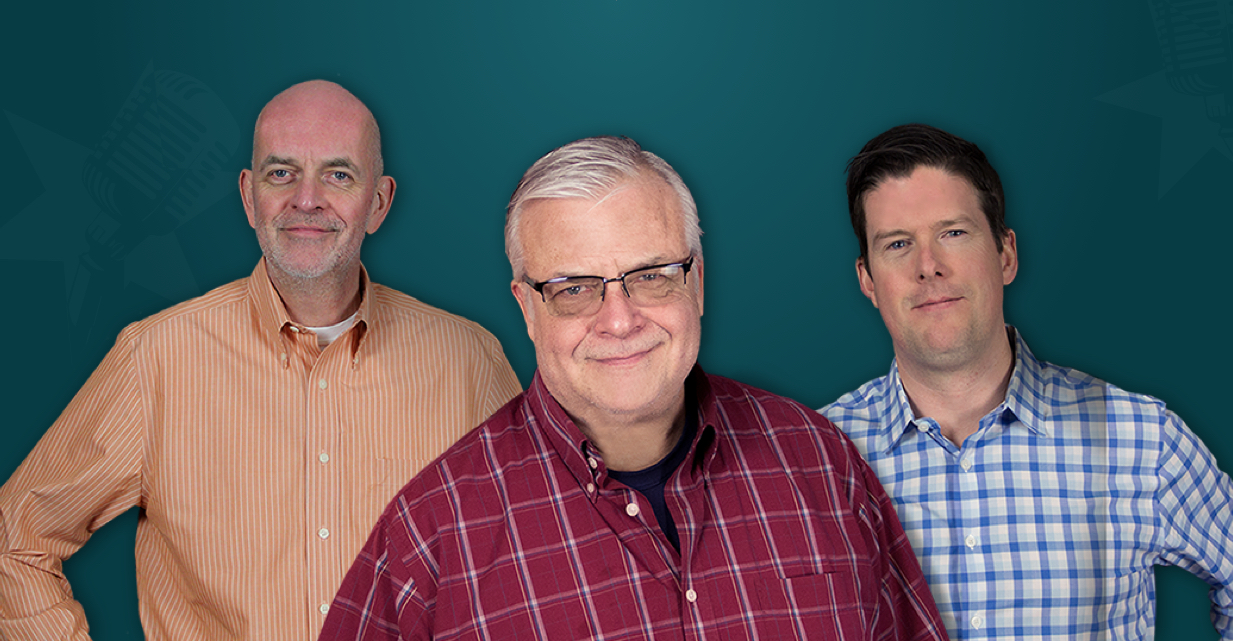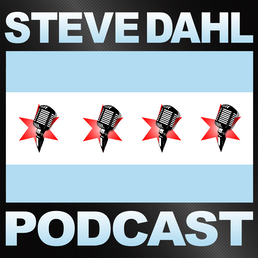 Maui Purse Patrol
Steve saw a lady try and force her way into the Apple Store without an appointment. She was denied entrance. Tom Thayer met Tommy Thayer from KISS on a Maui beach. The meeting has been a long time coming. Lady Gaga's French bulldogs have been recovered.
About This Episode
The computers go a little haywire over the weekend. A late night text exchange between Dag and Steve reveals that Dag lost several hours' worth of work on the show open, but he bravely woke up early to prepare it this morning. Janet's computer needed the assistance of an Apple Genius. She and Steve got past the tight (not to mention burly) Apple Store security and got it sorted. A highlight for Steve over the weekend was meeting Sweet Melissa, creator of the world's greatest coconut cream pie. They hit it off immediately, and she's preparing for his next visit. Speaking of forming an immediate bond, Tom Thayer met KISS guitarist Tommy Thayer over the weekend, and the two became fast friends. Speaking of fast; Tom recalls the time he chased down a purse snatcher on a Hawaiian beach. Steve strikes up a conversation with a stranger and immediately begins discussing ways to kill an iguana.
Become a Member or Sign In to Listen
Become a member to listen to this premium podcast. If you're a current subscriber, sign in to listen on the website or subscribe in your podcast player of choice.