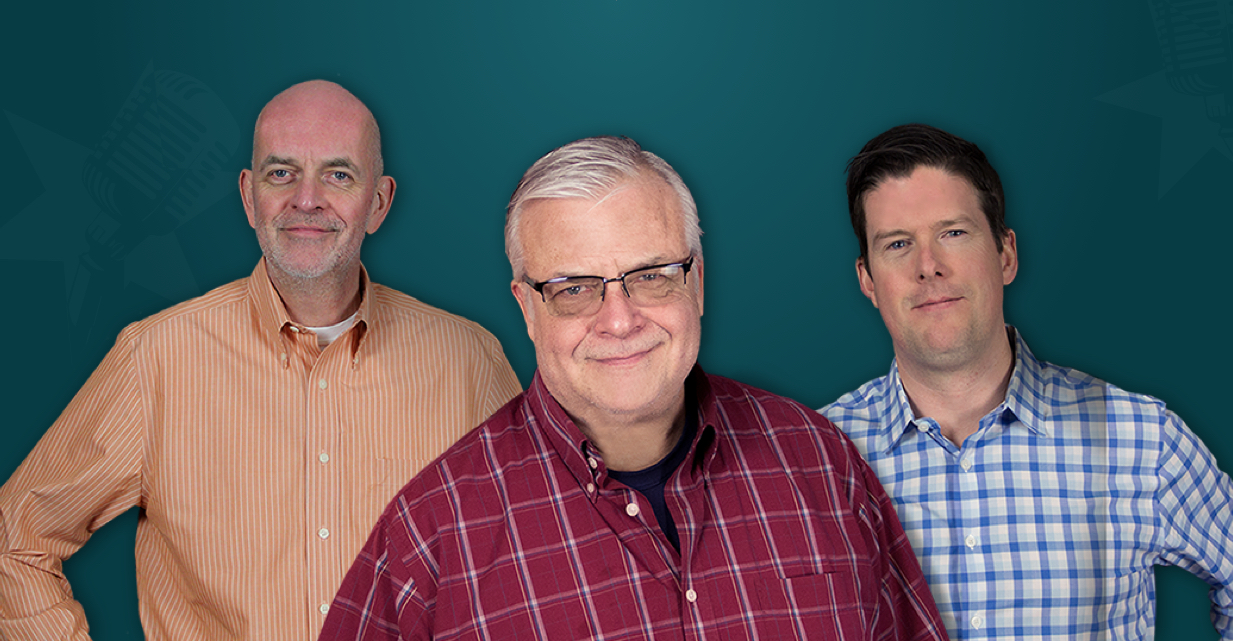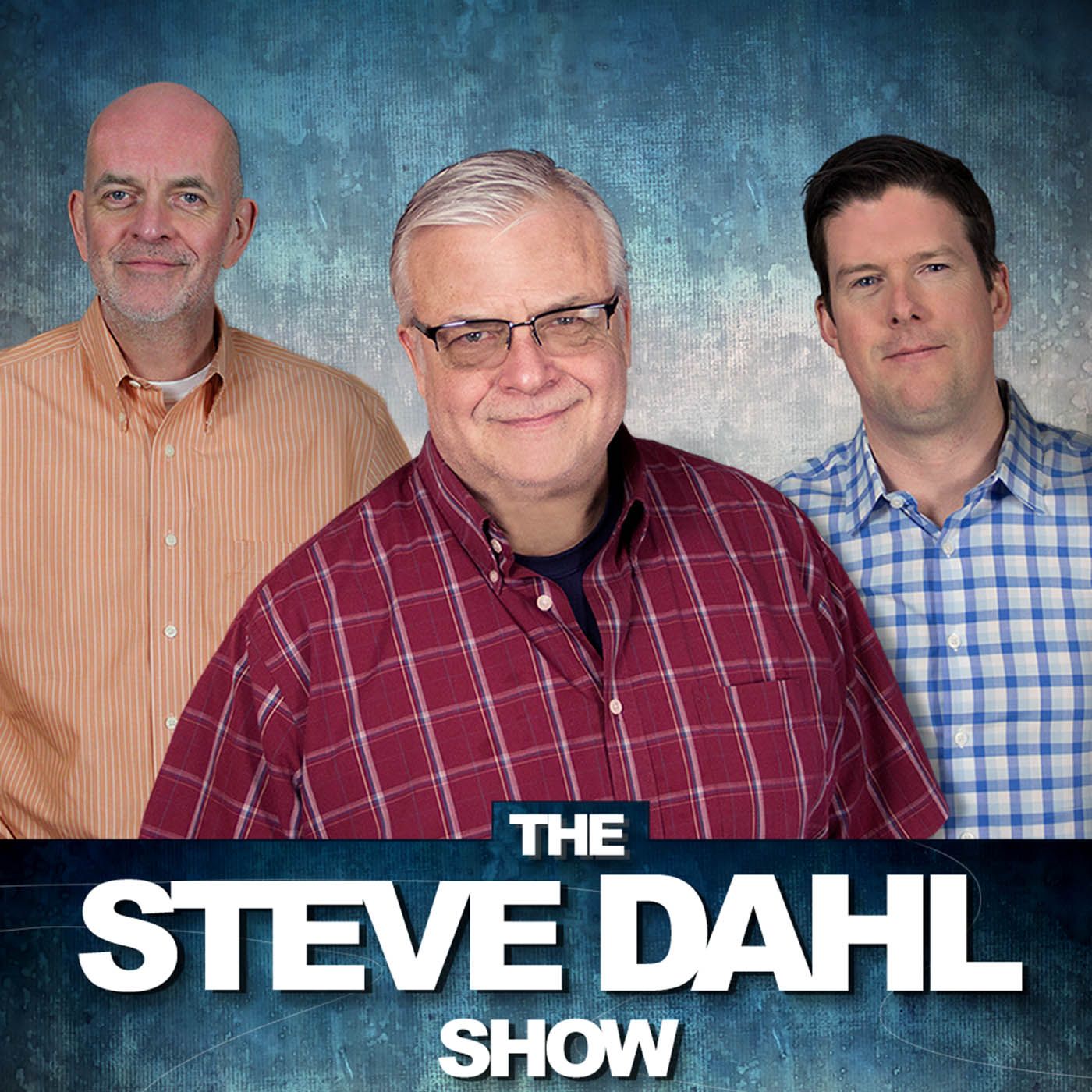 Mean Girl Tacos In Bed
Steve and Janet went to see Mean Girls last night, then came home and had Taco Bell tacos in bed. Chris Jones went easy on "Girls" Steve thought that the lessons in the show were ones he had already learned. He hasn't been a mean girl in like,…
About This Episode
Steve and Janet went to see Mean Girls last night, then came home and had Taco Bell tacos in bed. Chris Jones went easy on "Girls" Steve thought that the lessons in the show were ones he had already learned. He hasn't been a mean girl in like, forever.
Become a Member or Sign In to Listen
Become a member to listen to this premium podcast. If you're a current subscriber, sign in to listen on the website or subscribe in your podcast player of choice.