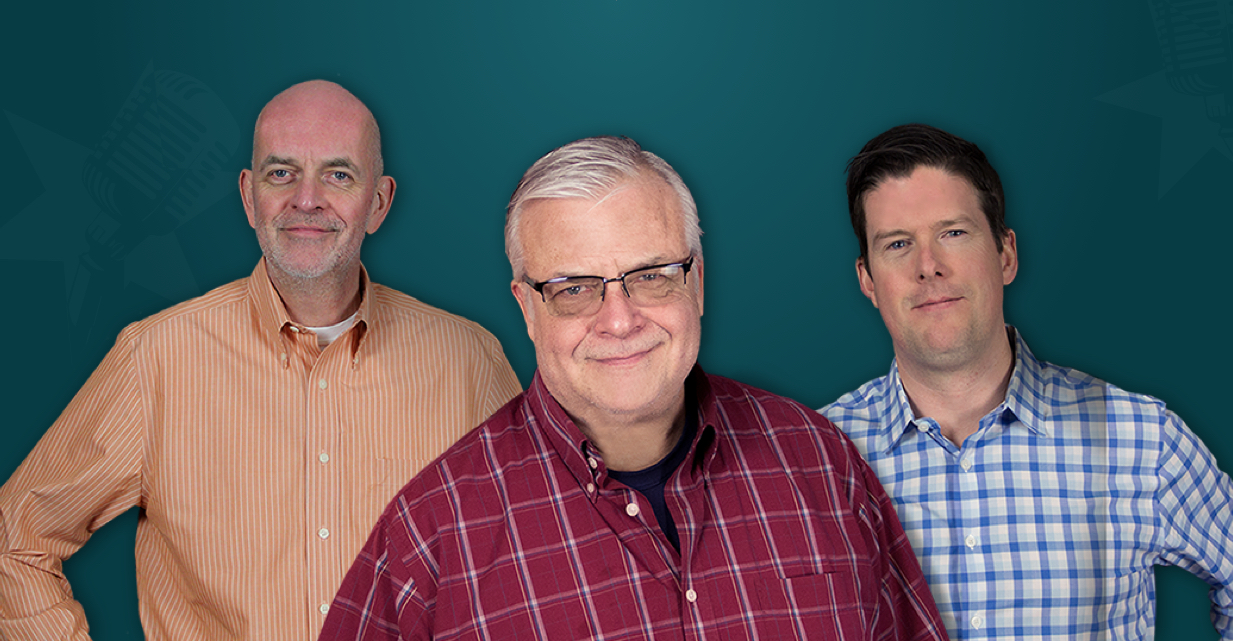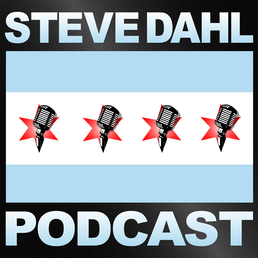 Name 5 Cereals
Emailers remind us about a fictional character who doesn't approve of hats worn in restaurants. Steve reads court documents that involve punching and cereal. Cargo shorts might prevent Steve from joining an exclusive club. Dag squeezed mustard on pizza.
About This Episode
In his ongoing efforts to advance his culinary palette and crockpot skills, Brendan puts a spin on a reasonably easy looking baked ziti that backfires and yields a soggy finish. But he's eating it. Which television programs are you endlessly rewatching? We are treated to a document that should've been kept secret, but wasn't. Join us as we explore the rules of order and procedures for an effective meeting, as they pertain to a popular organization that's making a lot of headlines these days. Shakira's husband finds himself in a marital jam.
Become a Member or Sign In to Listen
Become a member to listen to this premium podcast. If you're a current subscriber, sign in to listen on the website or subscribe in your podcast player of choice.