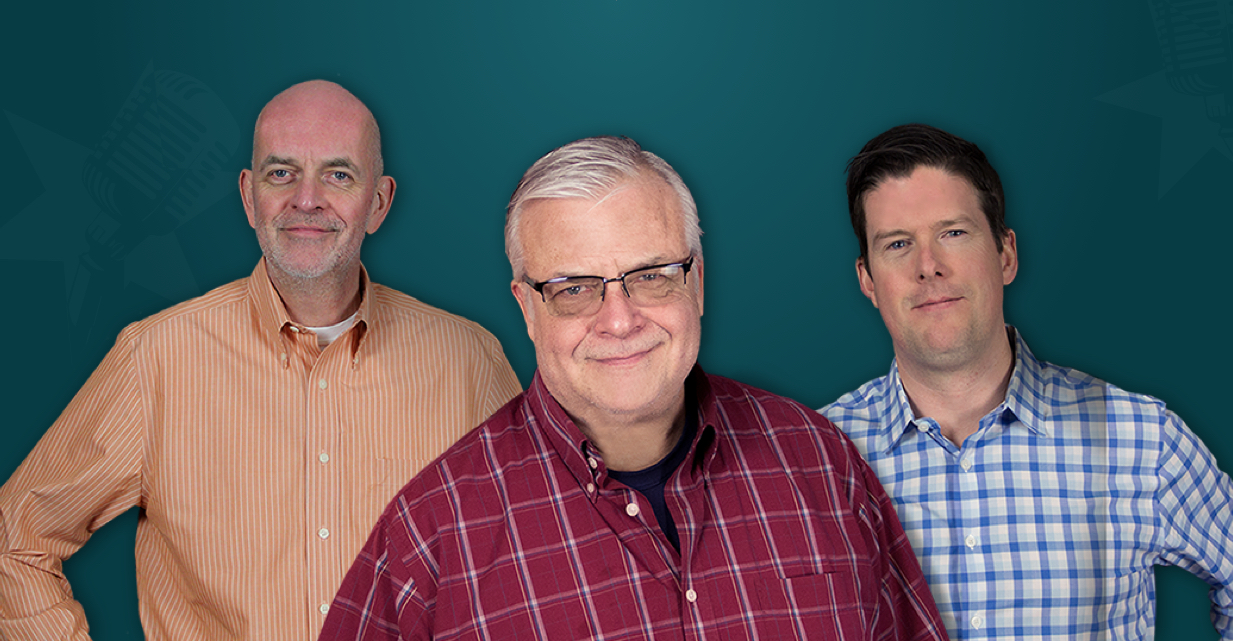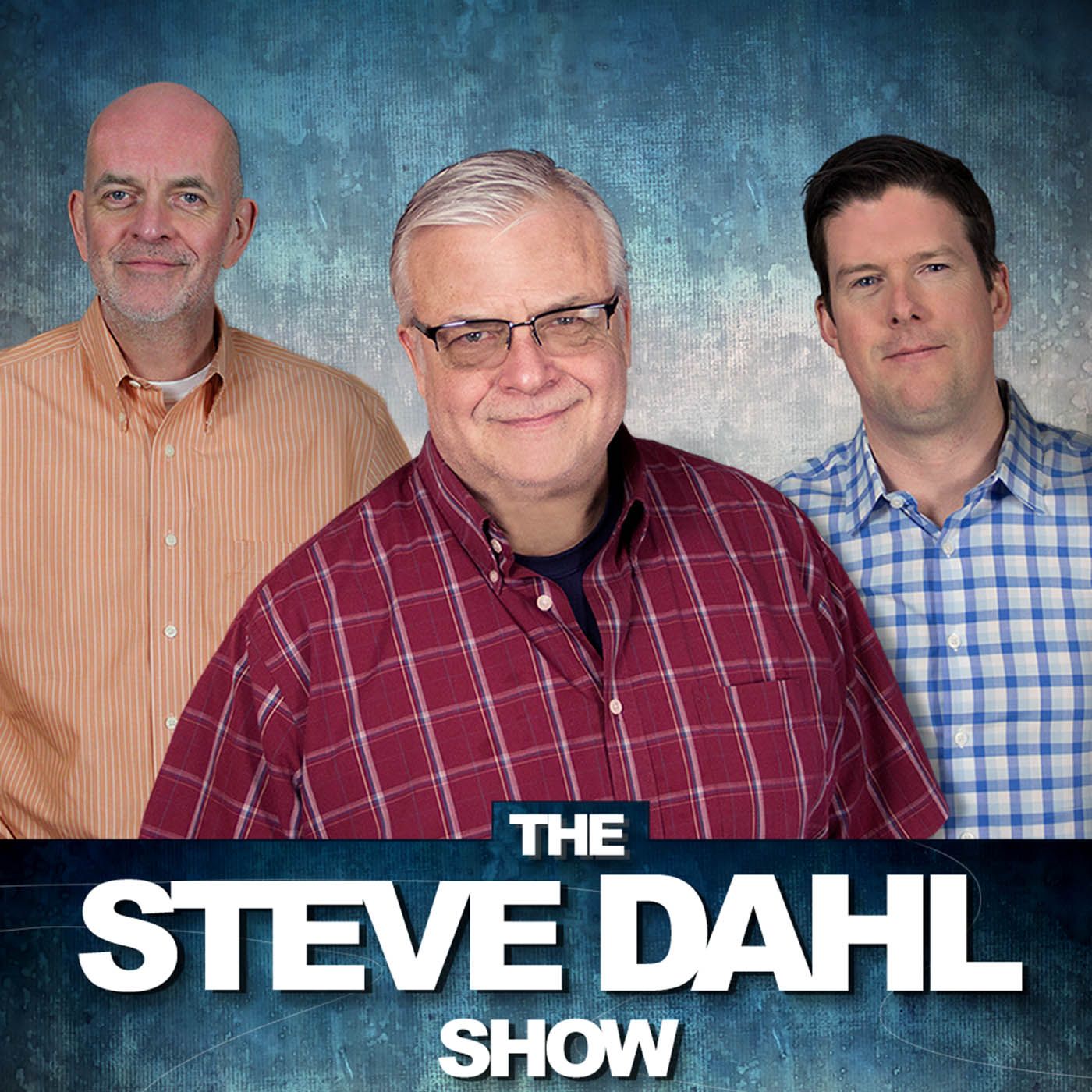 No Shower For Old Men
Steve Dag & Brendan have some Super Bowl LIII talk left in them. Dag recaps his weekend in Boston and issues an assignment to Brendan. Steve still can't shake the image of showering with his grandfather at age six. The last shower he ever took…
About This Episode
Steve Dag & Brendan have some Super Bowl LIII talk left in them. Dag recaps his weekend in Boston and issues an assignment to Brendan. Steve still can't shake the image of showering with his grandfather at age six. The last shower he ever took with a man.
Become a Member or Sign In to Listen
Become a member to listen to this premium podcast. If you're a current subscriber, sign in to listen on the website or subscribe in your podcast player of choice.