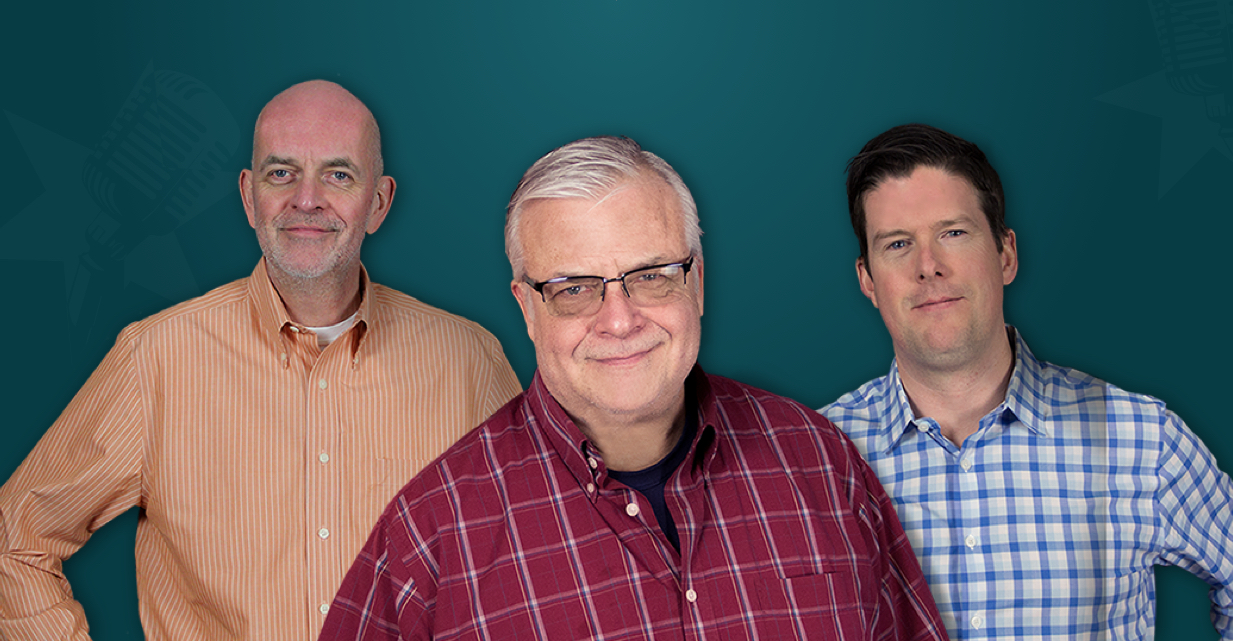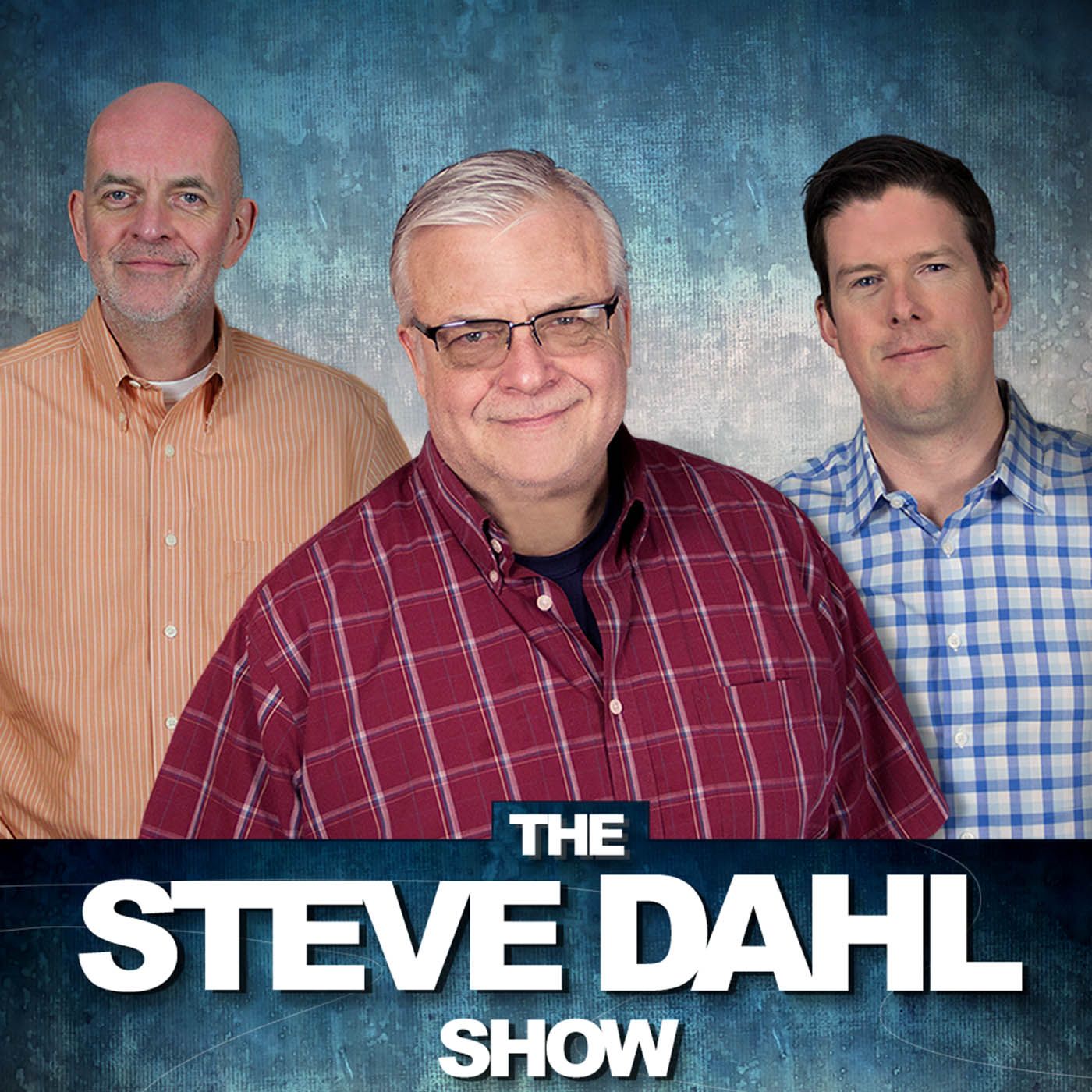 Not Clean, But Can Host
Steve is ballin' in Florida with $27 crab dip and 2 family-size boxes of Wheat Thins. The lady at the deli noticed. Luke Bryan is encroaching on Billy Dec's territory down in Music City. You'll never guess the two most expensive song requests on…
About This Episode
Steve is ballin' in Florida with $27 crab dip and 2 family-size boxes of Wheat Thins. The lady at the deli noticed. Luke Bryan is encroaching on Billy Dec's territory down in Music City. You'll never guess the two most expensive song requests on Broadway.
Become a Member or Sign In to Listen
Become a member to listen to this premium podcast. If you're a current subscriber, sign in to listen on the website or subscribe in your podcast player of choice.