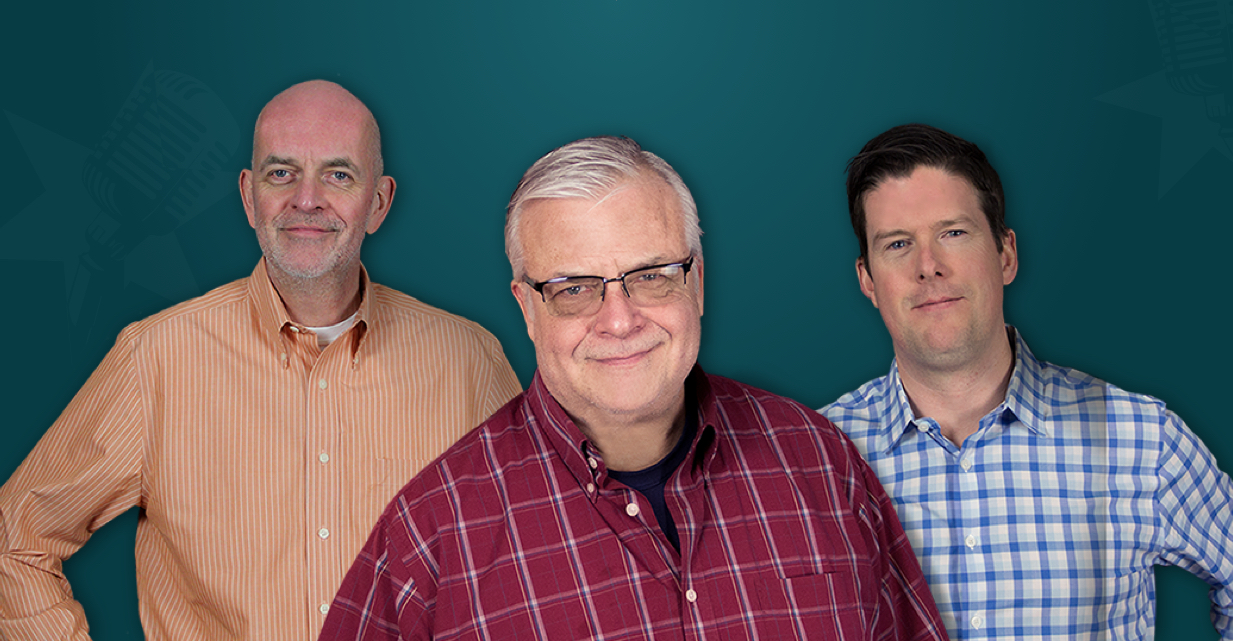 Not Much Was Happening…
We uncover throwback recordings of Steve & Garry calls to Old Town erotic theater, the Bijou. Steve answers radio history questions. Our resident wannabe sociologist prompts discussion of wolf behavior. Virginia's is very pleased with a Bears 2-0 start.
About This Episode
Hey, only three months until Christmas! We welcome Virginia for another action-packed (no, really!) episode of The Virginia Monologues. Steve and Virginia seem to be planning a road trip to Georgia. Steve's got a dog brain, and we all wonder what dogs actually dream. Speaking of dogs, is it true that the concept of the Alpha Dog is a myth? When it comes to radio, there certainly seem to be Alphas. We visit the Archives for some classic calls to the Bijou Theatre answering machine.
Become a Member or Sign In to Listen
Become a member to listen to this premium podcast. If you're a current subscriber, sign in to listen on the website or subscribe in your podcast player of choice.