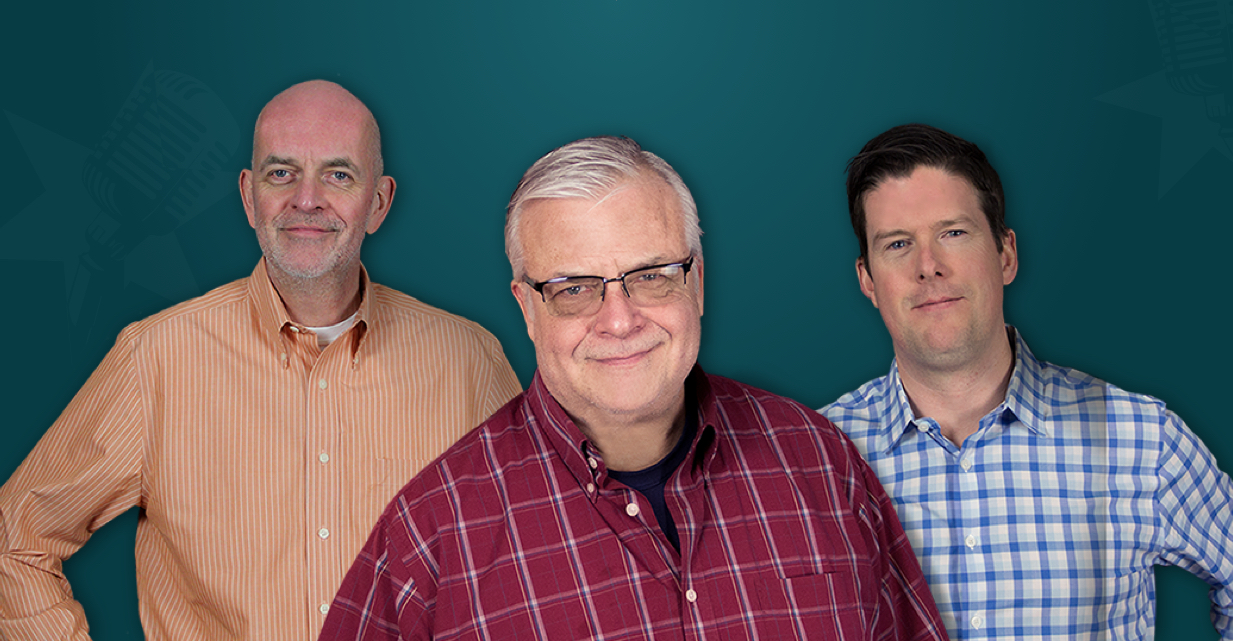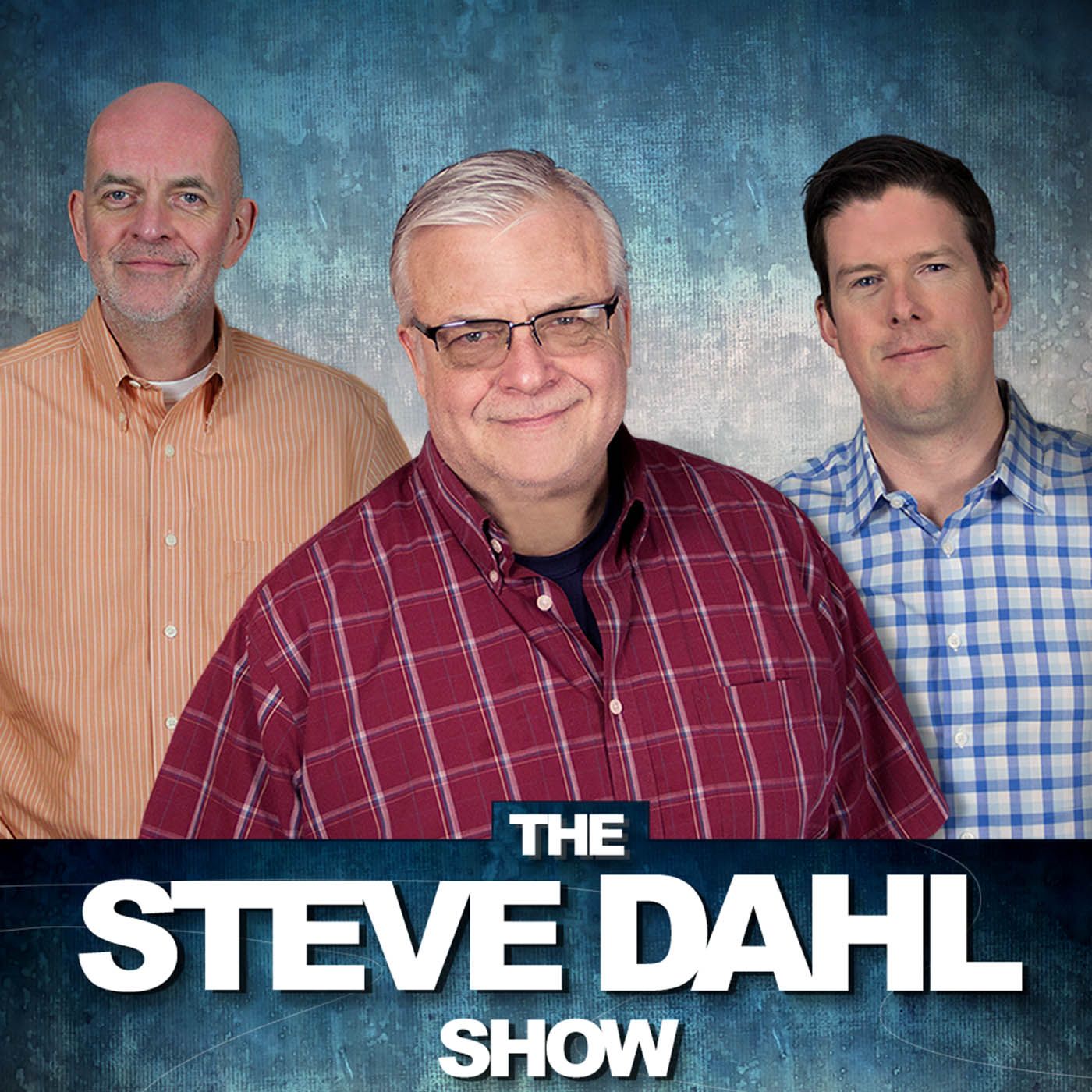 Papa's Got a Brand New Bag (of Mucinex)
Papa's Got a Brand New Bag (of Mucinex)
Steve has found a very comfortable OTC cough and cold remedy buzz. He risked of contaminating a senior home as well as PD, FD and The Village Boards of LaGrange Park and Brookfield last night. Janet is on to talk about being an empty nester and much…
About This Episode
Steve has found a very comfortable OTC cough and cold remedy buzz. He risked of contaminating a senior home as well as PD, FD and The Village Boards of LaGrange Park and Brookfield last night. Janet is on to talk about being an empty nester and much more.
Become a Member or Sign In to Listen
Become a member to listen to this premium podcast. If you're a current subscriber, sign in to listen on the website or subscribe in your podcast player of choice.