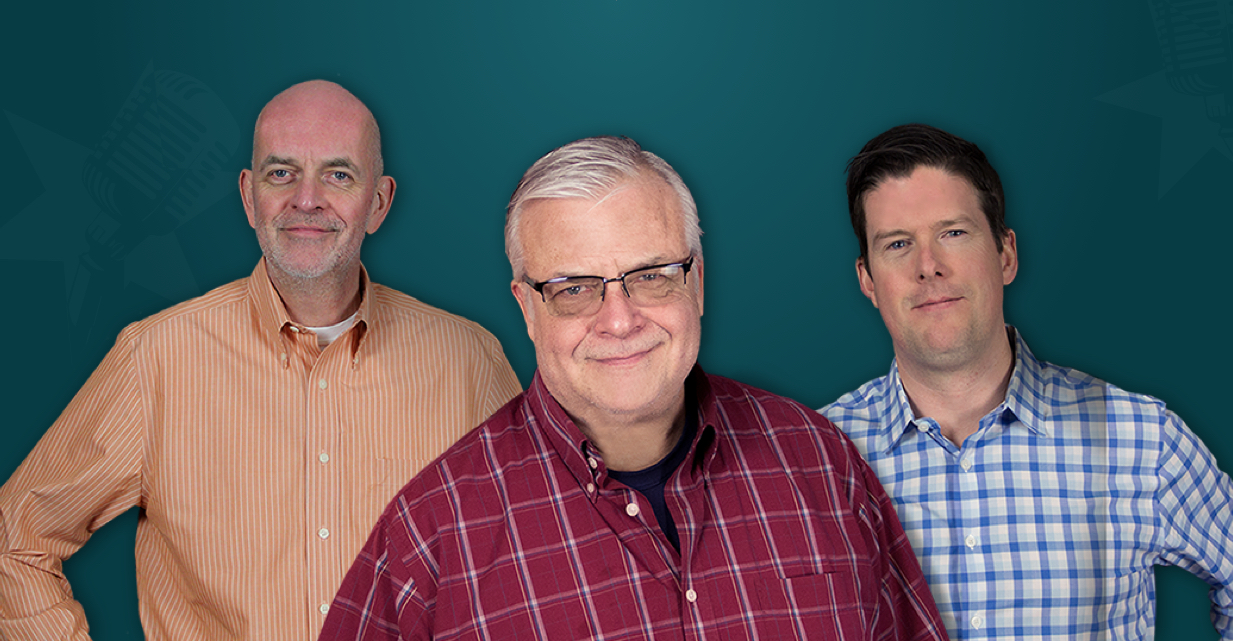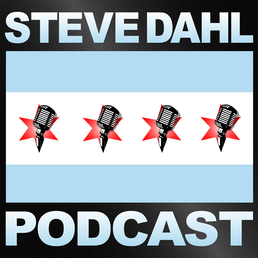 Pompano Breach
Steve and Janet ventured to the Atlantic coast of Florida to spend a full day surrounded by the Joliat family. They went out for dinner at Nauti Dawg Marina Cafe. Arby's discontinued Janet's beloved potato cakes. Rosie lapped out of Steve's water glass.
About This Episode
Rabbit, rabbit, everyone. Today's show starts off with some saucy talk about hot pants and bikinis Janet was forced to wear as a teen. Steve and Janet had a full day of visiting with her siblings on the other side of Florida. They had a chance to revisit their old condo building as well. The Joliat are definitely sandwich people. We also hear from our fine subscribers on this Talk To Me Tuesday.
Become a Member or Sign In to Listen
Become a member to listen to this premium podcast. If you're a current subscriber, sign in to listen on the website or subscribe in your podcast player of choice.