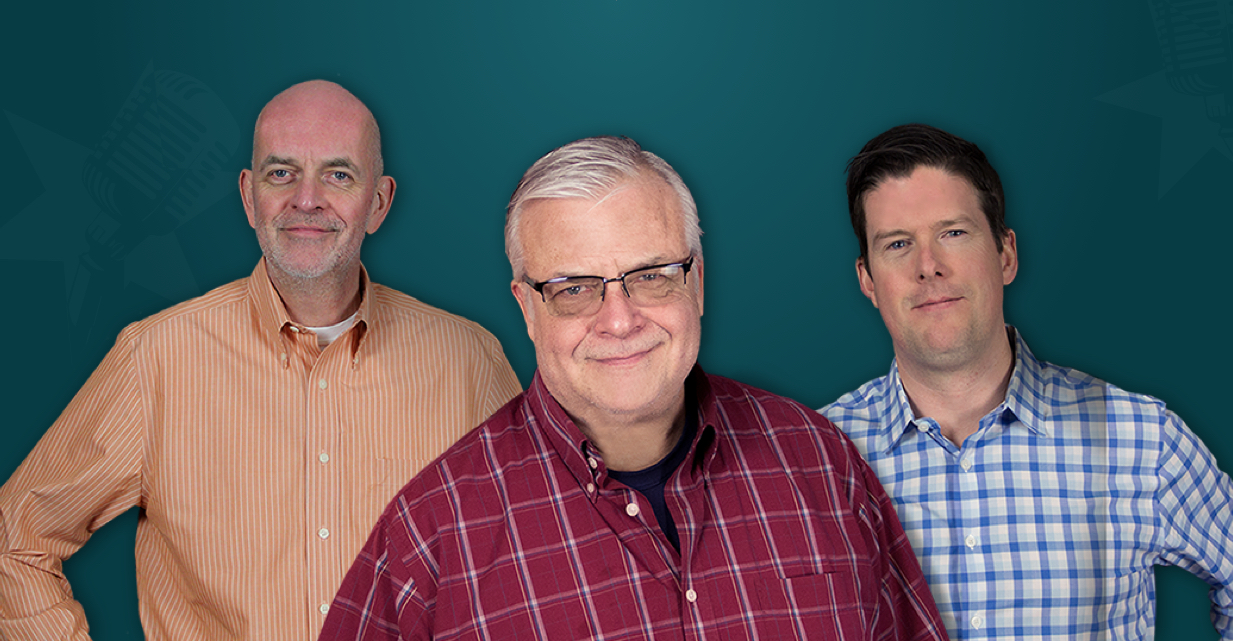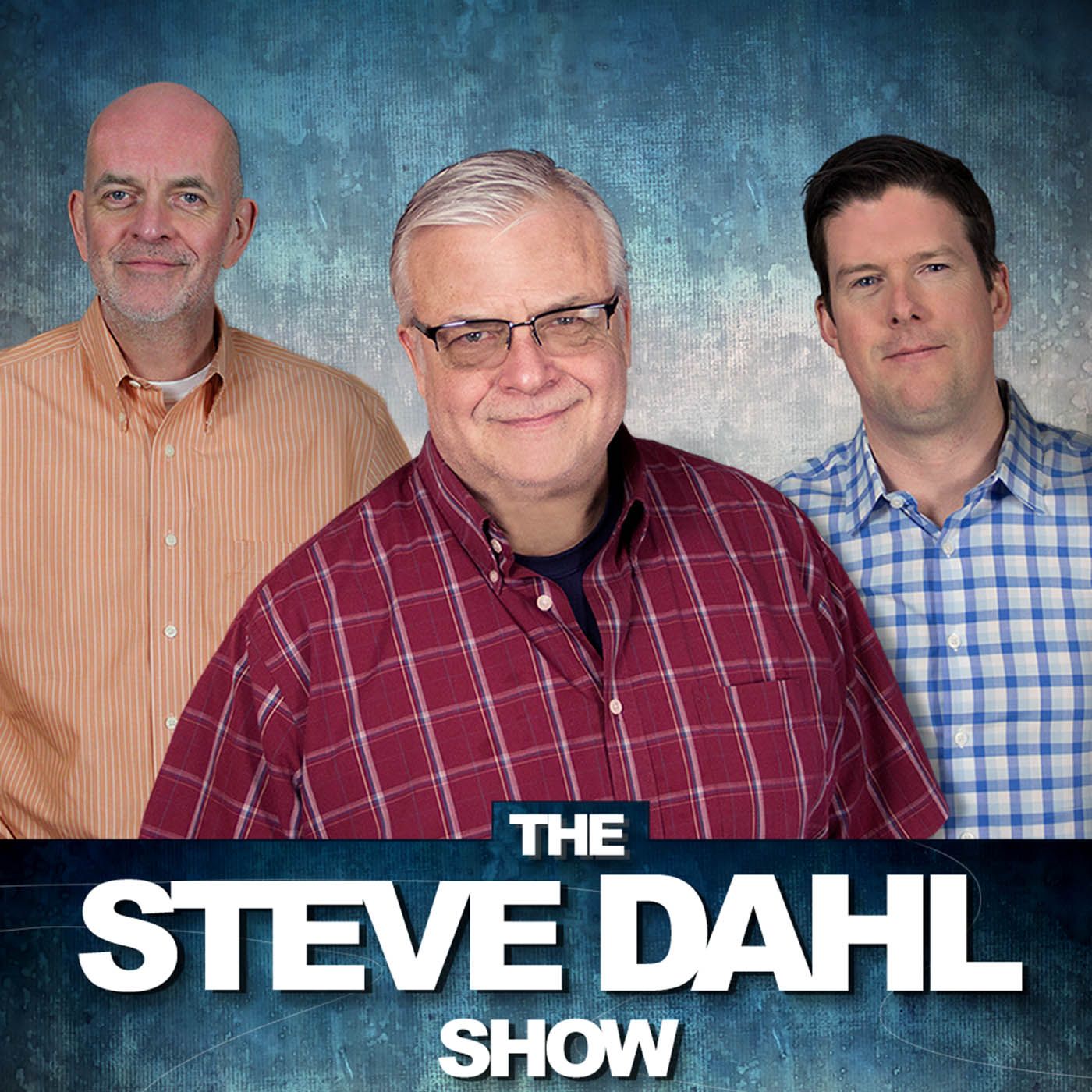 Potty Training Protocol
Steve and the boys call Janet to discuss potty training protocol! One of the Dahl grandchildren is proudly moving on from diapers to pull ups! The guys play "news reporter" and break down a hostage situation that happened over the weekend. Plus, your…
About This Episode
Steve, Dag and Brendan call Janet to discuss potty training protocol! One of the Dahl grandchildren is proudly moving on from diapers to pull ups! The guys play "news reporter" and break down a hostage situation that happened over the weekend.
Become a Member or Sign In to Listen
Become a member to listen to this premium podcast. If you're a current subscriber, sign in to listen on the website or subscribe in your podcast player of choice.