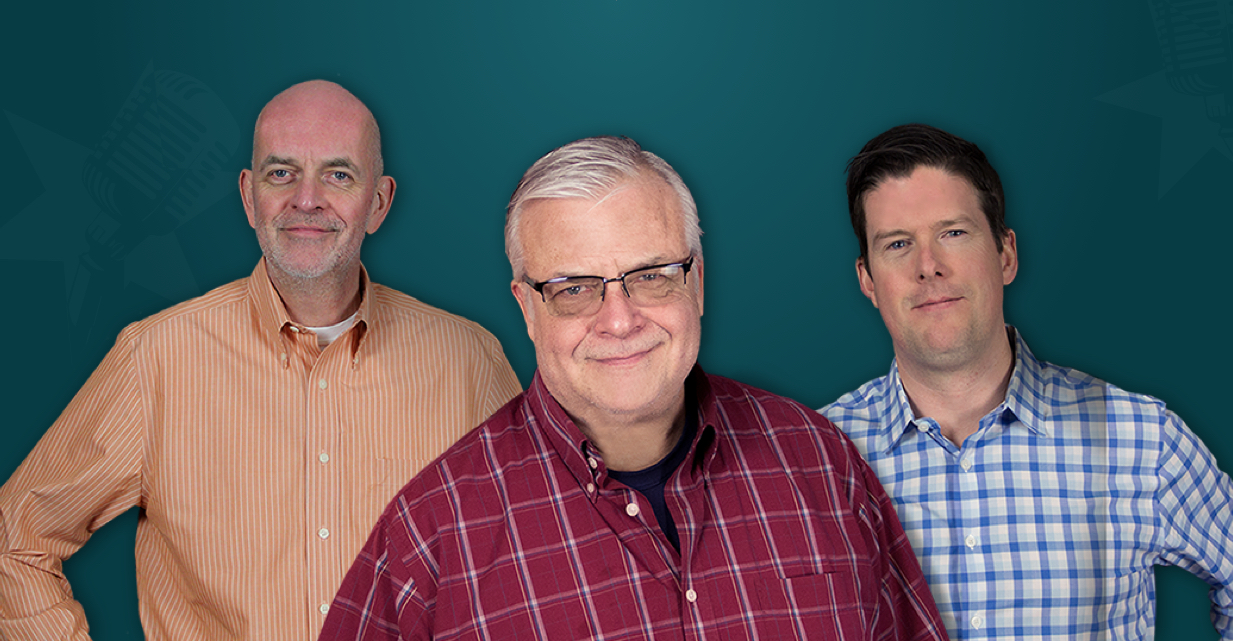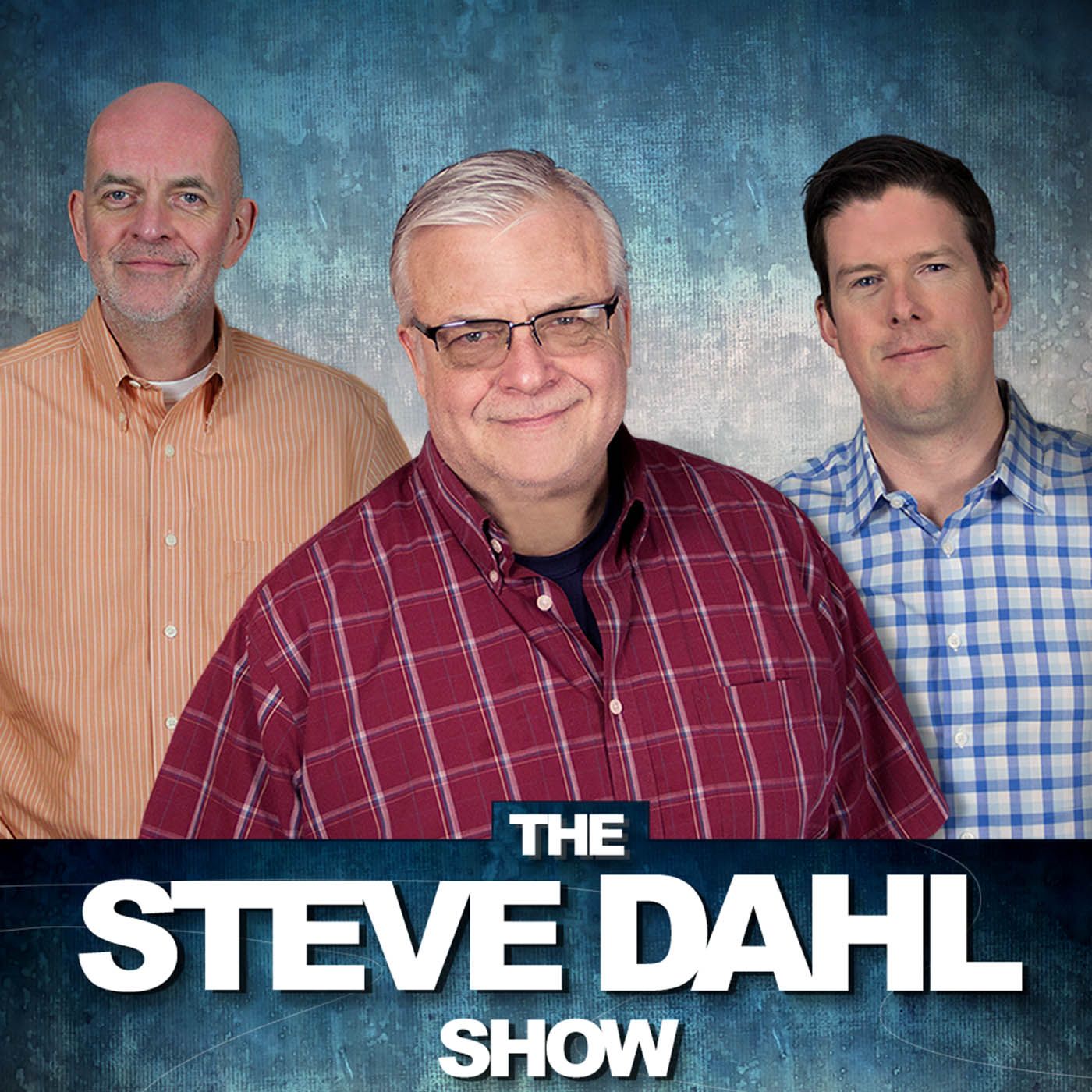 Purple Mountain Majesty
Steve hints at a new system that's going to make subscribers' lives (or at least the listening part of their lives) easier. It's in the works! Brendan returns from a life-changing weekend in Montana, where it was all purple mountains,…
About This Episode
Urbana native Mark Roberts calls the Dahlcast from his barn to share details about his graphic novel and Friday Night Amends. Dag is reading a book that gave Steve a mention. Brendan got his fill of huckleberries and purple mountain majesties in Missoula.
Become a Member or Sign In to Listen
Become a member to listen to this premium podcast. If you're a current subscriber, sign in to listen on the website or subscribe in your podcast player of choice.