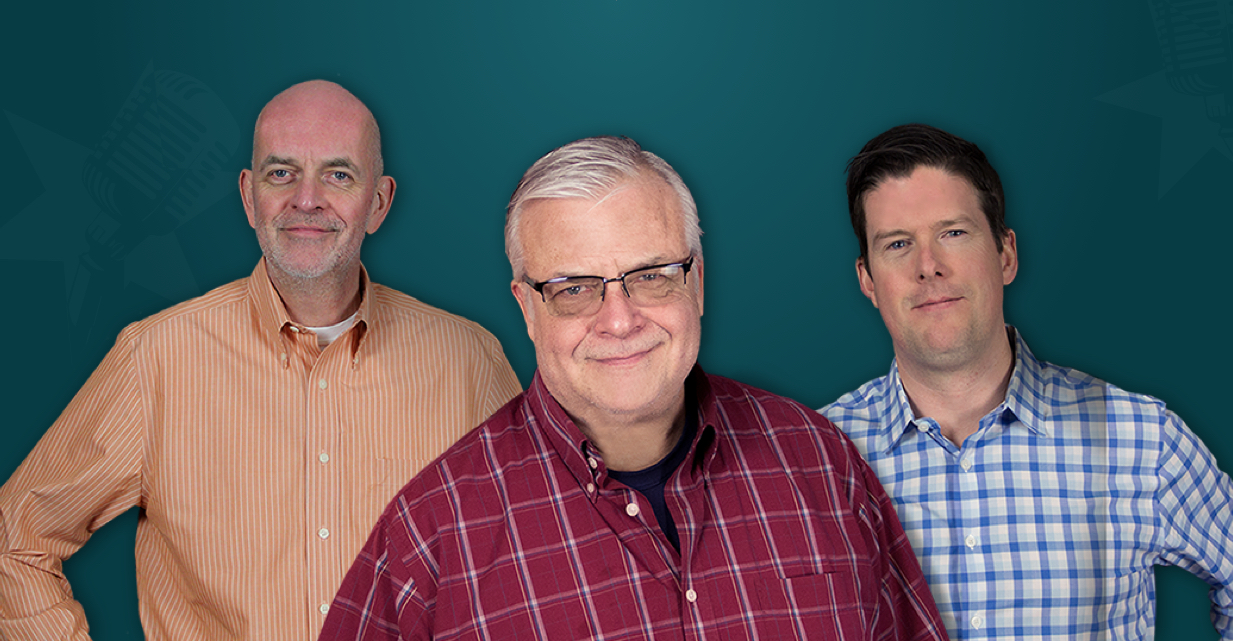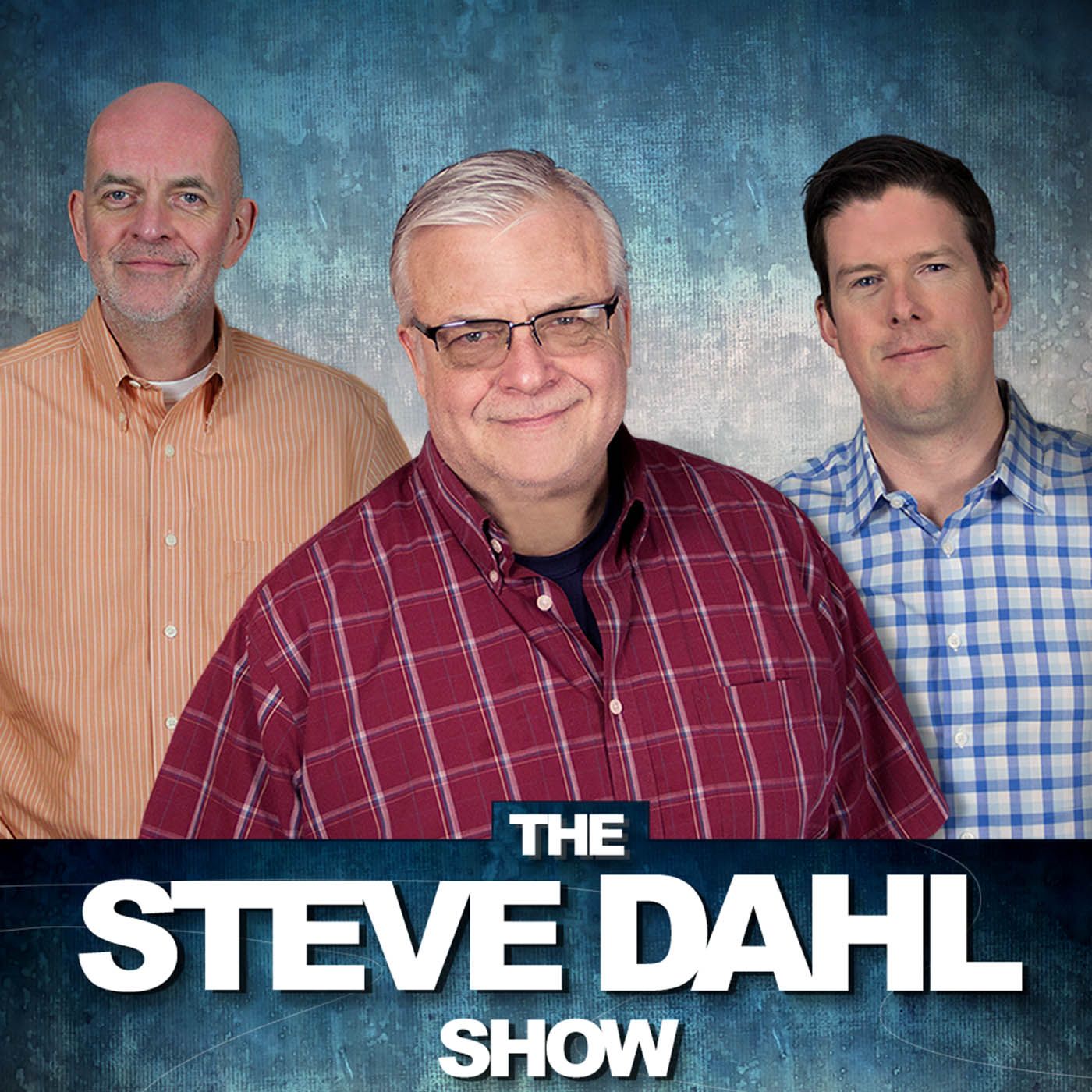 Putting The Tree In Country
Putting The Tree In Country
Matt and his family are in FL. A good time is being had by all. Steve forced the adults to watch the CMT Awards Sunday night. His commentary met with mixed emotions. Matt=Dag. Brendan was shopping like it was his job. Tom Thayer will join us on…
About This Episode
Matt and his family are in FL. A good time is being had by all. Steve forced the adults to watch the CMT Awards Sunday night. His commentary met with mixed emotions. Matt=Dag. Brendan was shopping like it was his job. Tom Thayer will join us on Wednesday.
Become a Member or Sign In to Listen
Become a member to listen to this premium podcast. If you're a current subscriber, sign in to listen on the website or subscribe in your podcast player of choice.