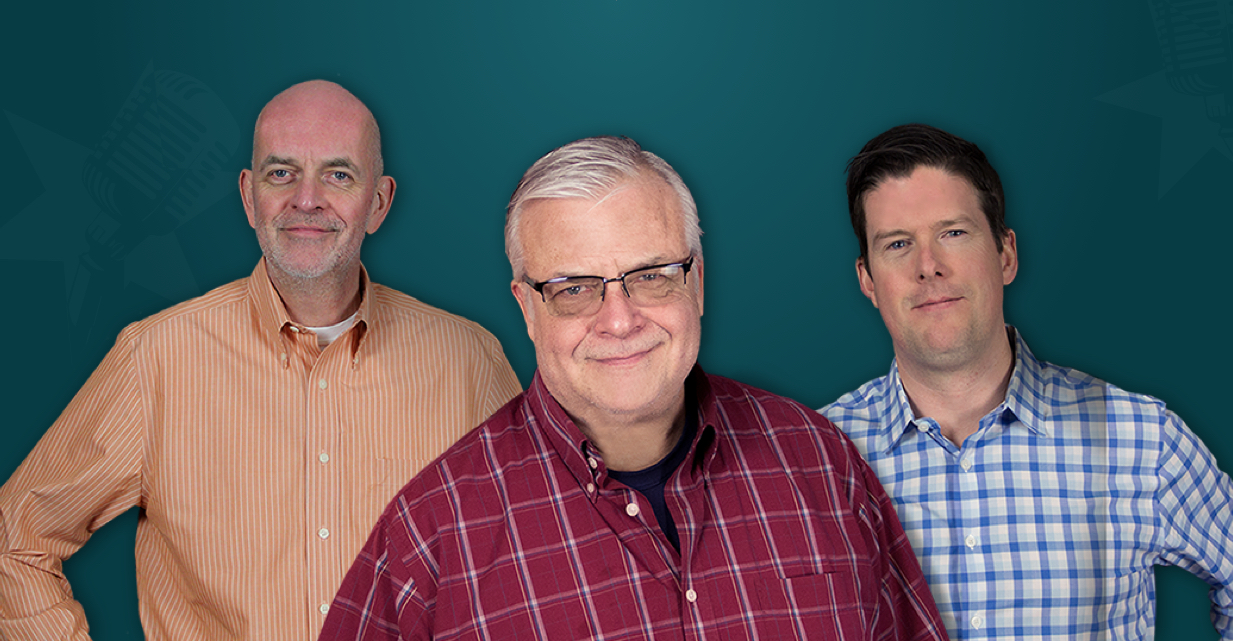 Raspberry Mustard Pretzel Dip
Raspberry Mustard Pretzel Dip
Steve used to get his haircut at Dean's Barbershop in the 60s. He'd grab Red Vines on the walk home. Adam Sandler vs. Jim Carrey…who ya got? Smuckers enters the meat game with turkey and ham Uncrustables. With a name like Dahlcast, it has to be good.
About This Episode
Steve remembers early haircuts and career path crossroads. Somewhere there's a letter from F.D.R to Steve's olive magnate grandfather. Listener email reveals the secrets of remembering how many days are in each month. Brendan steps away to take delivery of a package, and Steve and Dag feel the impact of his loss. Brendan waxes thoughtfully on Adam Sandler. A psychedelic rock anthem called Twisted is born, and we explore the latest, unorthodox extension of the Uncrustables line from Smucker's. Happy Labor Day Weekend, everyone!
Become a Member or Sign In to Listen
Become a member to listen to this premium podcast. If you're a current subscriber, sign in to listen on the website or subscribe in your podcast player of choice.